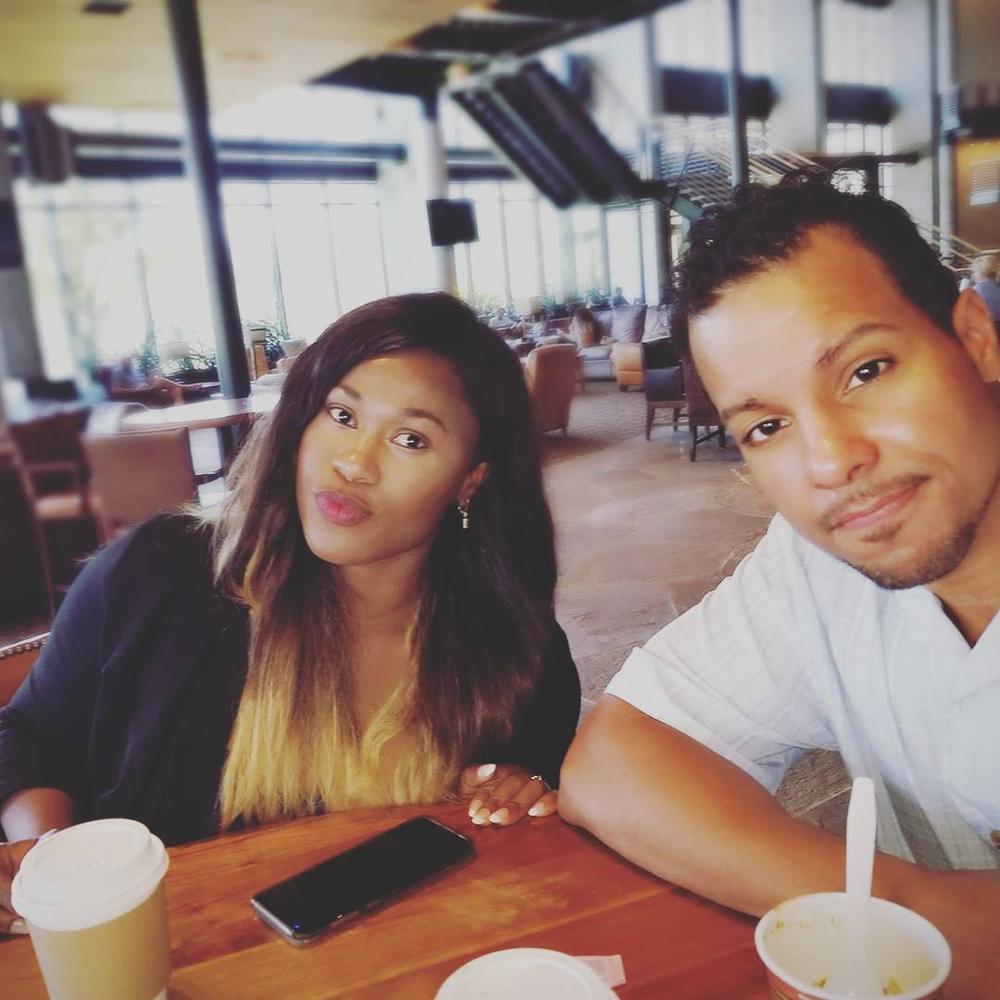 Uche's marriage to her American husband has been hit with divorce rumours lately when photos of him and his Ex hit the internet.


"I would like to publicly apologize to my wonderful wife Uche Jombo for the foolishness that has been speculating the internet.

I've already taken legal action however I would like to take this opportunity to formally say 'I'M SORRY' to my wife because she's undeserving of this negative inaccurate press that no one will wish upon their loved one."



I am not sure what the apology is for tho,dont you apologise when you have dome something wrong?? So if really there wasn't an issue what is he apologizing for?