Amara wife of Football Legend Kanu Nwankwo just shared on her happy news graduation from European Business School, London
Taking to twitter she tweeted..
— Amara Kanu (@theamarakanu) July 13, 2017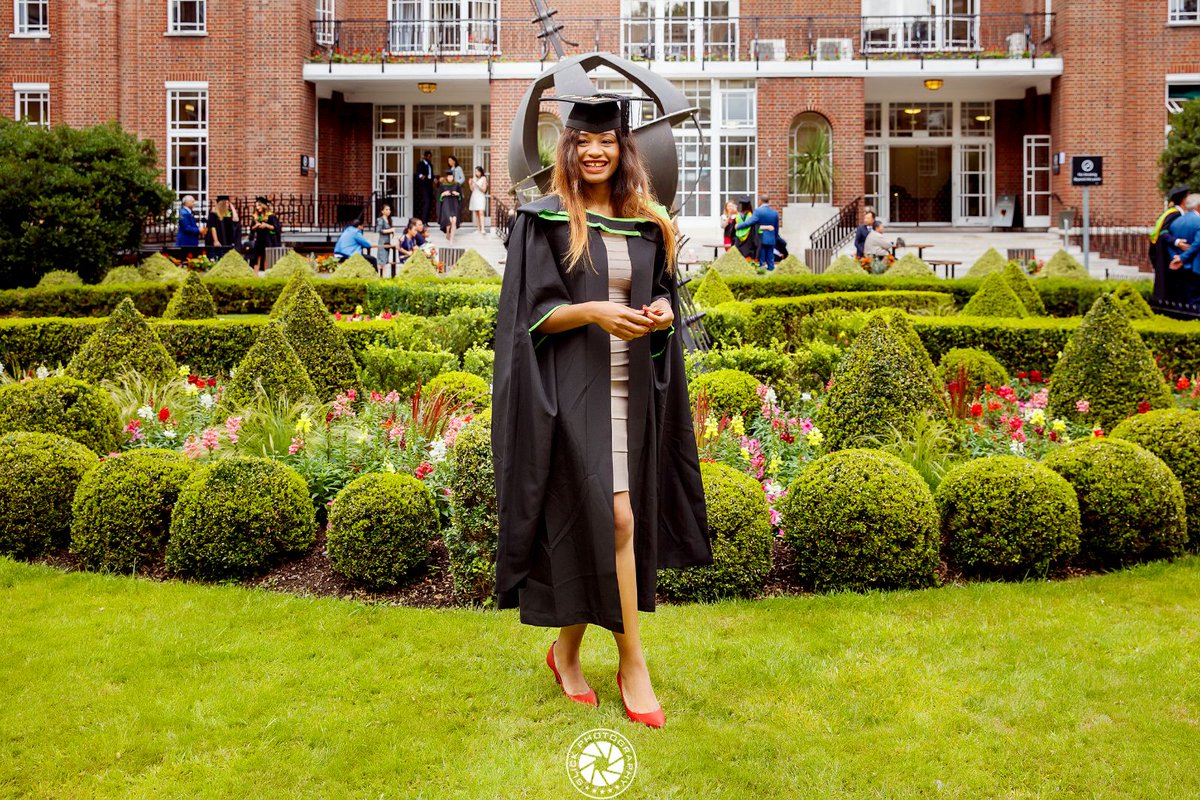 Her Proud husband also took to social media to celebrate his wife..
Congratulations my love well done and many more on the way. You worked hard and what you gave in that's the result. We are proud of you and your a good example to everyone keep it going #healthiswealth #akhealthy #masters #womenpower #postivevibes #hardworkpaysoff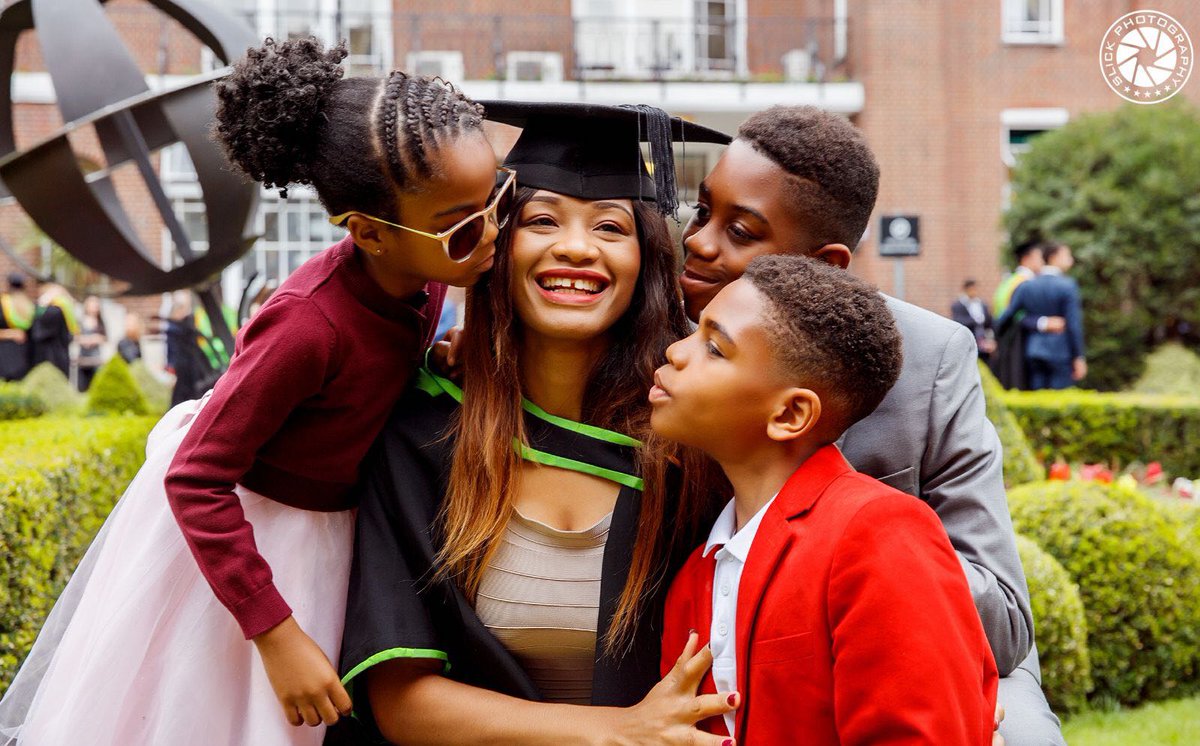 Congratulations to Amara!