This is just the year of unexpected Celebrity alliances and relationships,first it was Drake and Jlo and now these two..
Selena and the Weeknd were recently photographed getting all cozy sharing kisses and smooching in public.
According to reports them two are surely an Item even though its still very early days for the relationship.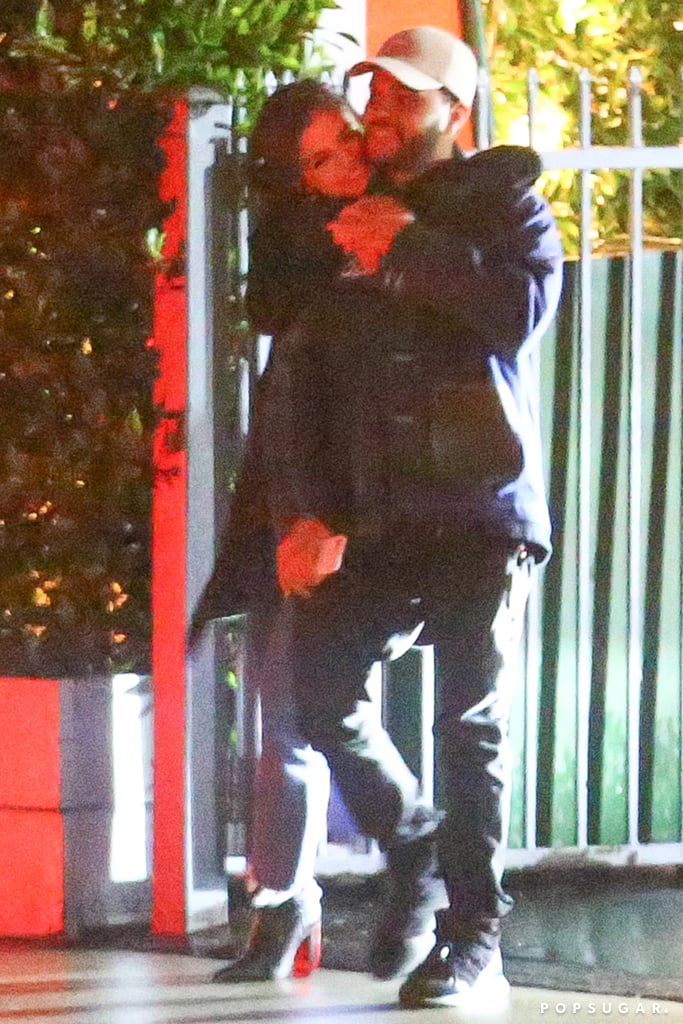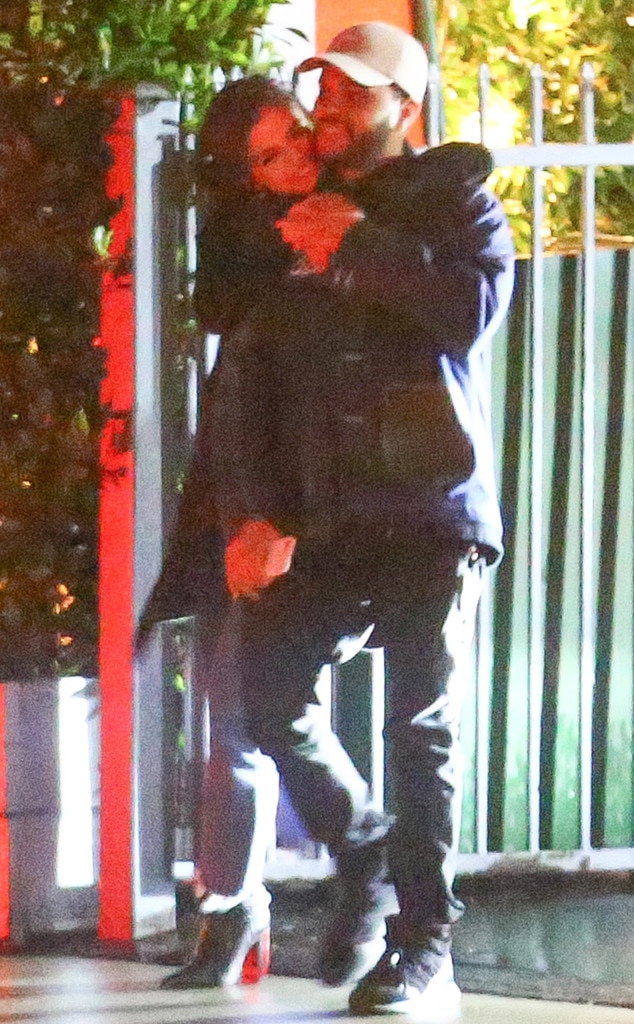 The Weeknd is bouncing back from Bella Hadid just fine by making out with Selena Gomez.
Selena was seen hanging all over The Weeknd Tuesday night outside Giorgio Baldi in Santa Monica getting handsy and mouthy with the singer. We don't know how long this has been going on, but they're definitely a thing ... based on these pics.
There's potential drama here Selena's pals with Gigi Hadid so her sister, Bella, might have a thing or 2 to say about the hookup.
But as they say, the heart wants what it wants. Same goes for Selena's hands.
Yea how Akward is it that Selena would date her pal's sister's EX considering she's besties with Gigi Hadid Bella Hadid's sister and with such short time span..
I mean this moment that happened with the Weeknd and EX Bella at the Victoria secret show had fans hoping they would reconcile..
But Selena dint even let the break up land,..Its only been a few months since they split and she zoomed in to take over..👎👎👎 No Selena!