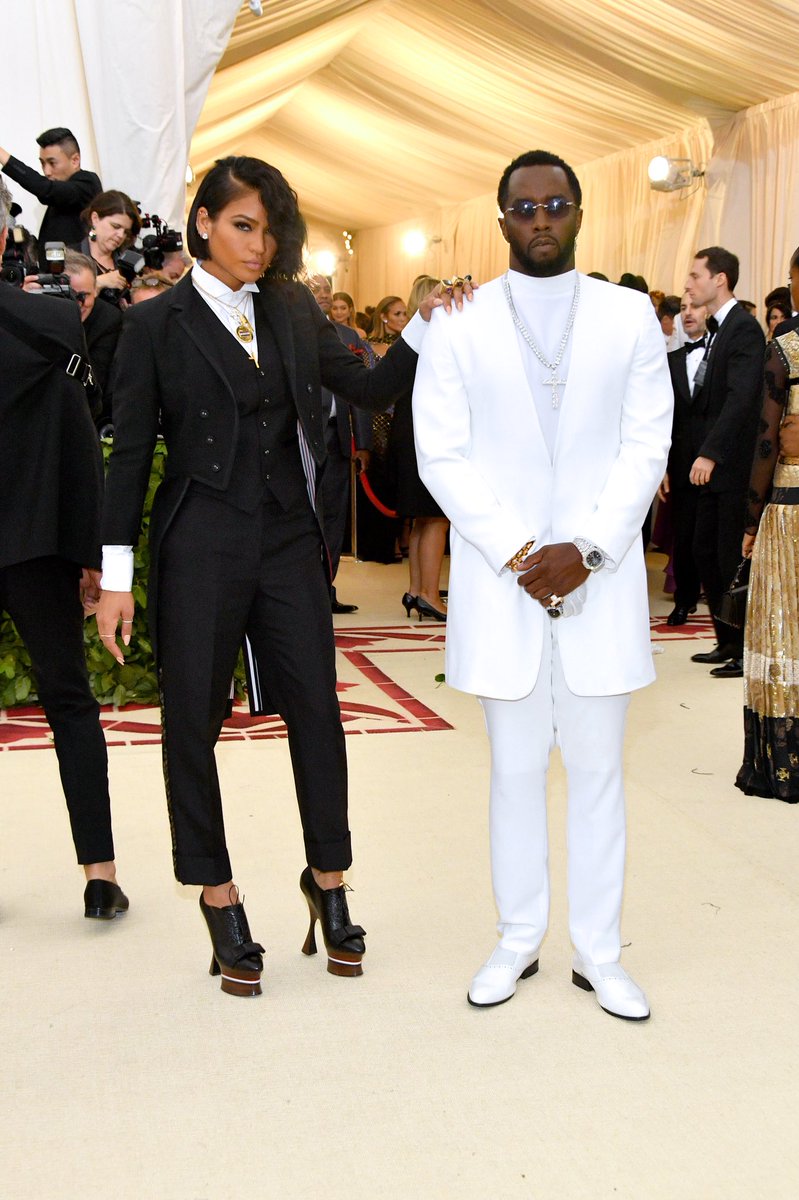 Hmmm...A whole decade fam! these two have had their battles going off and on several times and most times Diddy is the one who goes after her to woo her back. But it seems this time,Its over for good
!
According to reports,Diddy is already seeing a 26 year old model and Cassie is well over the whole relationship.
I am not writing these two off though,they've been together for so long dont be surprised if they find their way back to each other..
For now,Cassie Please go write some music!