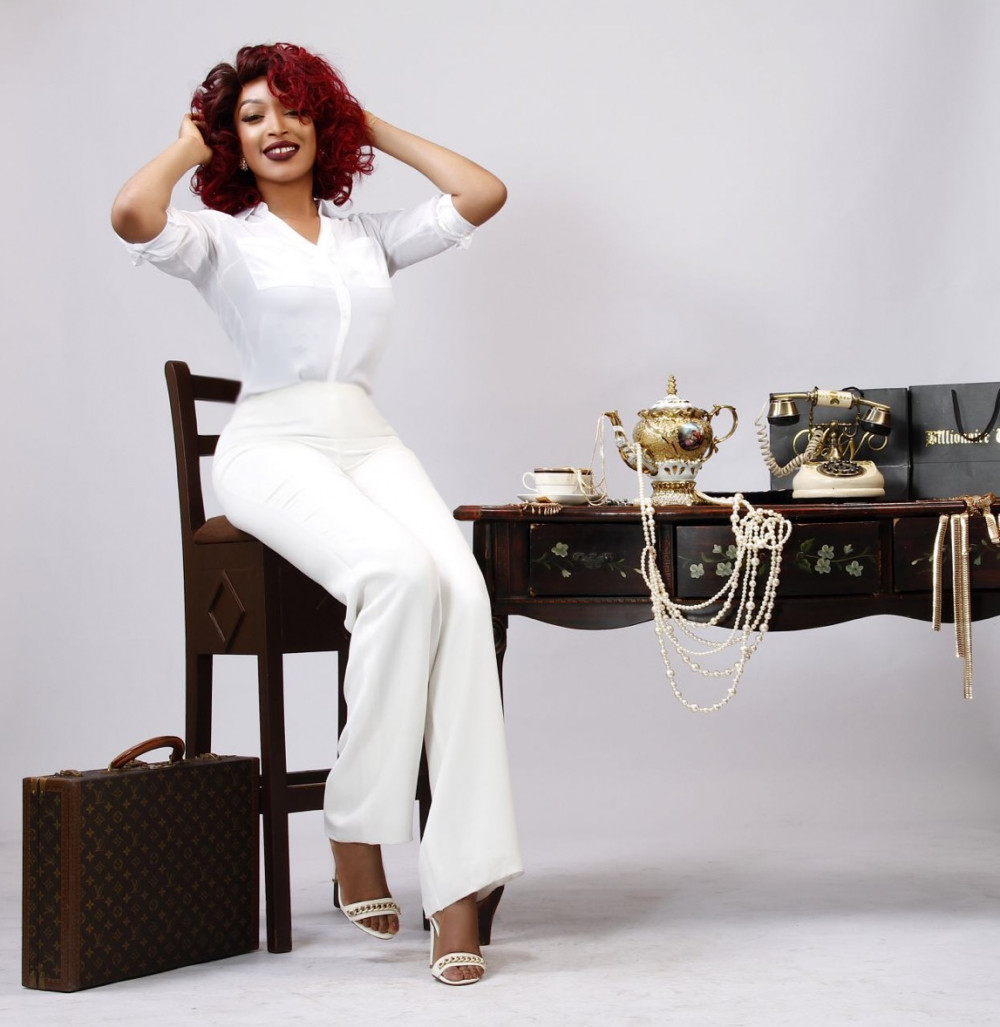 CEO Dabota Cosmetics,Dabota Lawson has welcomed her first child in the US.The Former beauty Queen useed to be married to billionaire Sunny Aku until she filled for a divorce some months back refresh details Here!
The News of her baby's birth hit the Blogsphere over the weekend and she only just conformed with a throwback photo of when she was pregnant as not many people knew she was even expecting!
"Her Caption reads ...Throwback 37 Weeks gone.9 Months Pregos 24/09/2016"
Dabota has kept sealed lips on the paternity of her child..