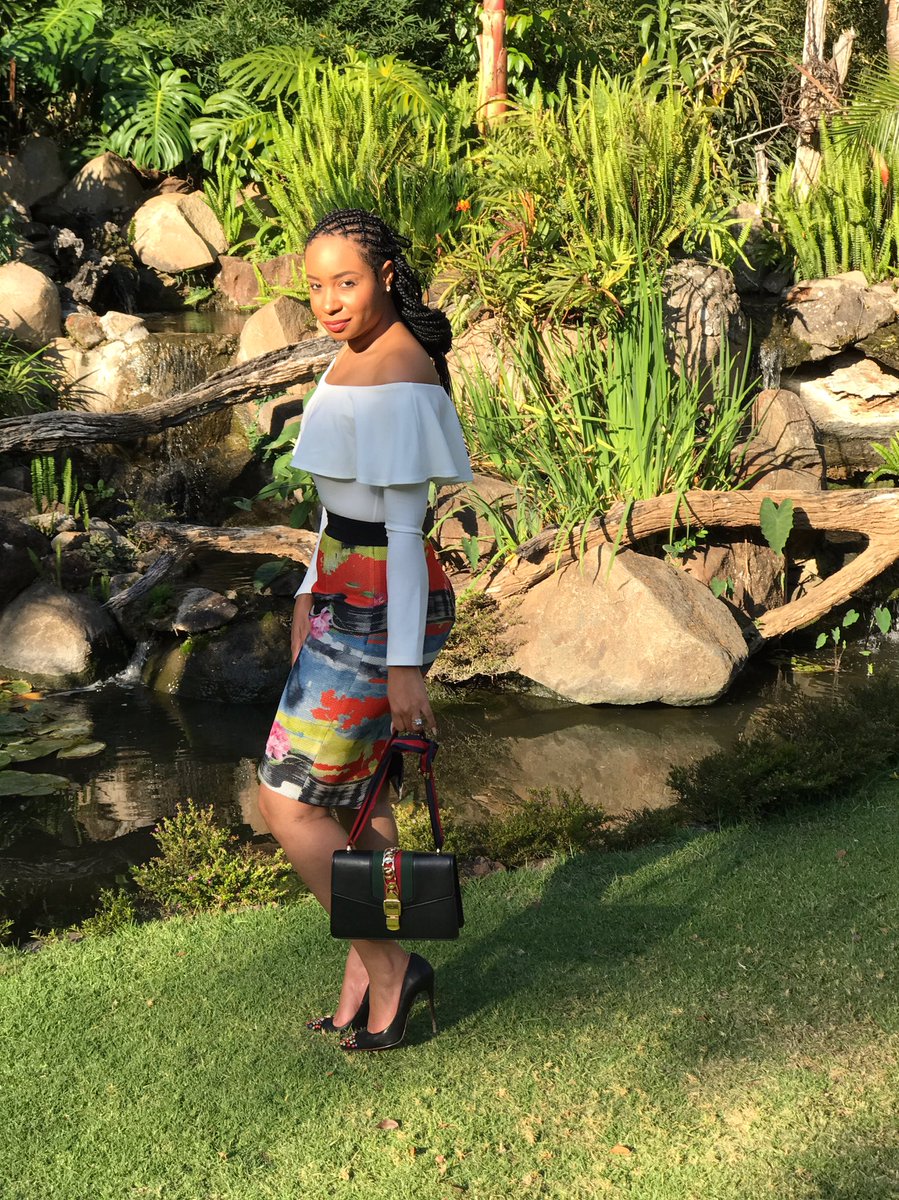 You might be wondering whats so special with rocking braids right? well its because Pokello has a trademark look of a short haircut which she has rocked for years!
But she chose to switch things up a bit for new look braids as she turned 32 recently..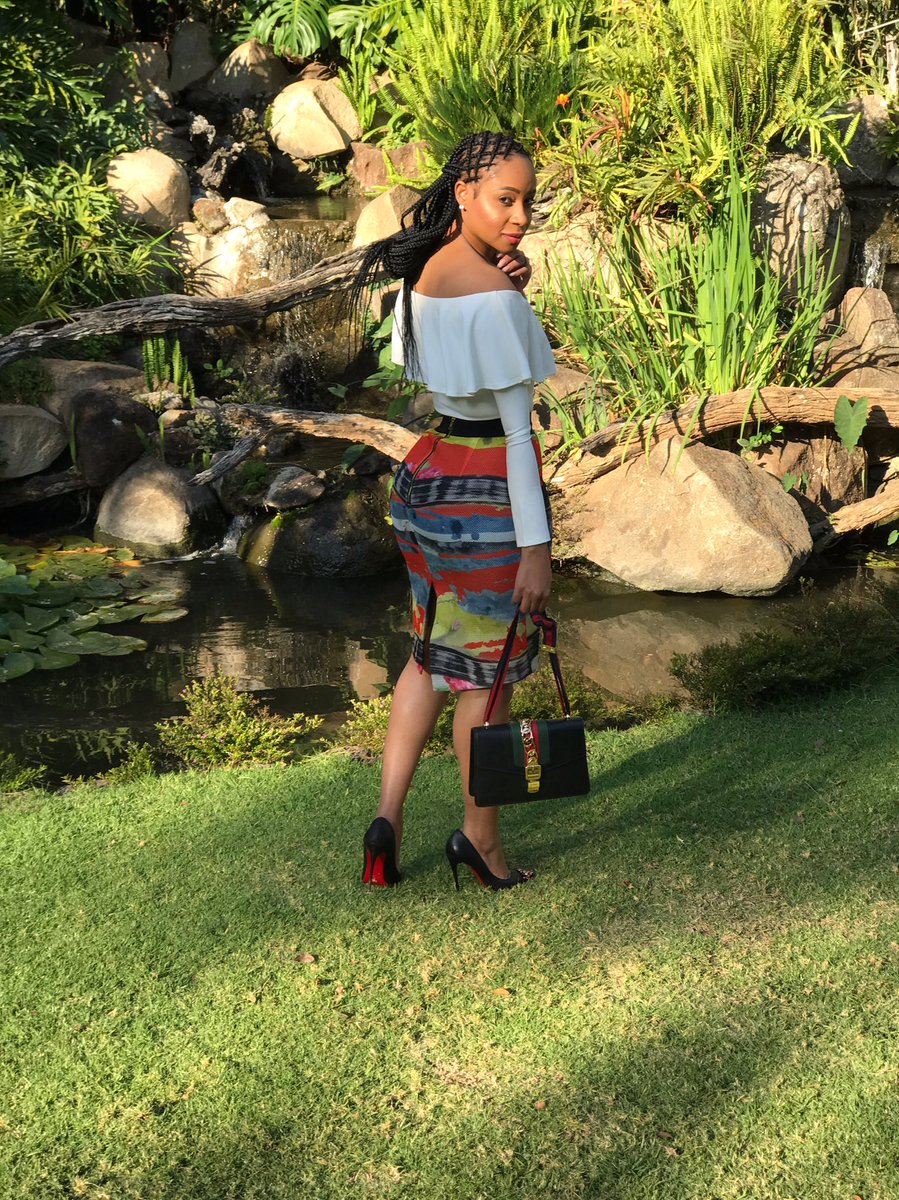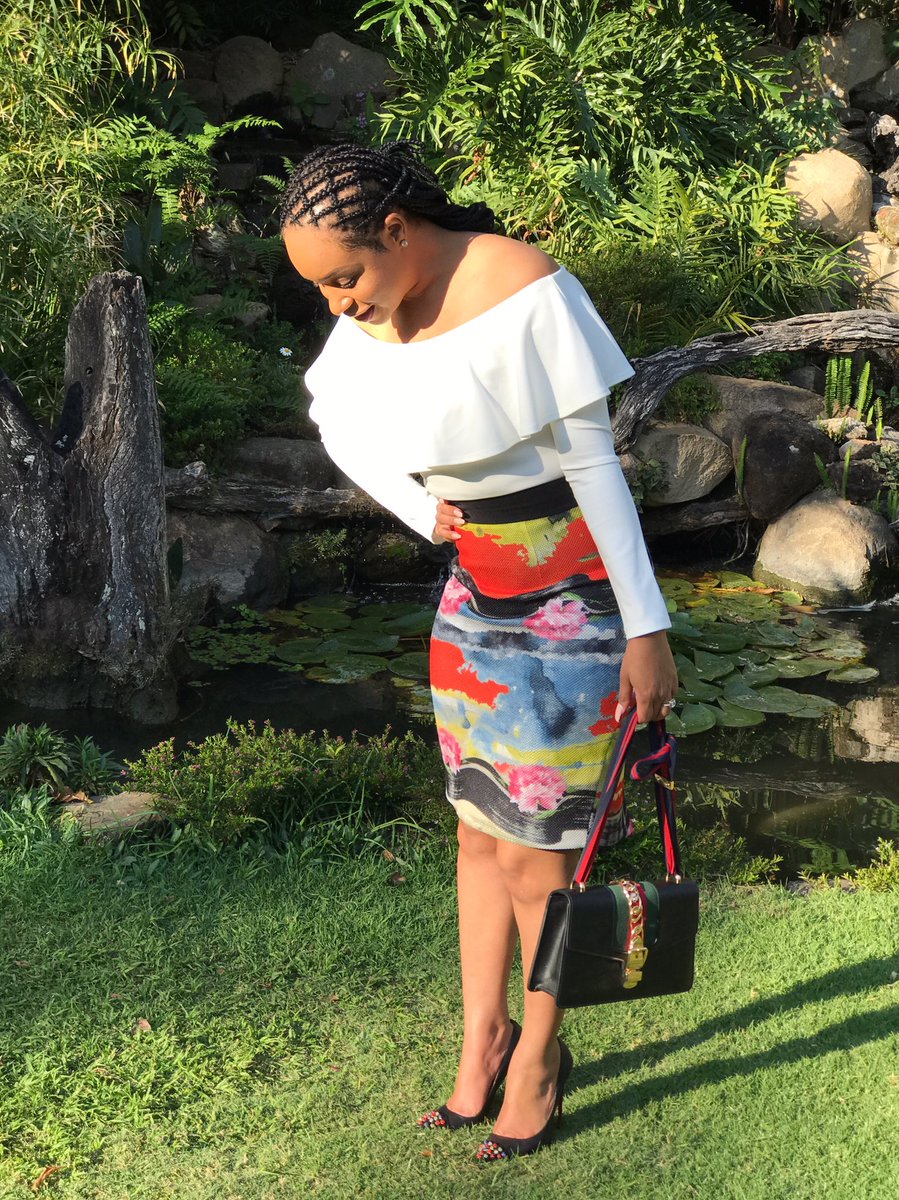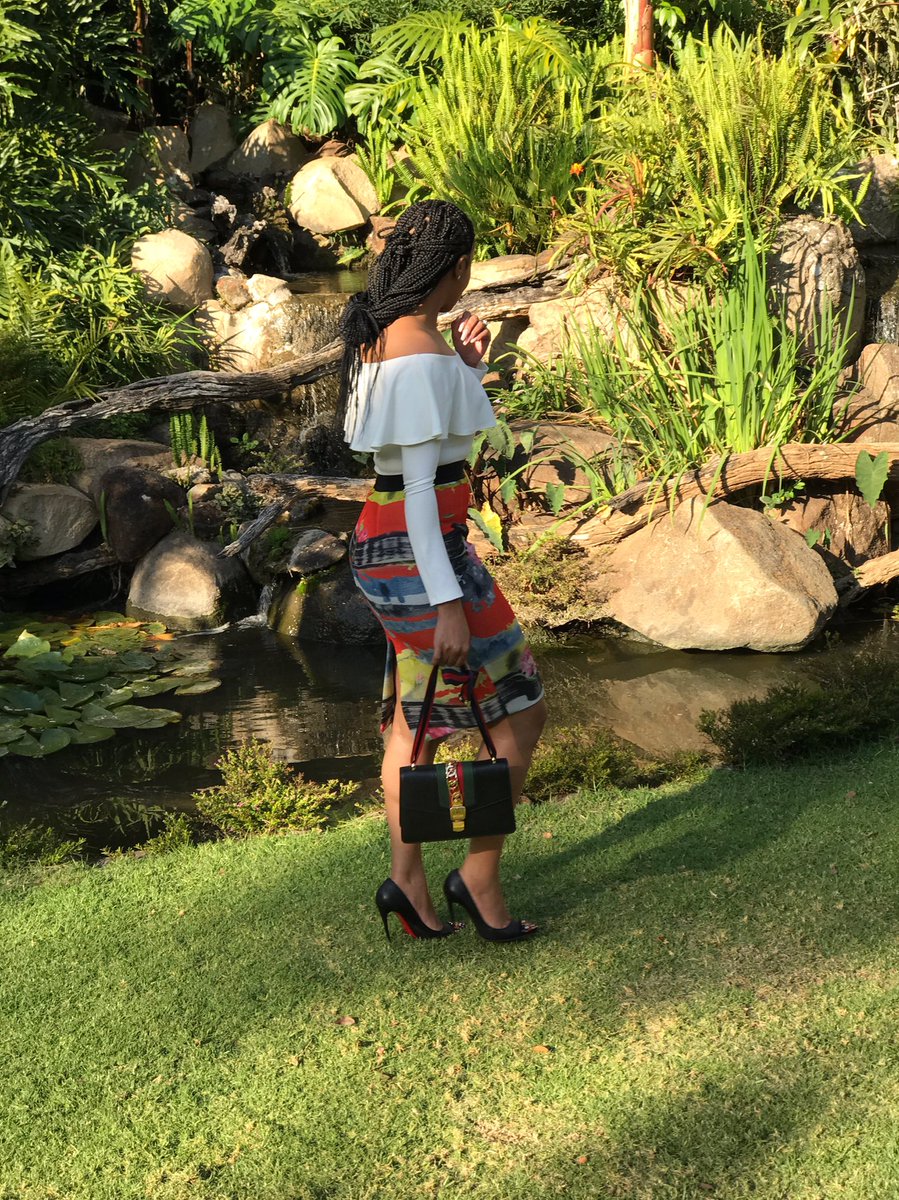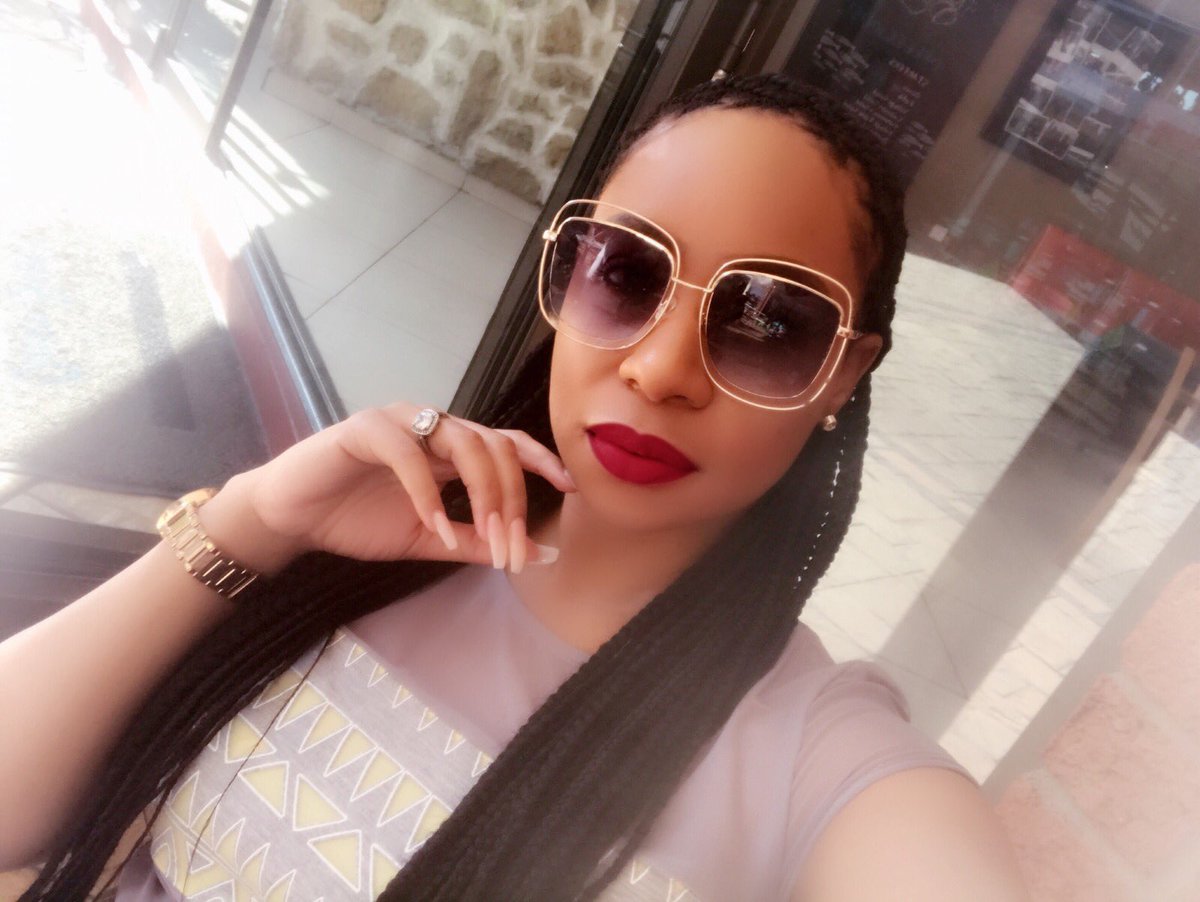 So what do you think of Pokello's new look? Change is good but am sure she would be back to her lowcut soon because It has basically become some sort of trademark for her..