After the party house party last night ThinTallTony made it clear he wanted to have his way with Bisola,He opened a set of condoms telling her he was going to "blow her up"
He then gently nudes her towards to the Big Brother Luxury suite where they kiss and do all sorts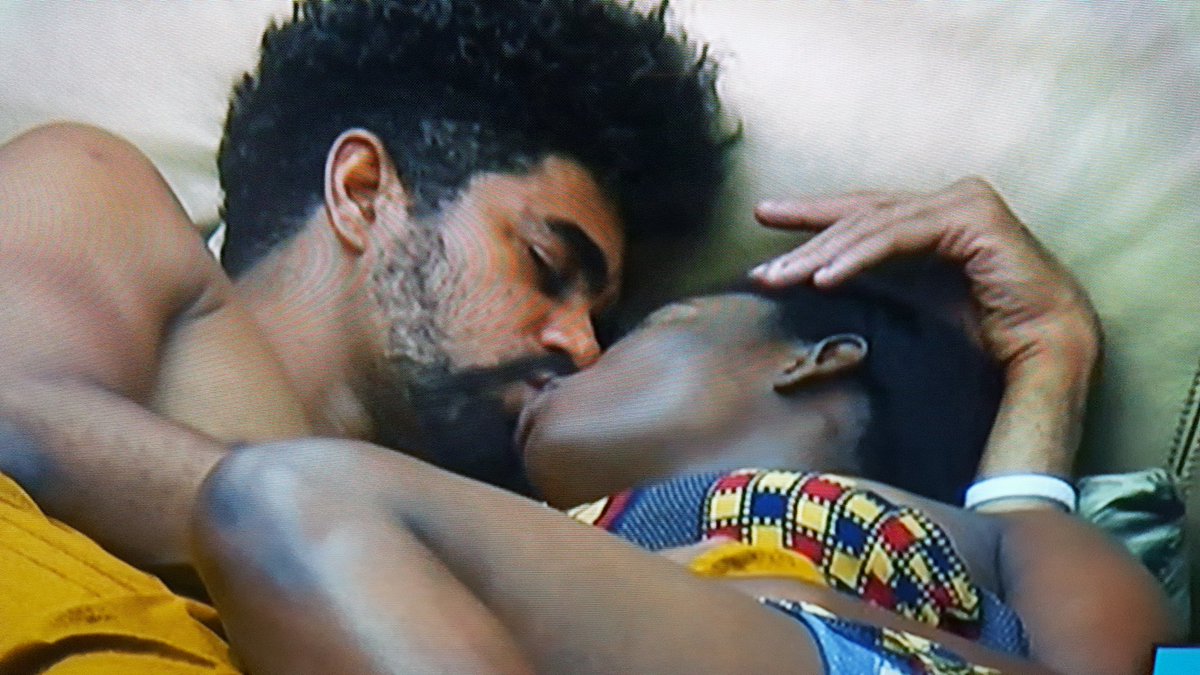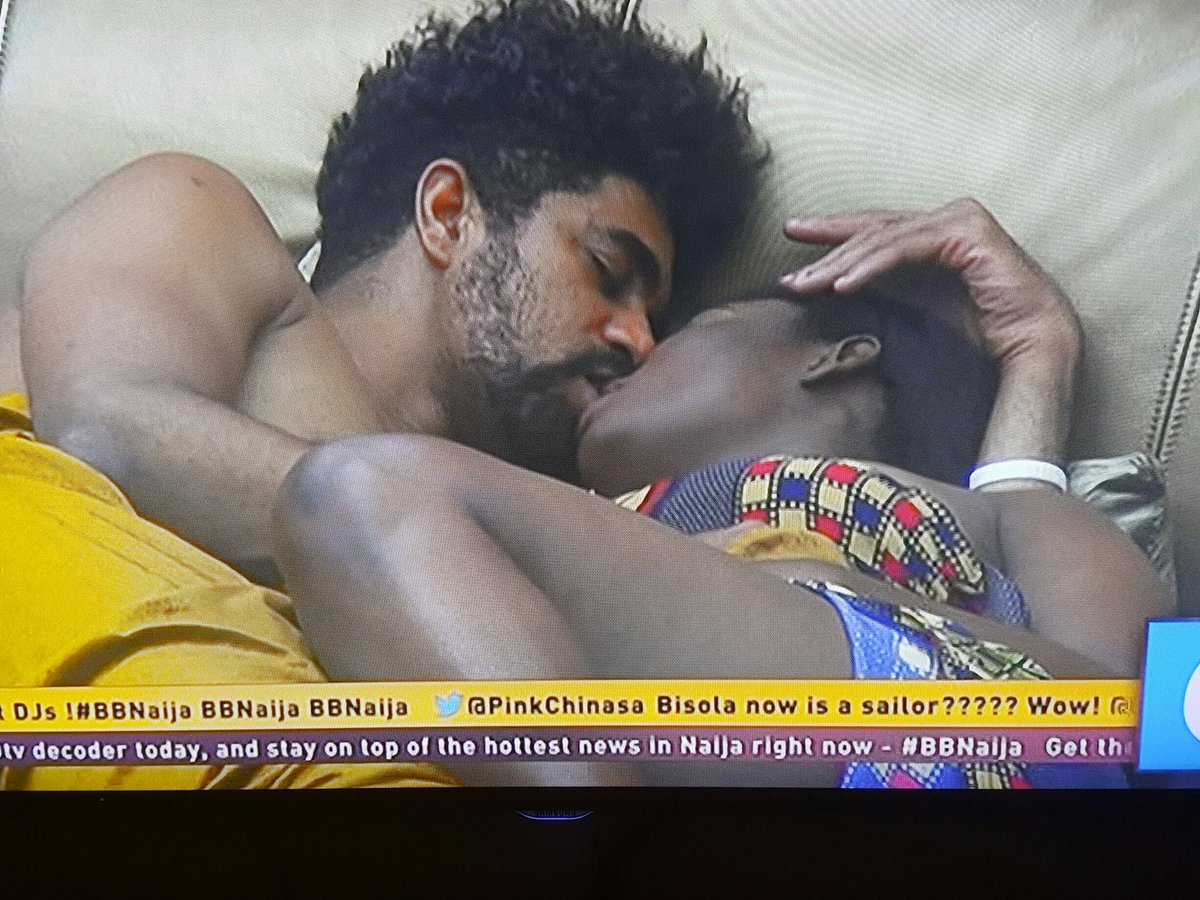 — Big Brother Naija (@BBNaija) March 18, 2017
After they head to the Luxury suite TTT tries to coerce her with her replying him that his crush Tboss was downstairs and should indeed be in his bed not her.
Shortly the camera focus moves away from them so we are sure if something major went down.Bisola then returns downstairs where Bally takes her aside and reveals that he's into her but couldnt step in cos she was always with TTT all the time and they seemed to be in a relationship confirming that he thinks they went up to the luxury suite to have sex.
Bisola replied that she never thot much of them apart from being friends as he never even showed her he was into her even when they were in paradise he never made a move..
She shares more kisses with him,seem a little awkward considering she was kissing TTT about 30 mins ago.. 😒😒😑😐😞
— Big Brother Naija (@BBNaija) March 19, 2017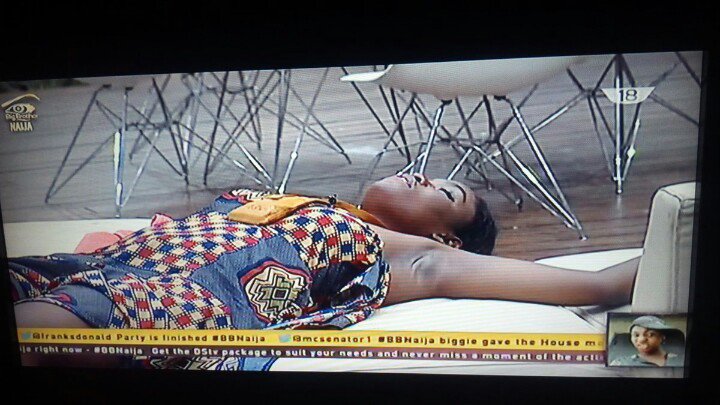 The Night progresses with Efe calling Bisola aside to advise her about the love triangle brewing with TTT, Bally and herself,Tboss gets in the Jacuzzi to eavesdrop,Marvis goes to bed early,Debbie Rise and Bassey stay up for their usual banter while Bally Vomits in his whole bed leaving Bisola and Efe to clean after him.