One of TV's beloved couples,#Tarlos hoped that the landmark season 4 finale that aired this week showcasing their wedding will indeed put a spot light on the beauty of queer love..
As part of a huge media round, the leading stars Ronen and Rafa spoke to HelloMag on bringing their characters to life.
"It's a blessing to be given these storylines," Rafael, 28, says on the set of HELLO!'s digital cover shoot in Los Angeles,
"It's not every day that you get a story like this with juicy scenes where you have to focus and step up.
"It's a blessing to be given these storylines,"
"I shouldn't be here," says Ronen.
"Little Ronen's from the slums of Staten Island, growing up as a degenerate and fighting, doing drugs, and not going to school, we don't really get to come full circle to this sort of position."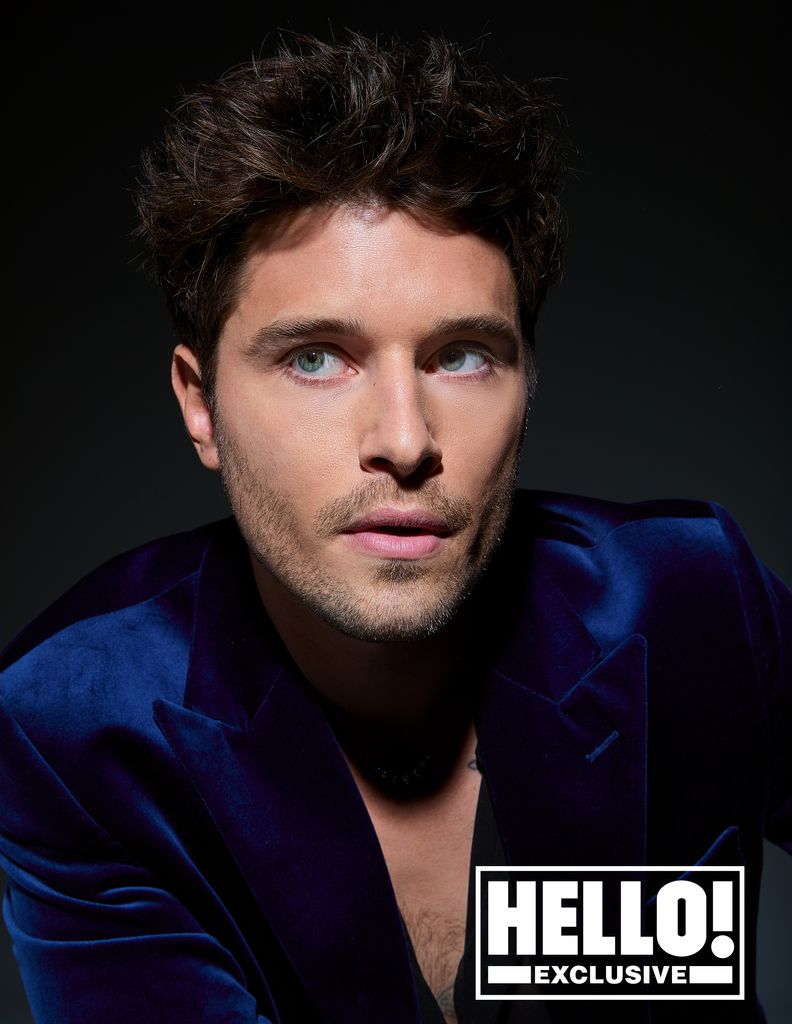 Ronen came out as bisexual in 2021
When you think back over the last four years, and see the growth of Tarlos as a couple, and TK and Carlos as individuals, has there been anything that has truly surprised you?
Ronen: Not surprised, but I am most proud of their communication skills! We've seen the evolution of these two, and what were terrible communication skills!
I mean, Carlos made TK a beautiful dinner and then he stormed out like a little bitch! But it's all thanks to the writers; the fact that they were able to connect all the moments up to this level of communication which we saw in episode 16, when Carlos says, "Even if you don't remember who I am, I will stay in this, and love you and stay with you and support you and I'll introduce myself, 'Hi, you're TK and I'm Carlos and we're soulmates.'"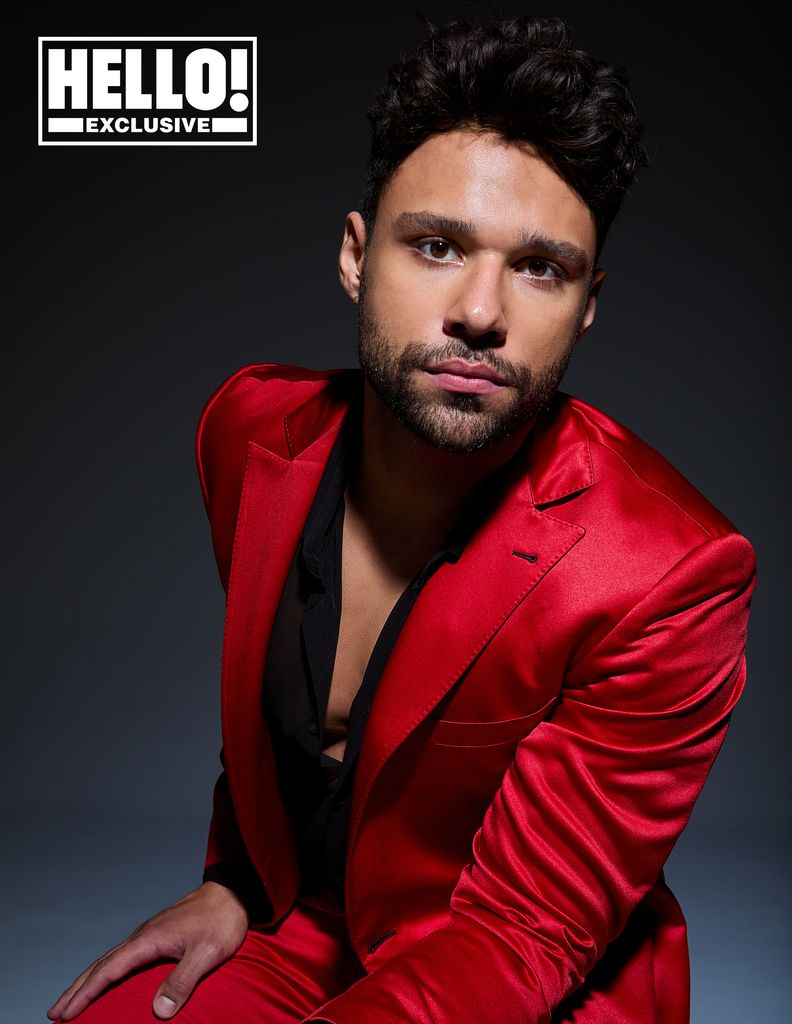 How have TK and Carlos changed you as actors?
Ronen: I don't even know where I would start. It's changed me as a person but as an actor it definitely has taught me speed and efficiency.
After Lone Star, I'll be ready for any sort of set in any sort of situation. We're on this massive production, but sometimes it still feels like you're in an independent film when you get a script the day before.
This show has also given me the opportunity to provide a life for myself, and my wife, that I didn't necessarily have growing up.
Rafael: I wanted to go to grad school before I booked Lone Star, but God has a way of showing you that life is your school. When I booked Lone Star, I felt so inadequate but now I realize it's healthy to have some doubt — and I love the fact that I talk about this now without any sense of feeling like an impostor, because if we don't talk about these things, we dehumanize these very human experiences.
Carlos has allowed me to learn a lot just simply by watching, listening and playing.
I'm extremely grateful that it has changed me as a professional.
Carlos has allowed me to learn a lot just by simply watching, listening and playing.
And also the way I see myself, and the kinds of stories I want to tell.
Now I say, 'Know why you're doing something and don't be shy to be yourself, go for the truth,' and I think that's something that this show has truly required of Rafael.
Truth and love are what Rafael and Ronen both hope is the lingering legacy of this show, and these characters, no matter how many more seasons it stays on air. "I hope this inspires people, in the simplest way, to say, Love yourself," said Rafael.