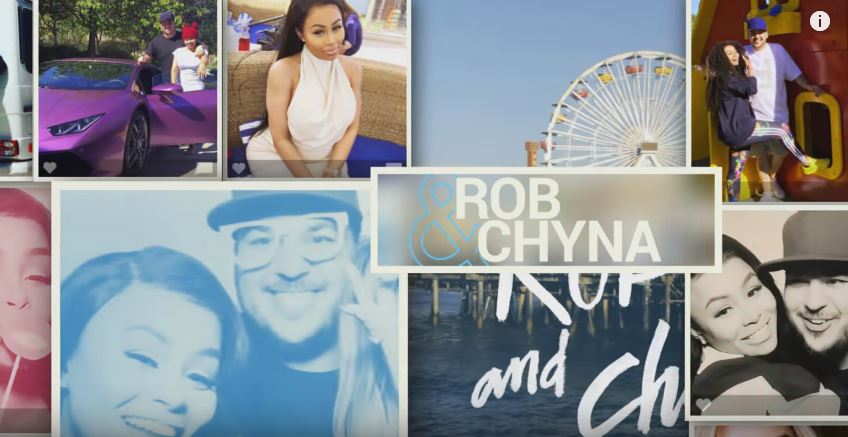 The reality star and his fiancee Blac Chyna announced in June that they were going to be starring in their own reality show set to begin airing in September on E!..
Have a first look below..
Will the show do as well as KUWTK Which Rob starred in for years? Only time will tell..