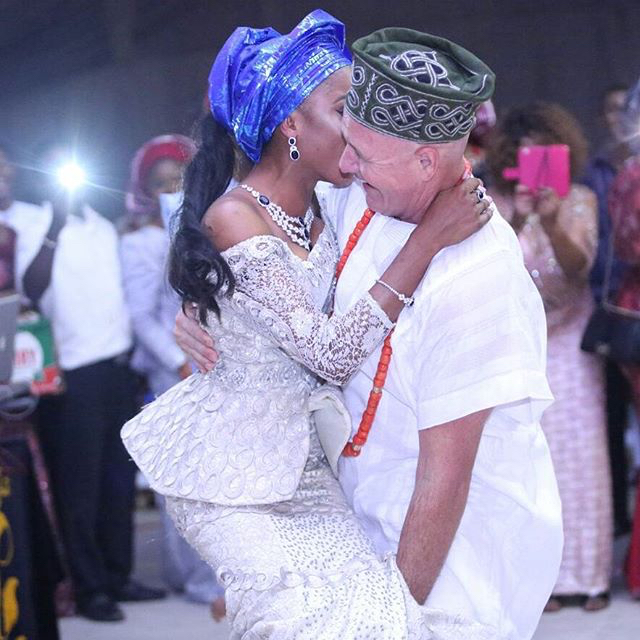 Even though PR Expert Mariam Adeyemi's marriage met with a brick wall at the inception with her Oil worker Fiance's Ex wife alleging that she was still married to him and that he never served her any divorce papers.
The Union is still forging strong as they held their Traditional wedding in Lagos recently with the next being a white wedding in Dubai..
And here's what the bride wore.simple..easy peasy!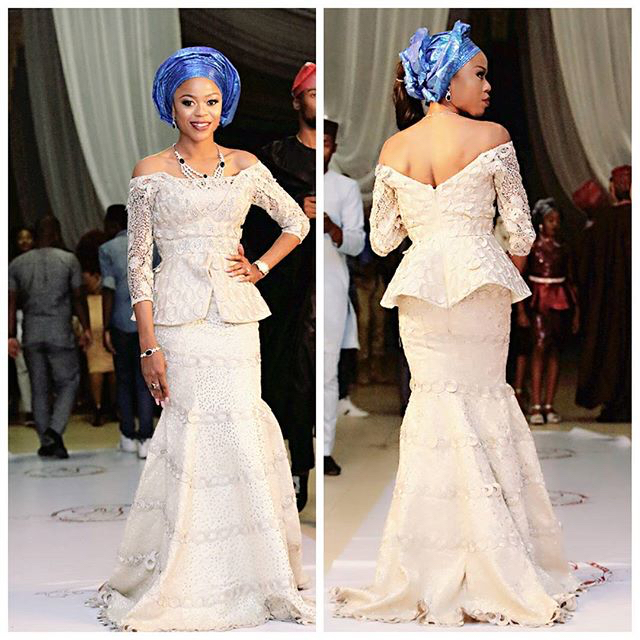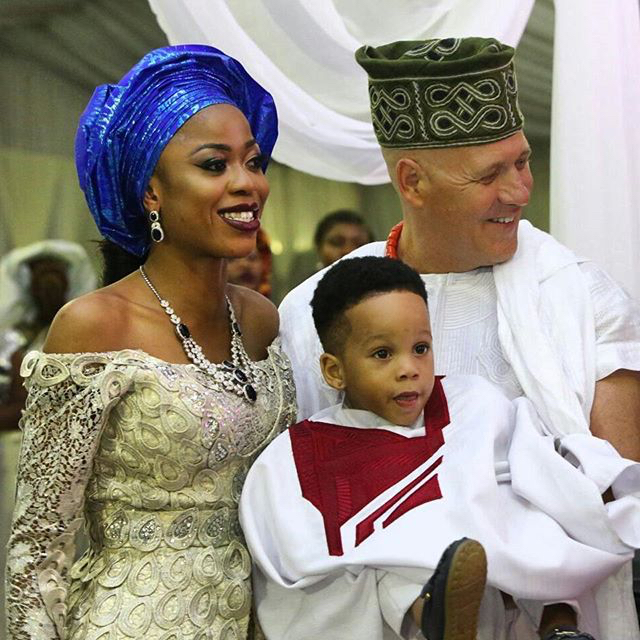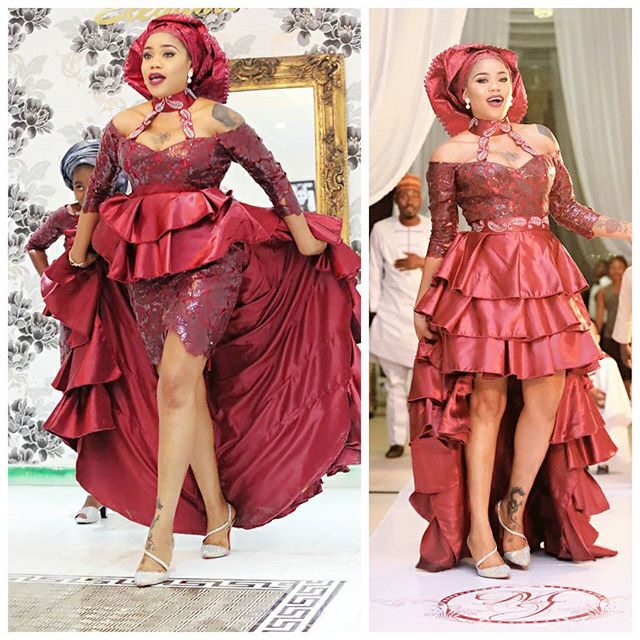 Choi! Toyin Totally stole the show from the bride! #oreiyawo #oreoninawo! lol...
And does her daughter have a fully made up face on here??