Moet isnt shy to flaunt her body or her men as it seems the TV star is in a new relationship with someone else different from whom she was with when she previously went on vacation with and even thanked GOD for him cos he was so yummy lol.. catch up on that here!
He's also not the one she was engaged to,Dude is a new catch and Moet says..Enjoying the holidays with my dream man whom I never thought I would never find !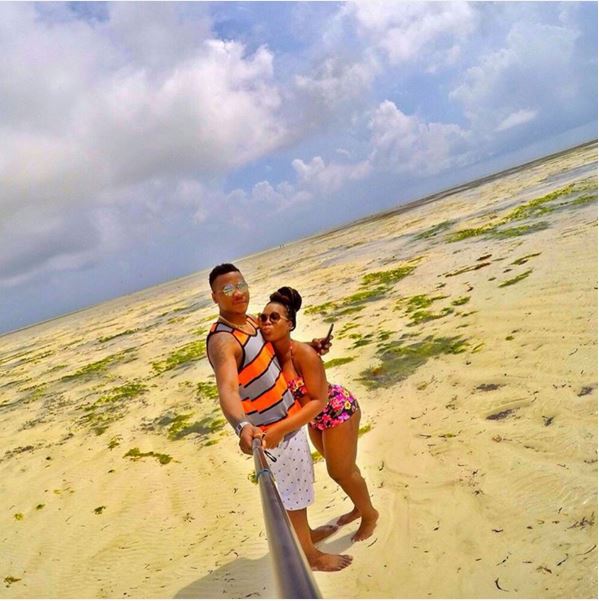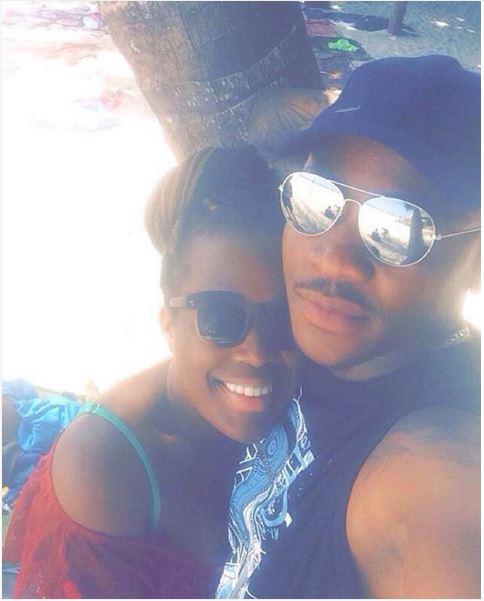 They seem to be having a good time and Moet couldnt stop flaunting her assets..
But Can you blame her? Seychelles sure looks exotic!