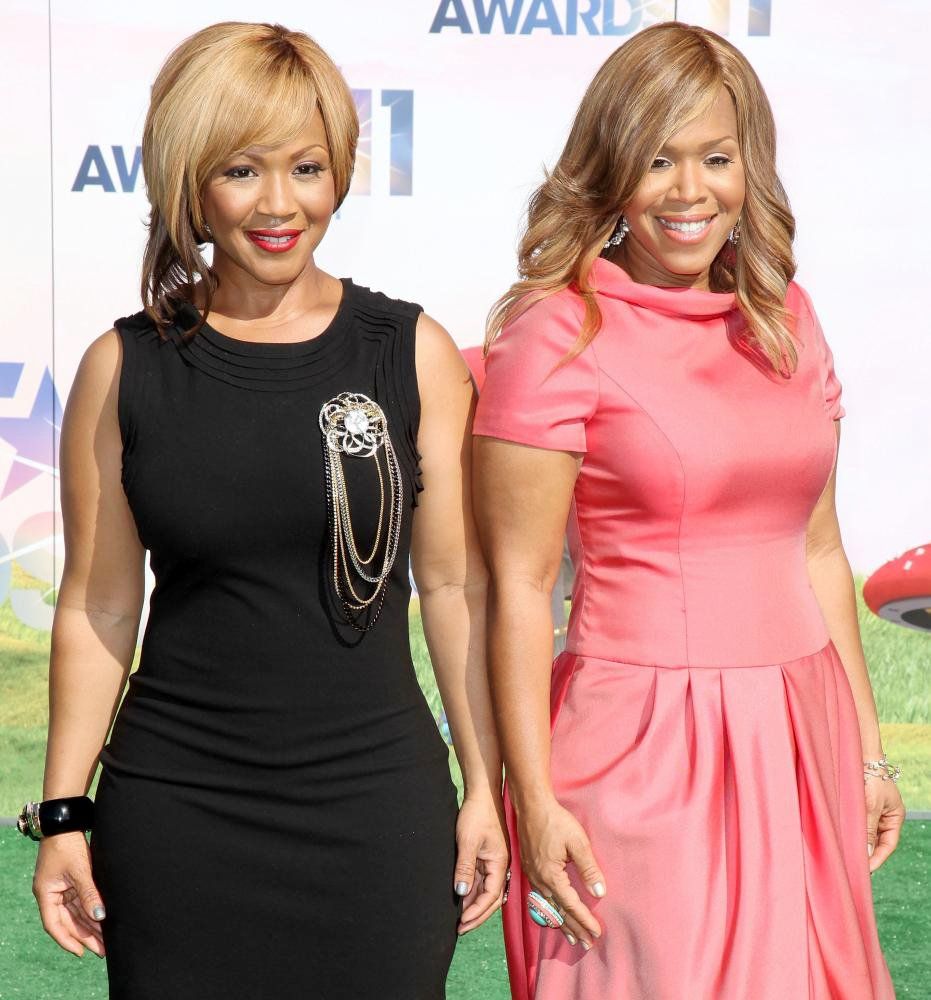 So MaryMary have been around for a bit I mean they kinda revolutionised the way we see Gospel music these days
They proved that Gospel dint have to be boring and deary or so rigid and who would have thought they would ever split??! I mean I was thinking the other day arent they sisters??
Then I thought well Life happens,theyve got their families now deffo their goals and directions would have changed and they will both want different things in line with their new families.
So Erica's new Album cover has been receiving backlash online since it surfaced about it been too sexy,too this too that..
well me I dont see Nuffin wrong she is covered up well, no part is exposed what do you guys think??