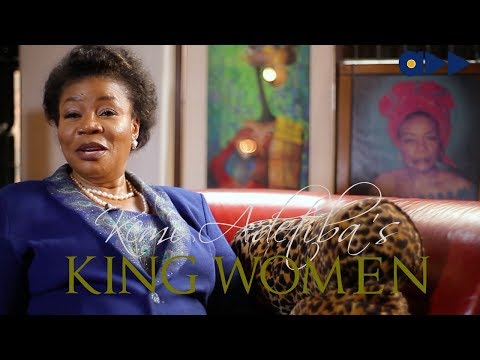 I would assume i
ts been an amazing ride for Kemi being able to create a platform for Women to share their stories.
she has now also bravely put her mum on the stand to share her's.
A pretty long video but I am sure its worth it!
And Kemi is really just her Mum's carbon copy!