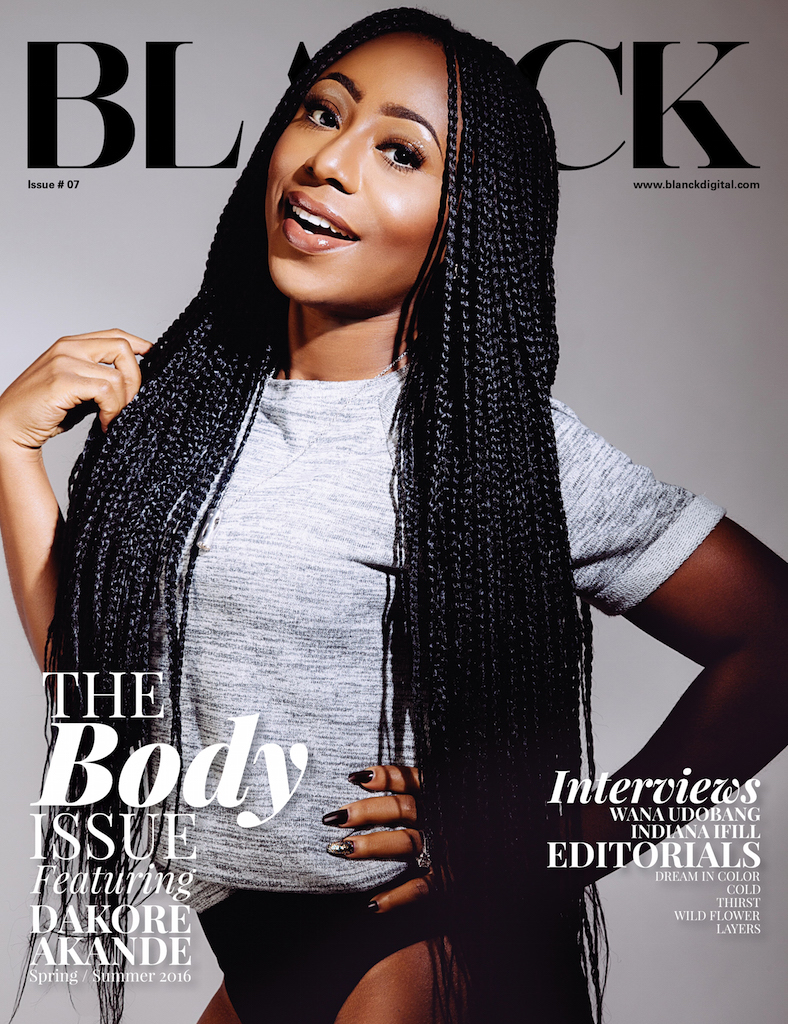 I mean have you ever seen Dakore like this ever??!! she's like the most conservative actress ever.This isnt even sexy in some people's books! But for Dakore it is on another level.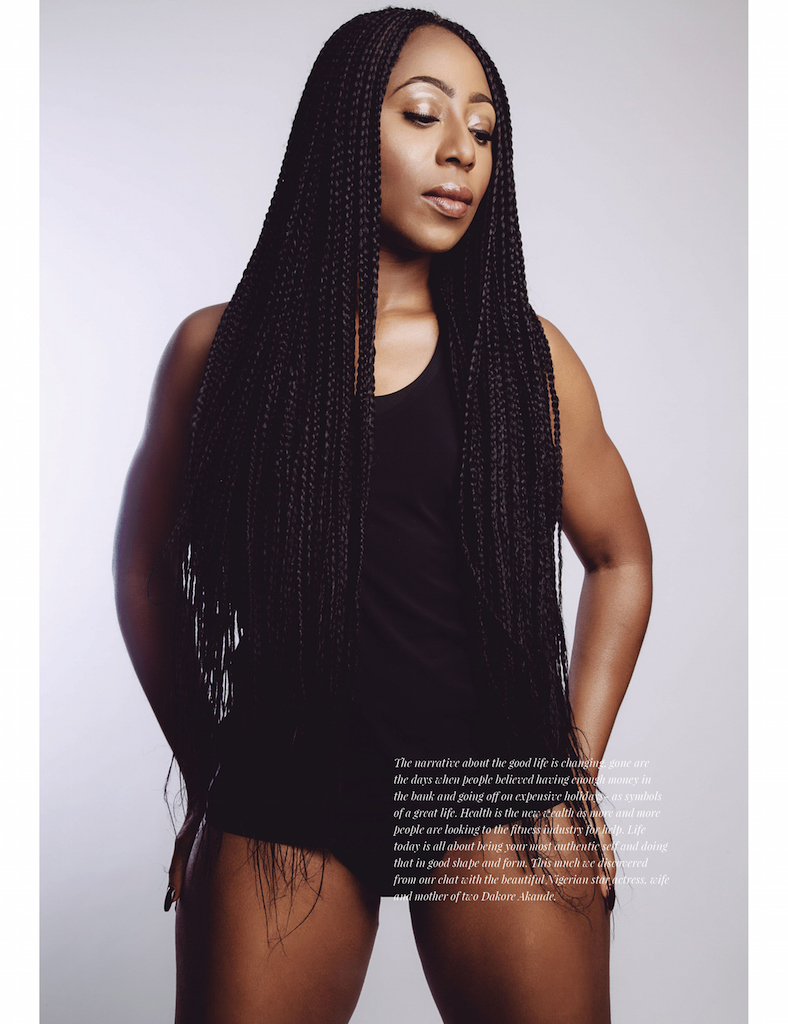 Well as its the body issue the Actress had to show off some body na lol..but I think its still very tasteful and decent and of course body is toned and fit for a mum of two..
Ohh check out how she stepped out recently...
Now you get why i said she was conservative she hardly ever exposes her body..Good on ya Dakore!