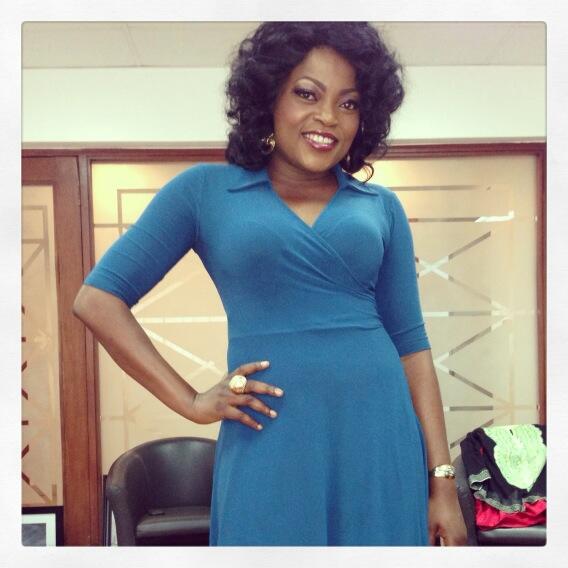 It's by ur grace oh Lord! Big shout out to my family and friends! U guys are d best! U rock baje pic.twitter.com/syfbN3pCGD
— olufunke Akindele (@funkeakindele) July 25, 2013
The Actress shared the Picture above with fans on Twitter thanking Family and Friends..Good to her see her glowing after all the Challenges of her marriage Breakup.