Welcome to shallie's purple beehive
Music,fashion,food,Lifestyle&events,news,Movies&TV,celebrity gist,beauty and all things entertainment!
Saturday, 25 February 2017
Human rights lawyer Amal was a delight in a sweeping ombré feathered ballgown as she joined her husband George at the César Awards French film ceremony this week.
Clooney who was honoured with the prestigious César d'Honneur Award for his services to film was beaming with smiles as he stepped on the red carpet with his wife.
The Couple who are expecting twins in the summer were all smiles as they mingled with guests at the French Award Ceremony.
More photos when you continue..
Friday, 24 February 2017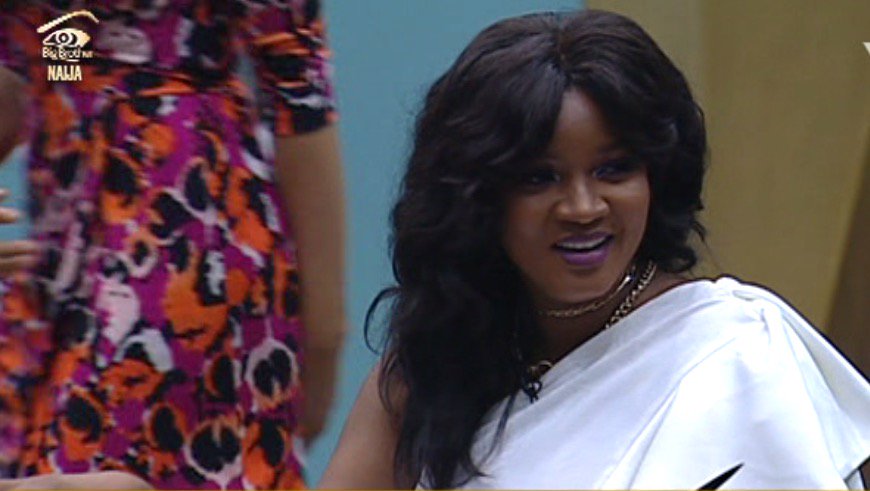 Internationally recognised brand ambassador,actress and Philanthropist Omotola Jalade Ekehinde joined the big brother Nigeria housemates to talk about the importance of helping girls get access to an education this morning
Representing the ONE.org brand ambassador, Omotola Jalade  had an enlightening talk about female education and poverty eradication..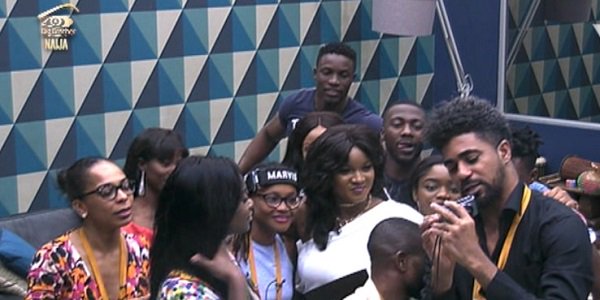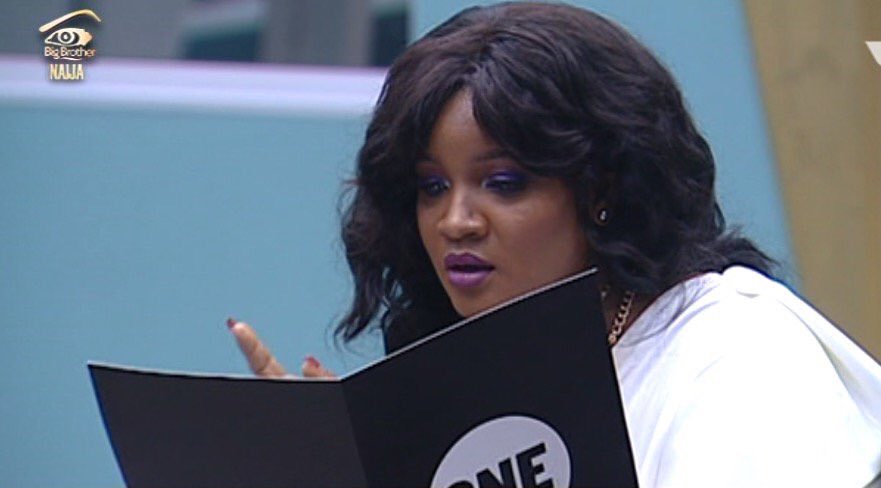 She also took selfies with the very delighted housemates..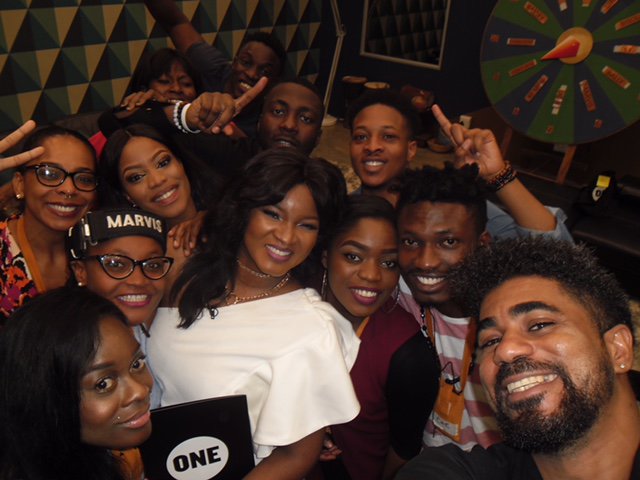 This Expose by Tonto Dikeh over her marriage
breakdown isnt over! it doesnt seem like its going to be over soon either.
Infact with the way things are going Tonto might just pull a Toke and give us #Onbecoming 2!
She has just revealed she actually lied about getting Luxury gifts from her husband and that she indeed covered up all the things happening at the home front..
"Because I posted stuffs saying my ex husband bought for me doesn't make it true.. I used my platform to lie to make him the man he is today...so don't come at me with the bullshit of enjoying this mans money..I have not started talking, I have not started talking, I will bare it all but there is time for everything. I care now for the system because I am no longer naive, I'm a mother, who wants to live long for my child.. I am not a saint and cheating isn't the only reason I took the forever walk."
"He is many things but not he isn't gay. That was a lie from the devil. I was scammed myself. All I did was try to use my platform to bring someone up from where he was. Someone I loved. It is my nature. Unfortunately I picked the wrong one."
Tonto previously shared on Instagram when her husband bought her two new SUVs You can refresh HERE!
The Got married shortly after the Big brother Africa reality show and have since welcomed their first child together Tristan who is quite the handful and active toddler as documented by his mom on her social media pages..
And how adorable are these new shots of him she's shared??
When AKA announced them two broke up on twitter South African's dint quite buy it and they were
right there was no way he was stepping away from all of this gorgeousness as he confessed it was just a publicity stunt to push new music
More photos  when you continue..
Nothing but dirt is left of an adorable relationship that was once the envy of fans..
Remember how we all gushed at Tonto's engagement ring and how marriage really changed her?? Well it seems the challenges facing her now strained marriage may be too much to make a turnaround for these two.
Tonto revealed a few more damning facts about what she went through and how her marriage was basically based on lies!
In response to fan questions Tonto revealed so many gory details about what she's been through and that she even had to make several trips to the doctors to treat sexually transmitted diseases..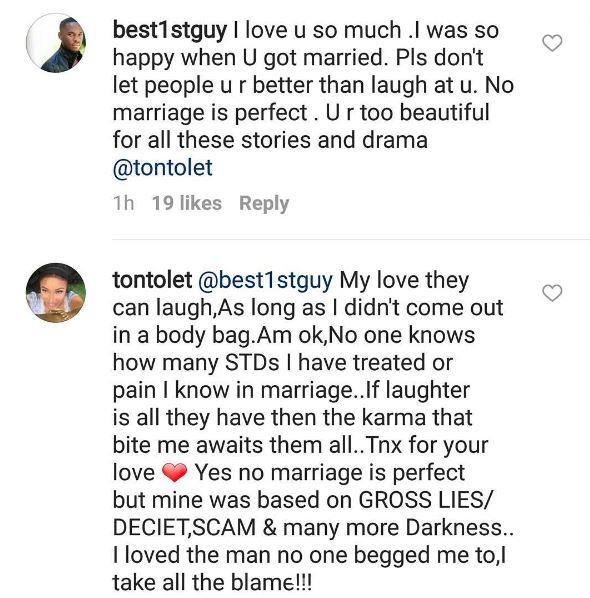 My love, they can laugh. As long as I didn't come out in a body bag, I'm ok, no one knows how many STD's I have treated or pain I know in marriage…if laughter is all they have then karma that bit me awaits them all. Thanks for your love. Yes, no marriage is perfect but mine was based on Gross lies/Deceit, Scam & many more Darkness.. I loved the man no one begged me to, I take all the blame!!"
Karma that bit me?? Is Tonto Dikeh saying this is all Karma??
Thursday, 23 February 2017
Right after the main awards were over,the former pussycat dolls frontwoman stepped out in this dazzling Julien Macdonald see through dress...
More when you continue..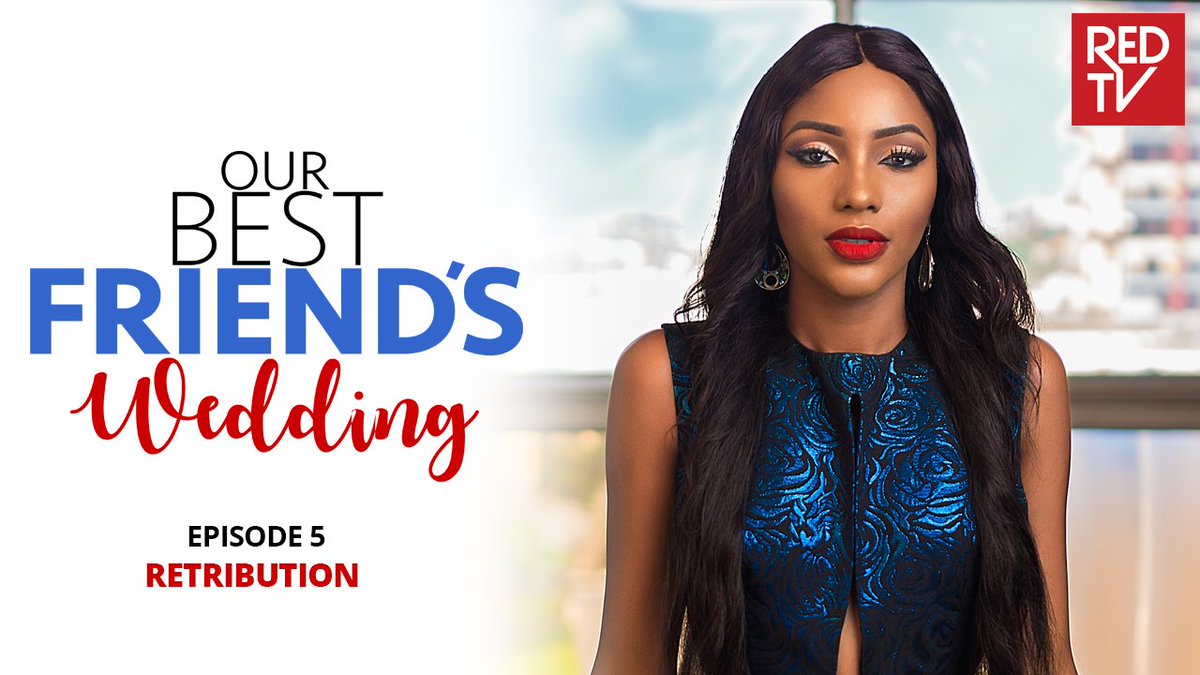 New Episode for your viewiwng pleasure
Stephanie Linus has just been announced as a Brand Ambassador for Green Valley Oatmeal!
The Star actress and mum of 1 clinched the new deal to represent the brand's interest in Africa.
Speaking on her recent deal, Stephanie said she is honoured to be filling this role and she is poised to promote this healthy and nutritious brand to the best of her ability.
"GreenValley Oatmeal is my personal favourite and I'm so glad to be representing this unique brand.
Bold Magazine collaborates with DStv Nigeria to feature all the contestants of  the Big Brother Naija reality show every week.
 Coco Ice, who left the BBNaija House a few weeks ago is dishing on her time in the house.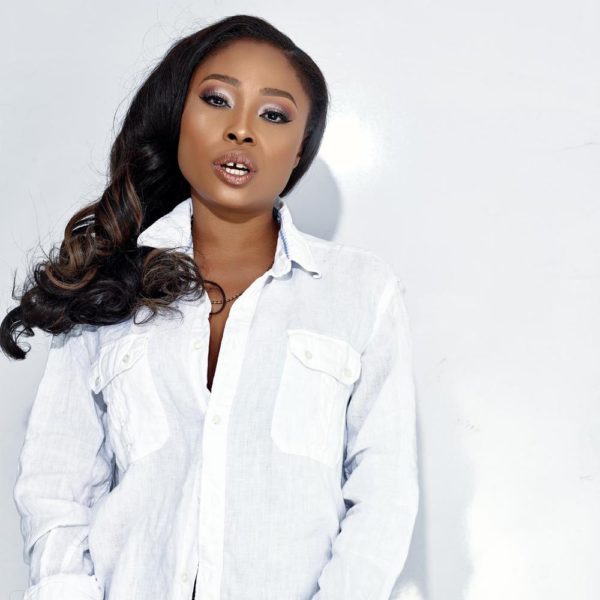 On her experience in the Big Brother Naija house: 
My experience in the Big Brother Naija house was fun. It was great, a lot of mixed feelings but all together it was amazing. It is something that I can never forget. The Coco Ice you saw on TV was just getting into the game. I was just warming up to people, it takes time for me to get comfortable with people, that's how I am.
Tonto Dikeh's husband Olakunle Churchill through his  NGO Big Church Foundation has signed on music star Praiz Adejo as its new brand ambassador.
Addressing the board members present at the signing which took place at the Ikoyi Lagos office of the foundation,the Chairman, Dr. Olakunle Churchill said they needed a new Ambassador for the Big Church Foundation to spearhead the Agriculture and Mining project set to target Nigerian youths. 
He further buttressed on the choice of Praiz as a worthy one, who has also worked with the Big Church Foundation during charity campaigns in the past. 
" We congratulate you and we know with your presence we can achieve a lot in the area of charity empowerment and project executions nationally and internationally" 
Big Church Foundation which has offered university scholarship,made donations to the less privileged, Visited crisis ravaged areas, supported hospital patients, partnered with charity events and hosted empowerment campaigns unveiled Praiz to pilot the empowerment of 36,000 youths in Nigeria through the 36 states. 1,000 youths from each state are to be empowered through talent hunts, skill acquisition, loans, small business starts and job creation. 
Also at the unveiling board conference was the current Ambassador for Women and Child, Actress Rosaline Meurer  who signed on since 2015.
Her key charity portfolio is targeted at Orphanages, Girl Child and nursing mothers
Praiz and Rosaline Meurer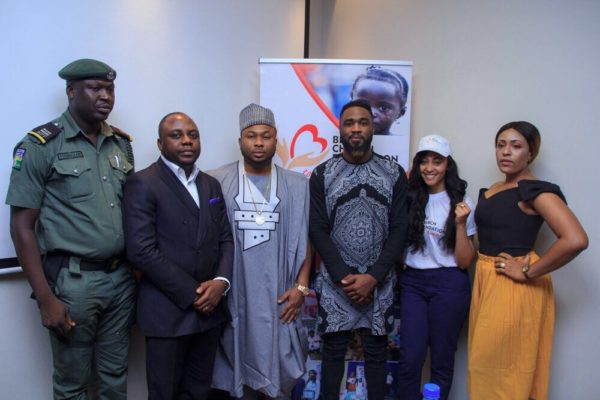 The actress is a year older today and is grateful for the gift of life.
Who am I that you should care for me, endow me with your great grace. Yes, you formed me in my mother's womb and of course I could as well have died in the womb and if I did, it would not change who you are as God. I could even have died at birth to bring sorrow to my parents, or die as a toddler or at any other stage, that too wouldn't have have changed you. In 2009, I had a ghastly motor accident which would have claimed my life. You saved me. Even if I died then, you remained God, omnipotent, omniscient, transdent and immanent. You have protected me even in my wretched sinful life and unrighteousness because of your grace and love. What can I offer you that is enough to appreciate your goodness upon my life. All I have to say is: THANK YOU JESUS! You are the one that makes it possible and have added to my years in great health. I am in no way better than those you have taken from this world. To you alone my King, Creator, Mentor, Defender, Protector, Provider, Mentor, Mediator, Solid Rock, Deliverer, Confidence, Bright and morning Star........... I return all the glory and honour oh Lord and I will continue to serve you forever and ever. Thank you Lord for Creating Me.  
YOU HAVE SHOWN ME SOOOOOO GRACE AND MERCY...MUCH MORE THAN I DESERVE 🙏🙏🙏🙏🙏🙏🙏🙏🙏🙏🙏🙏 LORD. HAPPY BIRTHDAY TO ME
She's never out-rightly confirmed she's expecting a baby with beau Liam Payne well not like you still need any conformation with her very obvious baby bump, but Cheryl made a very public declaration as she cradled her huge baby bump in a campaign shot for The Prince's Trust and L'Oreal Paris' collaboration.
More when you continue..
My Game is a blockbuster hit about a 27 year-old confident and sophisticated lady who is a champion at the game of Chess. Her pleasure and achievement in playing Chess soon turns into a big nightmare when she gets involved with a bad business mogul. She is left to battle between the devil and the deep blue sea in a bid to save those she loves.
The movie features Nollywood stars Tamara Eteimo, Jibola Dabo, Eddie Watson, Happy Julian Uchendu and more.
My Game was produced by Happy Julian Uchendu and directed by Deus Sarcedos.
See official trailer below..
Back in December actor and TV host Nick confirmed that he was expecting a child with his Ex former beauty queen Brittany Bell.
And their son is now here and has already been named Golden!
"Weeping may endure for a night, but Joy cometh in the morning! No matter how hard the world may hit you, God always reminds us of our purpose! #TrueHappiness Welcome to Earth Son! Golden "Sagon" Cannon 2/21/17 #Awakened"
This would be Nick's second son as she shares twins Morroco and Monroe with Ex wife Mariah Carey