I am sure Adesua is well loved by millions of fans but what is this Nigeria's new sweetheart I am seeing on the cover?!
So who is the old sweetheart? does that mean there would be a new new sweetheart because one day Adesua's reign of "sweetheartness" will be over??
You people are not even serious! you even made odindi sweetheart stand on a stool with one leg up lol..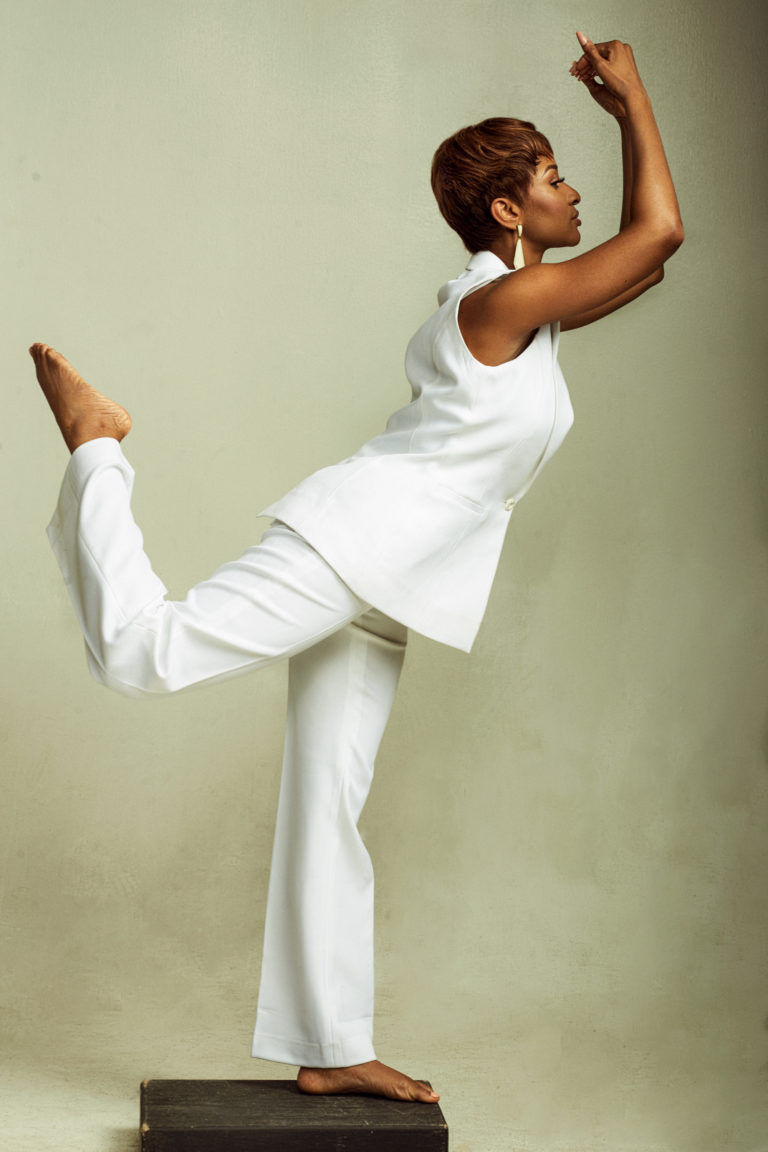 Anyways for her Interview Adesua reveals five facts fans never knew about her ..
I'm left handed.

I'm not a fan of handbags and jewellery.

I think Will Smith is perfect.

My mum is a pastor

I sang in a choir for ten years