Exciting news from the Wade Family this hour! Yes Gabrielle Union just became a mum!
Yes you saw her at events with no baby bump right?! That's because the couple sought help through a surrogate haven had challenges with being able to conceive.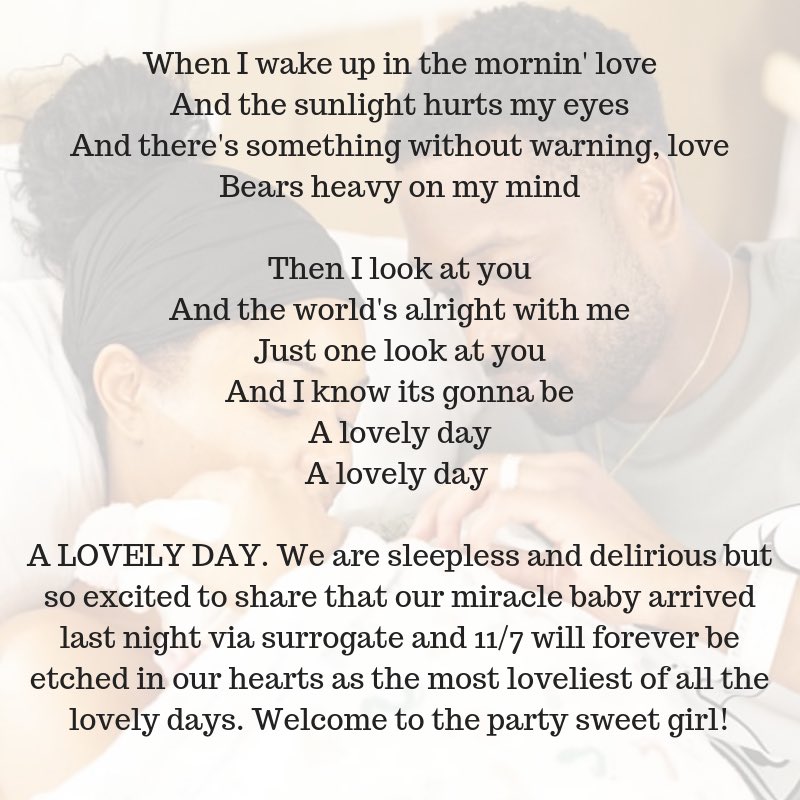 Sharing the news on social media,Gabrielle wrote..
When I wake up in the mornin' love
And the sunlight hurts my eyes
And there's something without warning, love
And the world's alright with me
A LOVELY DAY 👶🏾👶🏾👶🏾 We are sleepless and delirious but so excited to share that our miracle baby arrived last night via surrogate and 11/7 will forever be etched in our hearts as the most loveliest of all the lovely days. Welcome to the party sweet girl! #onelastdance #skintoskin @dwyanewade
How Amazing! This would be the couple's first child together,but 4th as a family with Dwyane already being a dad to three boys from previous relationships
Congratulations are in order!