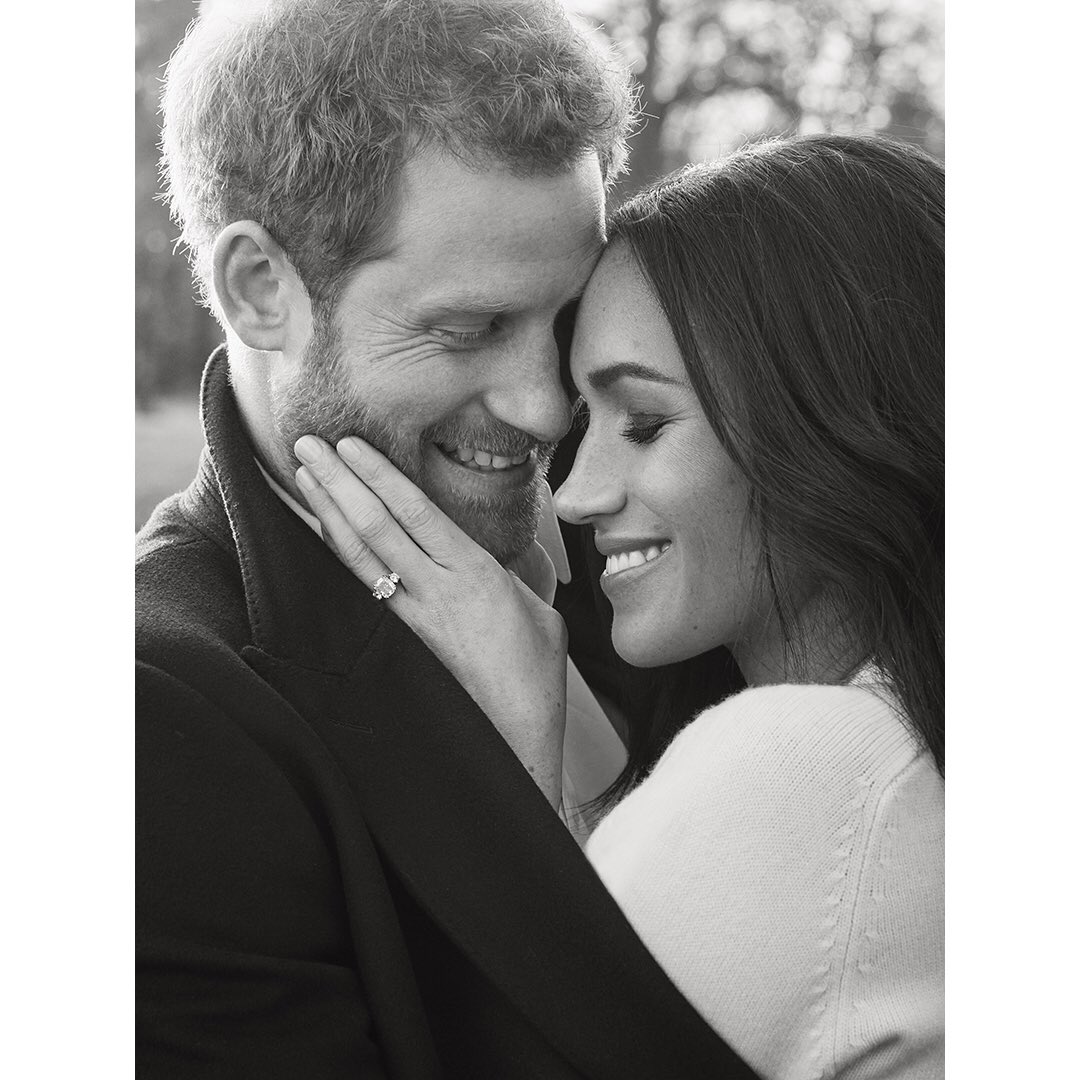 I doubt the Queen has witnessed this much drama concerning a wedding in her household in all her years!
You would think the Markle's should be elated as much as the British Royal family is yet they are the ones causing unnecessary drama.
From Meghan's dad to her sister,her brother,its just been such a big mess!.
Her dad would say he would attend the wedding today and then he would sing another tune tommorrow.
Meghan has now released a statement saying he will indeed not be walking her down the aisle nor attend the wedding at all.
See statement she released via Kensington palace below..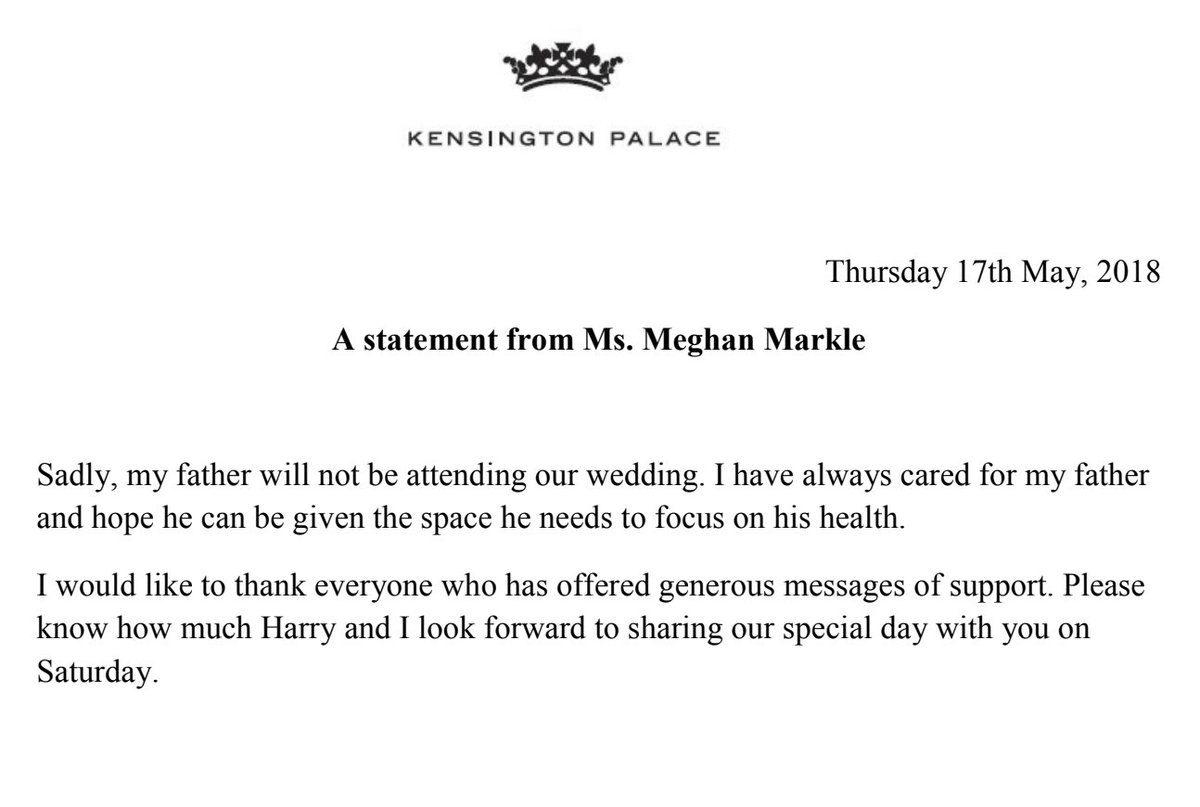 — Kensington Palace (@KensingtonRoyal) May 17, 2018
Go get your Prince Meghan!