In the very first Friday night Arena games of the season,Bitto became victorious completing the obstacle course and puzzle in 2 mins 33 seconds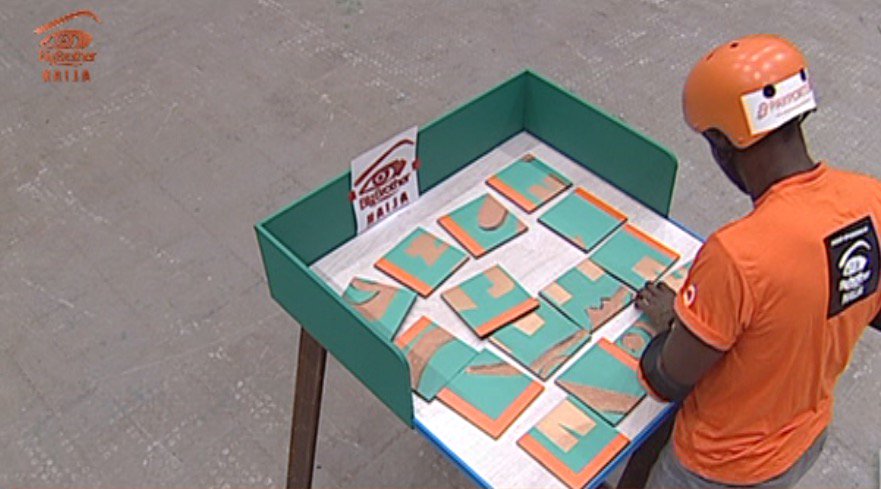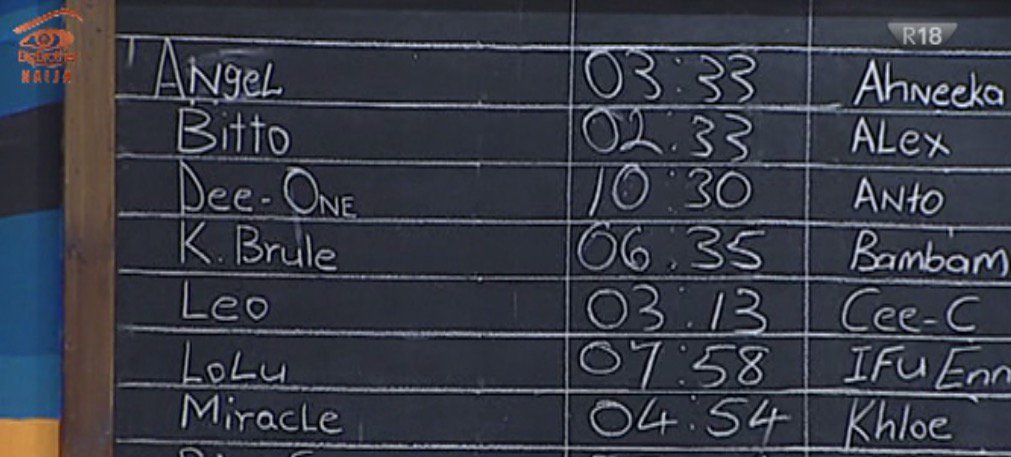 Other housemates had times ranging between 2,34,5,6,7 and 10 mins. Only Nina dint finish as she could not complete the puzzle even after 13 minutes.
She was however buzzed out and was the only housemate who dint complete the games course.