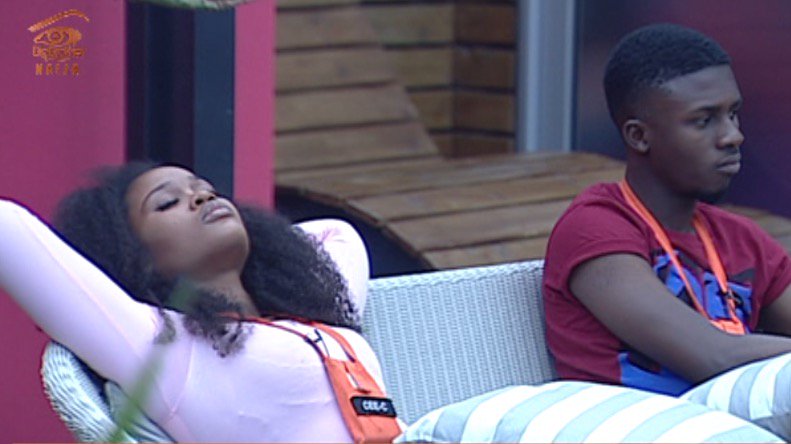 Its been a very stormy week in the big Brother Naija house as this week had tasks around bonding.
With 24 hours to be bound together it became a tense moment between lolu and Cee-C that got so heated that lolu ended up being hit in the pelvic area by the harness bonding them together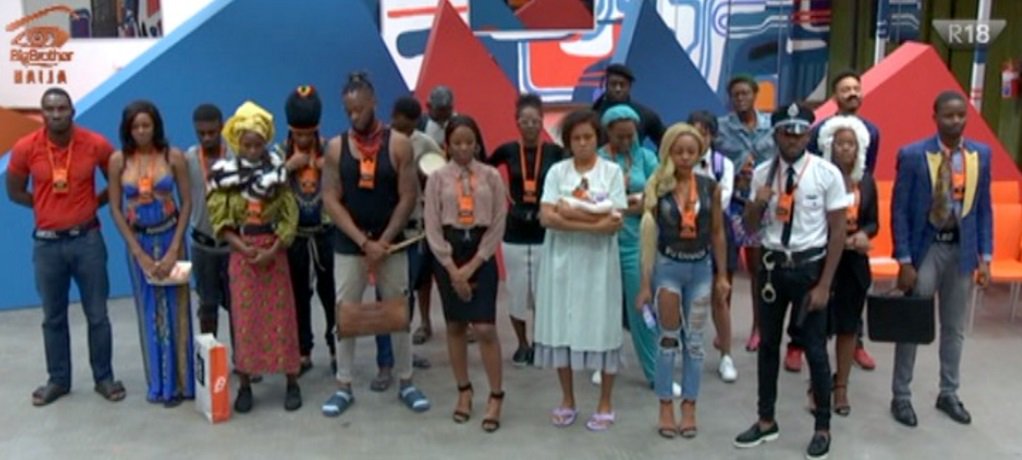 At their task presentation for the week,Big brother punished both housemates by giving them 2 strikes each,he exempted their strategic partners from the strikes as they weren't paired to them at the time .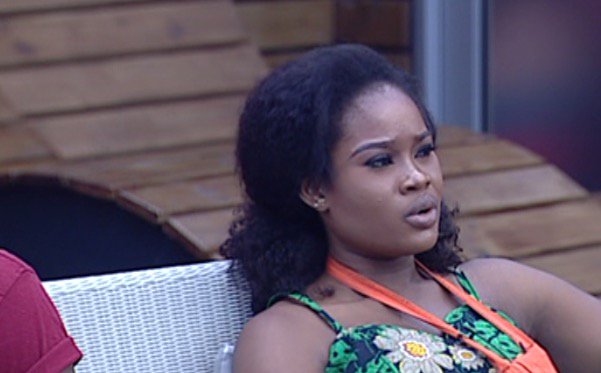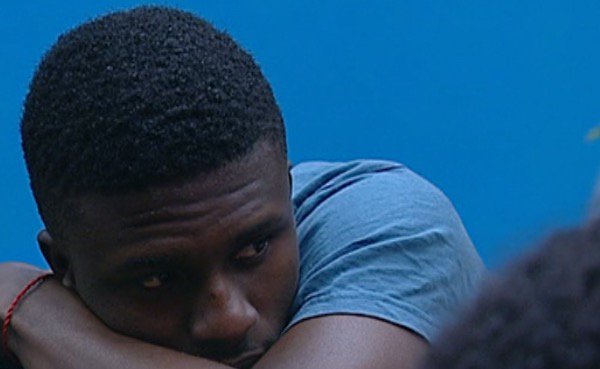 Big brother further started that Lolu and Cee-C would become a pair henceforth. That is if they get saved from eviction with their partners by Sunday as #LOTO and #CEBI
Respectively,then Lolu's partner Anto would pair up with Cee-C partner Tobi while they themselves would then proceed as a pair.
This decision has however been met with mixed feelings as fans think lolu has been unfairtly punished and that Tobi should be made to continue with his very difficult to deal with partner Cee-C.