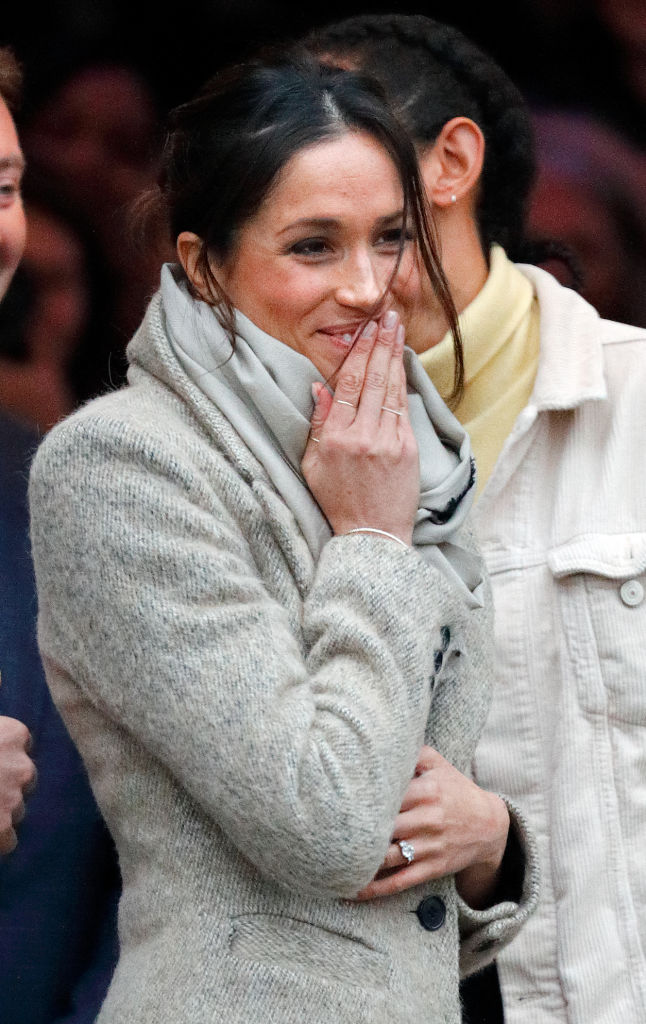 Its no longer news that the suits actress will be tying the knot with her British prince Harry in may..
Meghan who was very active on social media has now had to forgo that part of her life coming right on the heels of her quitting the acting profession that has given her fame and fortune.
The 36 years-old actress who deleted her blog earlier has now deleted all her other social media accounts; Twitter, Facebook and Instagram.
Kensington Place confirmed this development saying Meghan who is virtually now a royal would have to have her social media accounts managed by the Kensington palace handles as well as other official Royal social media handles..: "Ms. Markle is grateful to everyone who has followed her social media accounts over the years, however as she has not used them for some time, she has taken the decision to close them" Their statement read...
A quick search of her old handles came back with no results..
Well its bye to social media for Meghan
This is virtually her life now!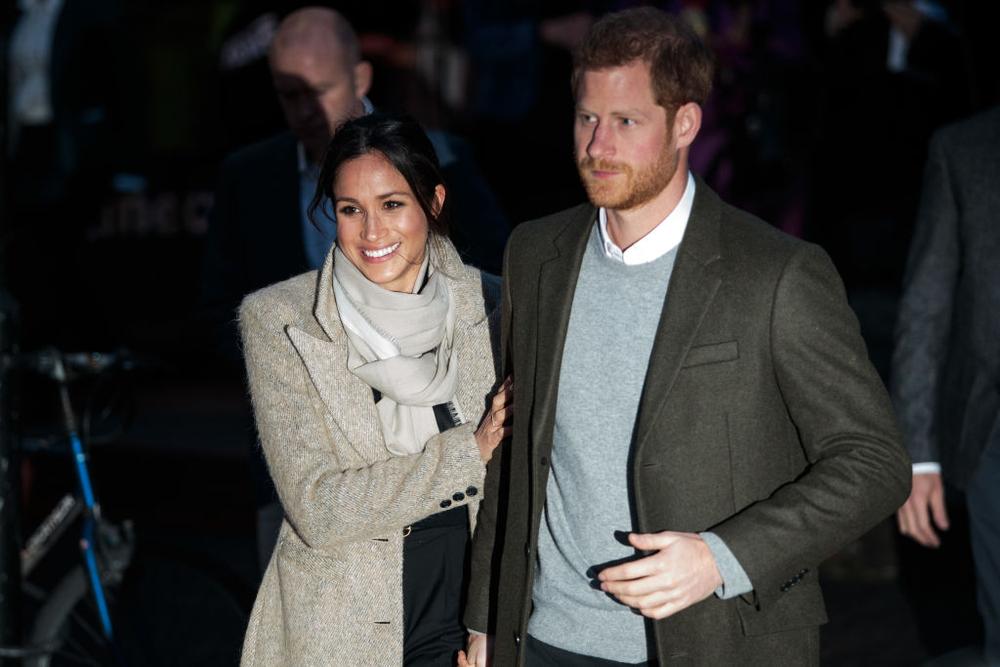 More when you continue..