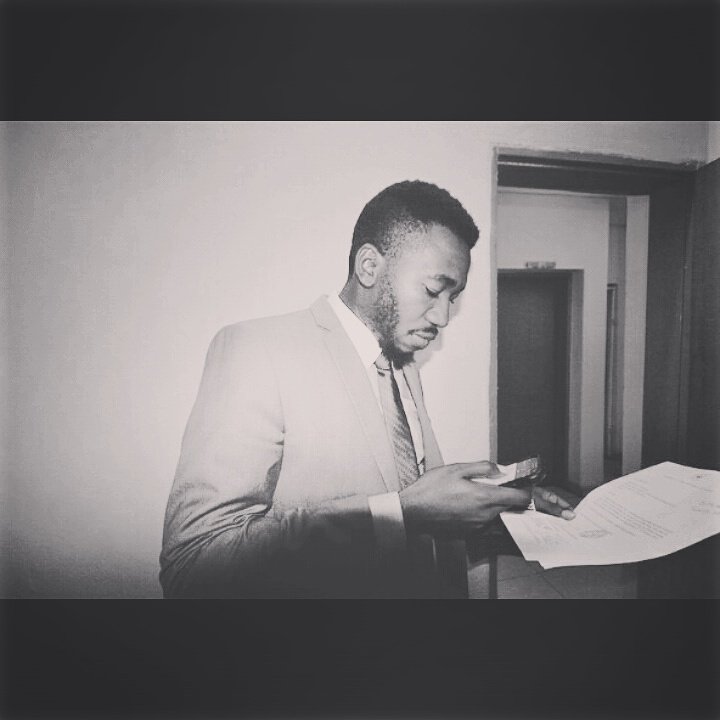 The official EFFCC handle on twitter was one of the most talked about on social media.Not because they were busy recovering funds(well sometimes they did) but because of the witty banter and exchanges the handler of the account had with followers
His answers to enquiries always had one funny unexpected answer wrapped with absolute sarcasm that so many people wanted to now who was behind the curtains.
Well he's been revealed to be Olufemi Olukayode AKA FshawKingFisher.
The Agency shared his details on twitter as its been revealed he left to pursue his career in music
— EFCC Nigeria (@officialEFCC) July 24, 2017
.
— EFCC Nigeria (@officialEFCC) July 24, 2017

Thank you for trusting my judgement and thank you for the privilege to serve. I wish you greater success going forward. Esprit de Corps.

https://t.co/miXuWpns69

— F.SHAW (@FshawKingFisher) July 24, 2017
Fisher has become a celebrity of sorts with his twitter following growing massively within 24 hours!
You can follow him on Twitter