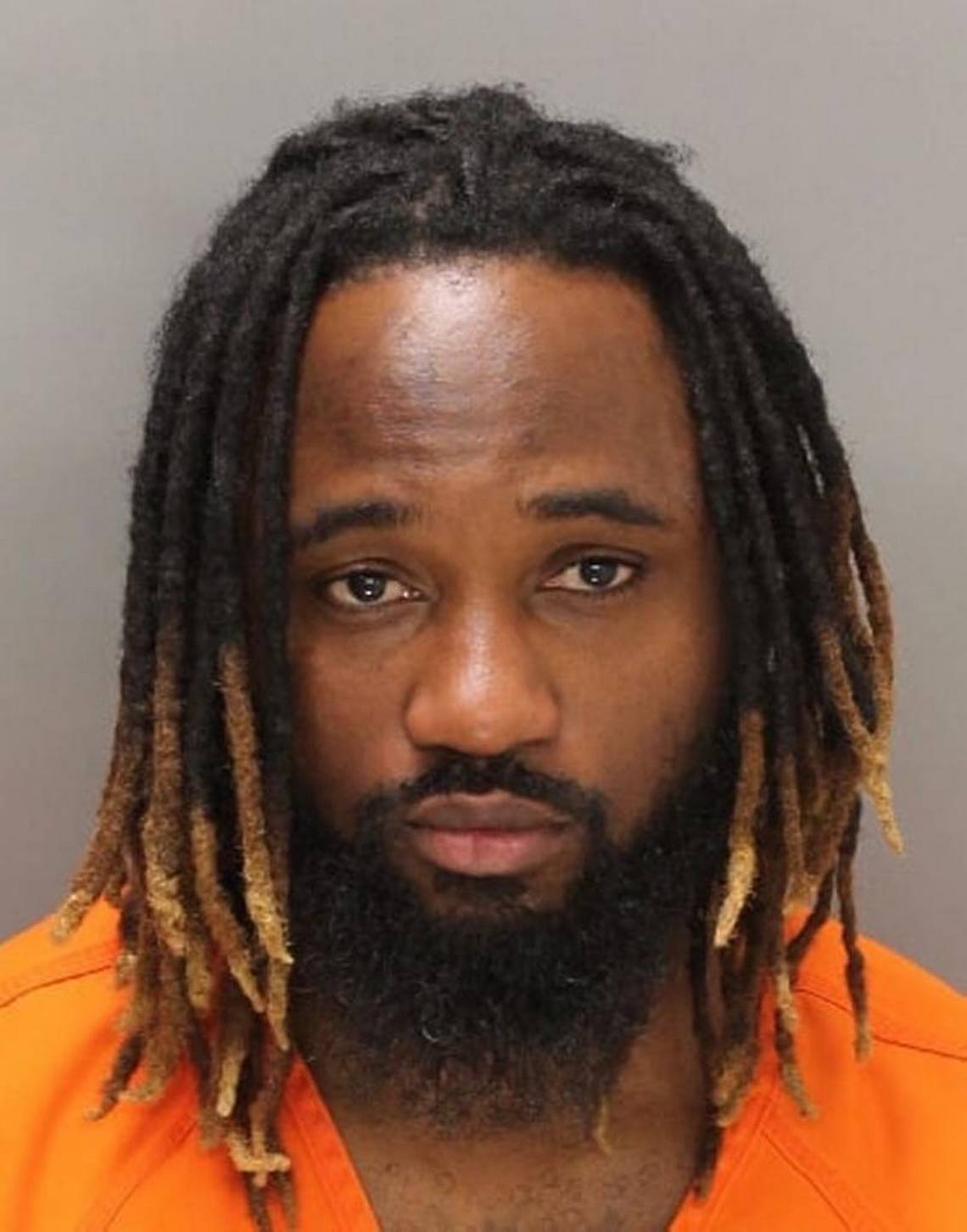 Nigerian rap artiste, Babalola Falemi AKA Sauce Kid/Sinzu was recently sentenced to two years in a federal prison in the US for theft of up to $15,388 using stolen credit cards.
According to the charges against him, Sauce Kid obtained stolen bank card numbers and information from their owners and then went ahead to encode the account numbers onto blank plastic cards, and then changed the account PINs using an automated system which enabled him to withdraw cash from bank ATMS and purchase stuff from stores between July 23 and 26 2016/
Cops arrested Sauce Kid at the Boise Airport as he was about to board a flight. He was caught with a card encoding device and more than $6,000 in cash.