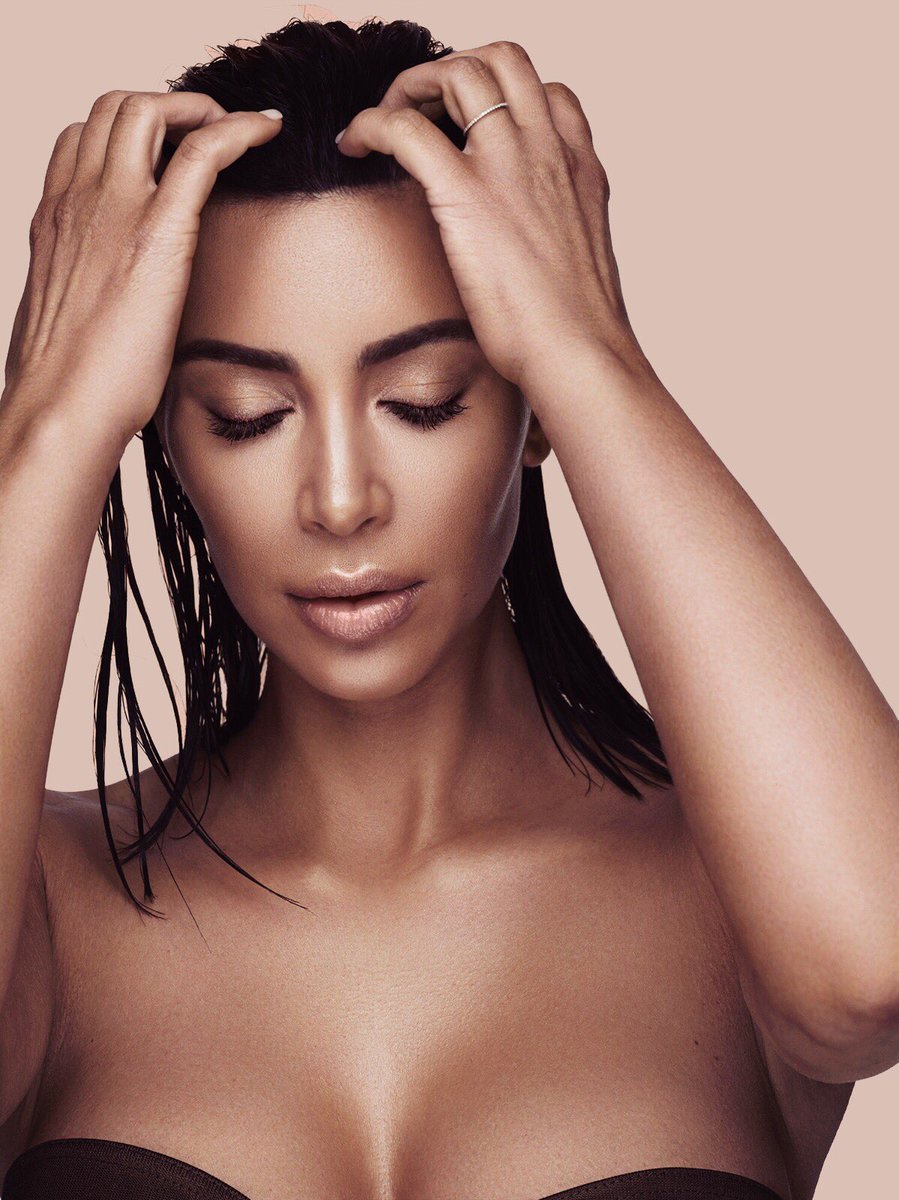 KKW Beauty(KKWBEAUTY.COM) is the new brain child of Kim Kardashian.
Forget that Kim became famous from a s*x Tape,this woman including her sisters have business skills that can turnover millions!
As the queen of contouring you would have thought Kim would float her makeup line first,even though Kylie beat her to it with her line of lippies and the likes which placed her Forbes richest celebrities list at just 19,Kim's line KKW which stands for Kim Kardashian West set to launch tomorrow 21st has been estimated to pull in over $14million dollars at the launch alone!
Yet you thought the kardashians were all about lipo's,big booties and fillers?? Think again!