He Just named a new person as his love on social media..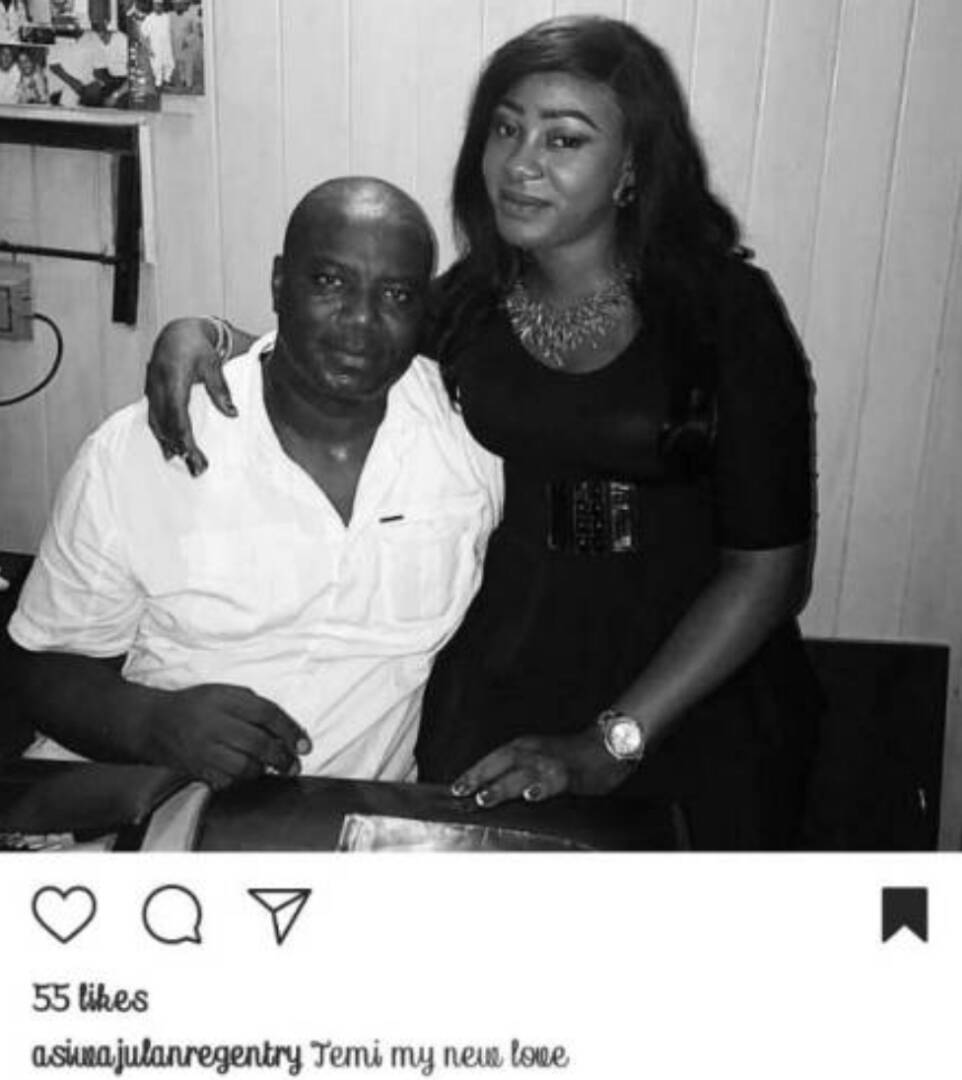 Is that a joke sir? lol.. how many weeks ago did his issues with his wife start and he already has a new love? was this post put up to spite Mercy?
Ms Temi hope your face is made of steel??