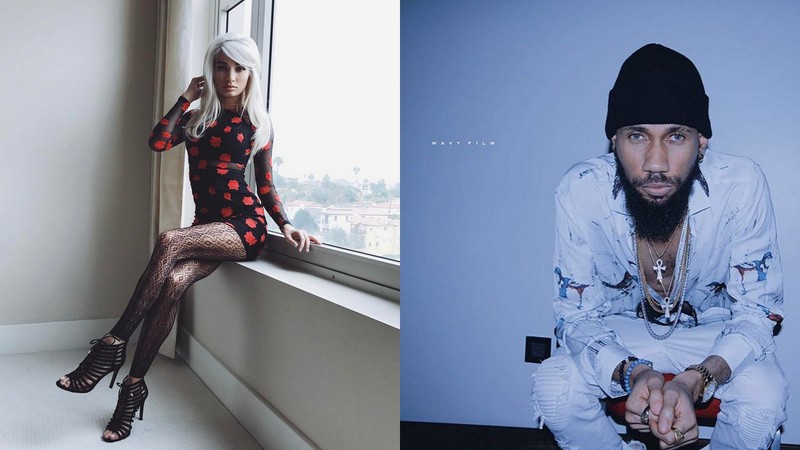 American singer Pia Mia recently dropped a new song featuring Jeremih "I'm A Fan". That should be a good thing right thats what singers do right?
Well on this occasion NO! because her new song pretty much sounds exactly the same as Phyno's song of the same title featuring Decarlo and Mr Eazi.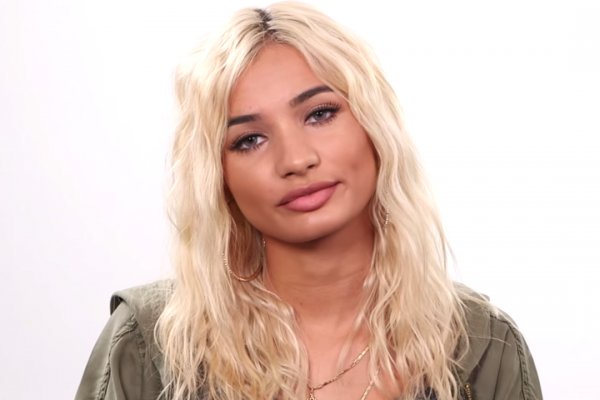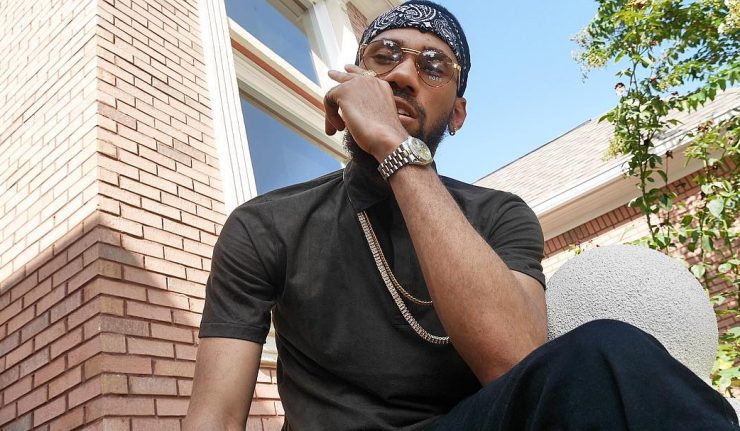 Listen below and see if you see any similarities..
Now listen to Phyno's version
I think its the exact same song and since Phyno released his first we arent really sure if the songwriter did a bad thing and gave the same song to both artistes,either way the artistes are either going to have settle off book or someone may just be parting with a very big cheque after a lawsuit..
No comments from either party just yet!