Nigeria's Whistle blower policy seems to paying off as the Economic and Financial crimes commission EFCC has been able to make another raid at a 7th Floor apartment at Osborne Towers, Ikoyi, Lagos
The raid was carried out after a confidential alert to the commission about suspicious movements of ghana must go bags in an out of the said apartrtmenrt,
The financial body hit the scene to realise that the house was empty,had no occupants except well monies that were found in disguised cabinets..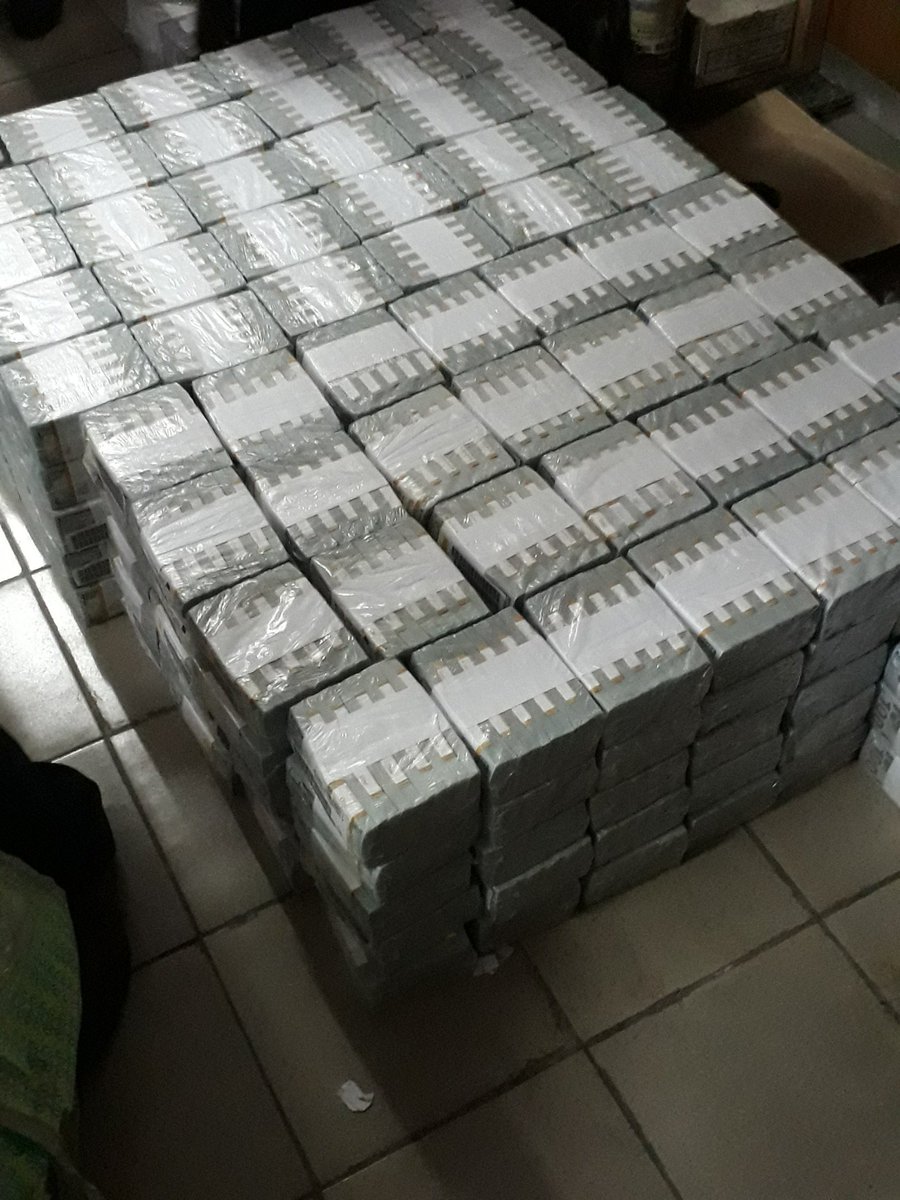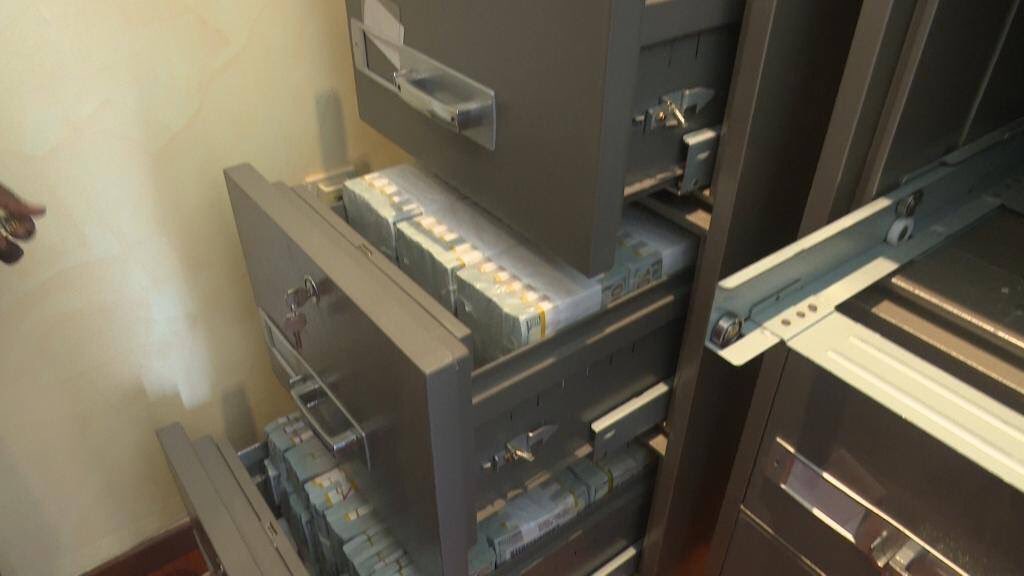 The Total amount after counting was
$43.4m, £27,800 and N23.2m!
Wow. Wow Wow!!