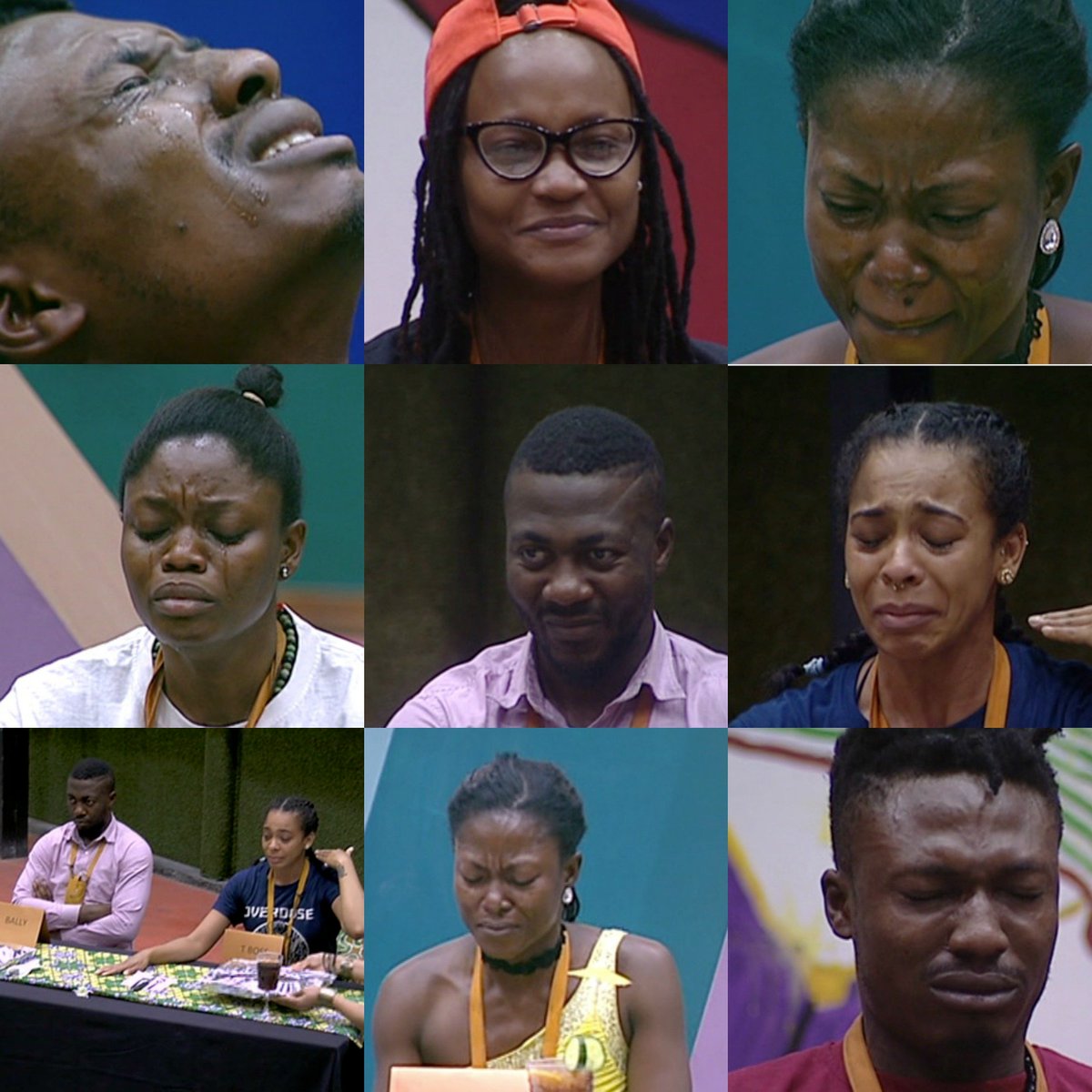 It was a roller-coaster of emotions as housemates had their family visit them in the house.
Biggie first asked them to prepare dishes for special guests that were coming to visit.
Not knowing their family was coming over the housemates set up the Arena and then biggie told them to freeze as their family walked in one after the other.
Tboss had her sister Wendy walk in and she broke down in tears,she told her Nigeria loves and was supporting her and she had fans from far and wife including China!
Bisola's sister Adunola came in and she also broke down in tears as she told her everyone was supporting her and gave her messages from her daughter and told of the love on social media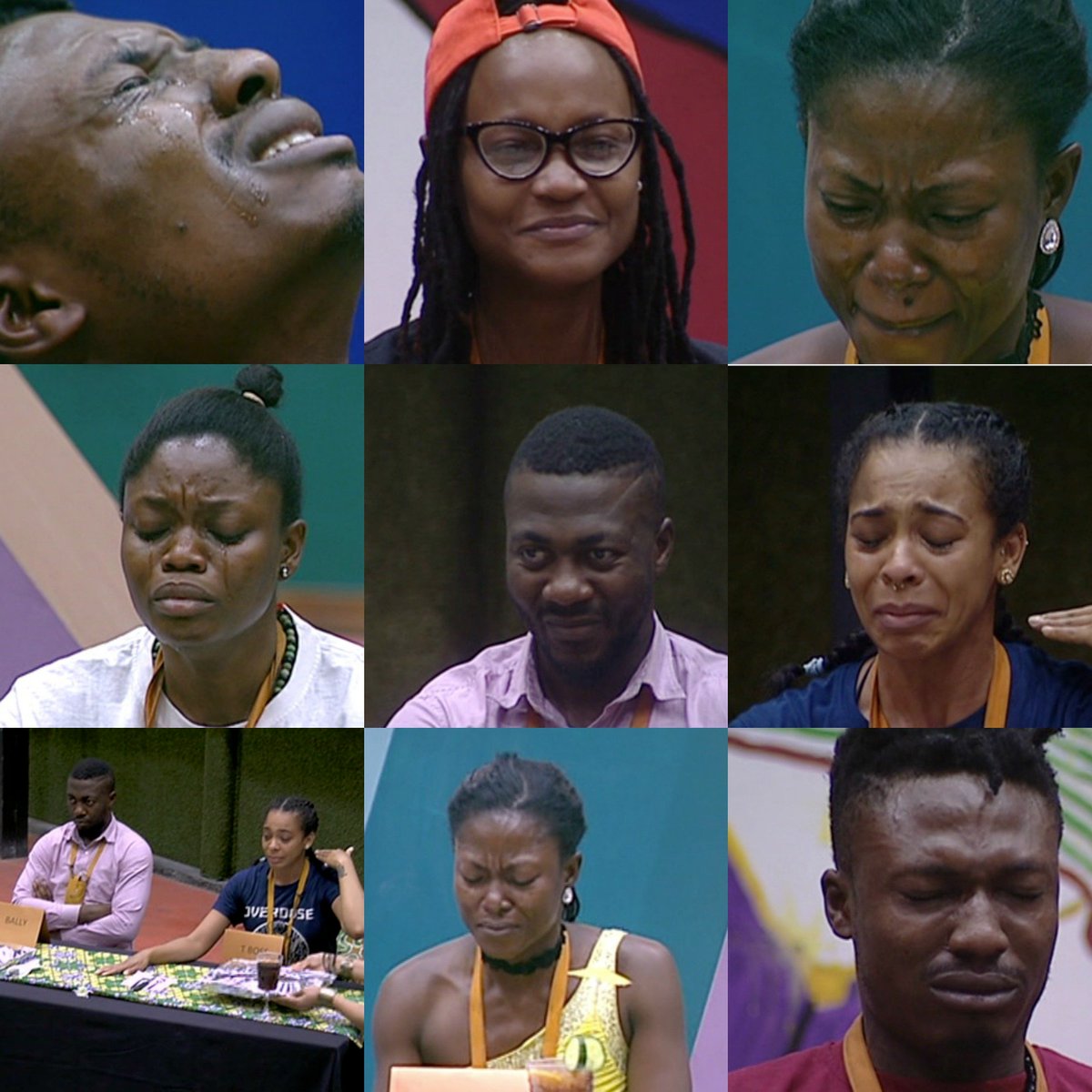 Efe's brother came and he tried so hard to hold back the tears before he then craked and sobbed as he was also told Africa was behind him
Bally's friend came in yabbed him for still cooking indomie after so many weeks but that Nigeria was also supporting him
Marvis' sister brought the house down with her humour she was so funny with her chat with marvis and she was the only one who dint really shed tears she told her rivers Governor Wike was supporting her and that her dad a royal father was even taking time out to watch her..
Debbie rise who was already shedding tears before her family came in had her family friend come in and told her everyone was supporting her and that she should focus.
Overall its was an emotional afternoon in the Big brother Naija house!
See videos below..
— Big Brother Naija (@BBNaija) April 1, 2017