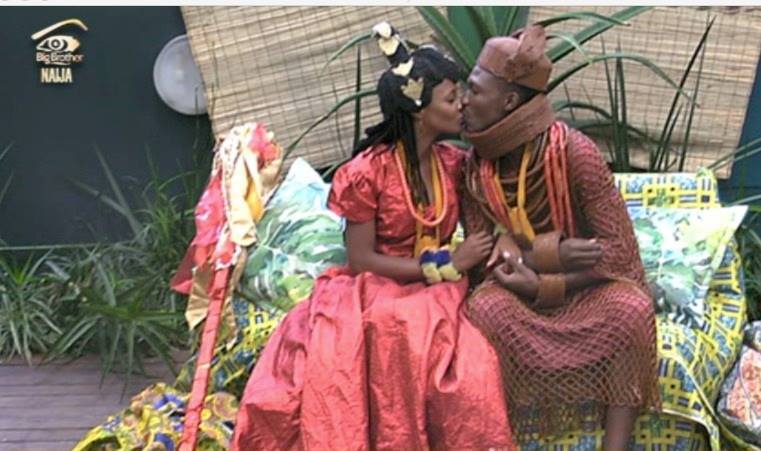 After being voted for by the fans to be the couple to have a wedding in the house,Efe and Marvis had a traditional wedding which has now had fans clamouring for them to indeed become a real life couple as they exude alot of natural chemistry.
With support from Heritage bank the housemates dressed in outfits that depicted the Hausa,Fulani,Ibo,TIV,Efik,Ibo cultures of Nigeria,promoting the Unity,Heritage and deep culture of a great nation like Nigeria.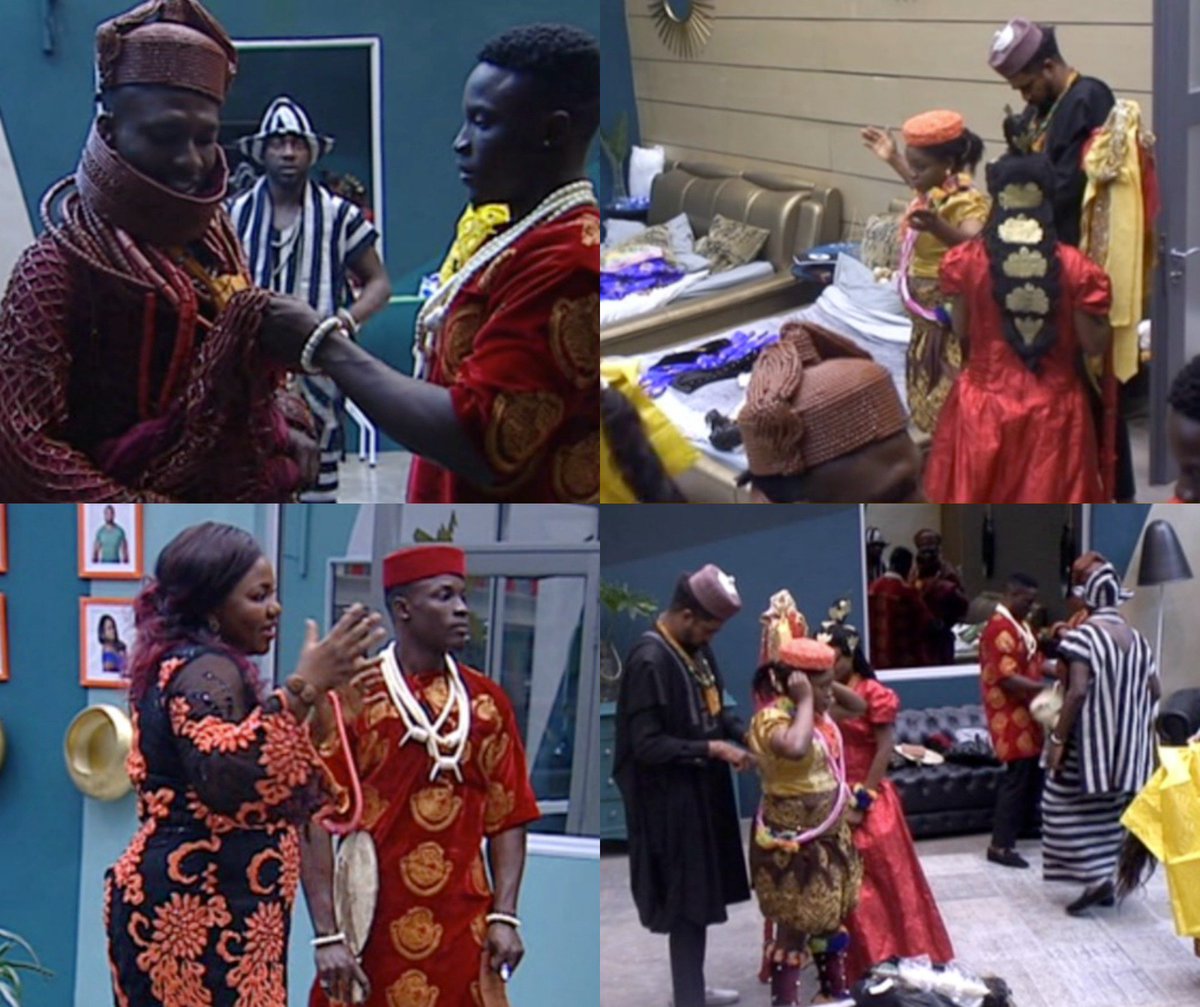 The Housemates had to play different characters Bisola and TTT playing as the parents of the bride,Efe and Marvis as the bride and groom,Bally as Father of the groom,Tboss as the caterer and decorator,Bassey as the Mc and Debie Rise as the entertainer.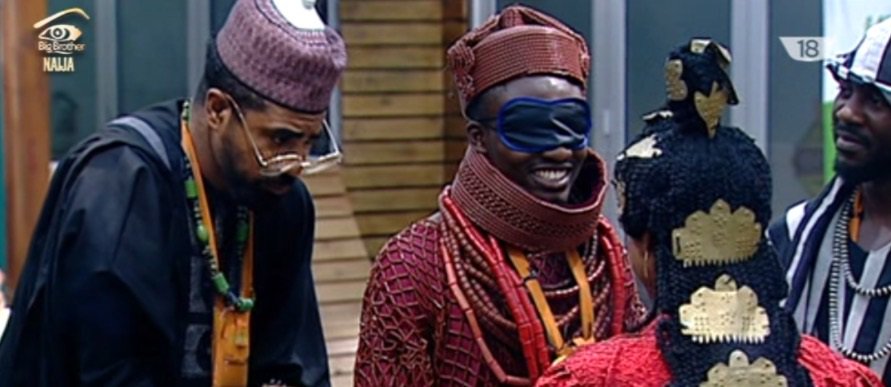 Efe who had to Identify his bride blindfolded and he did not fail as he accurately chose which was his bride's hands even with a blindfold!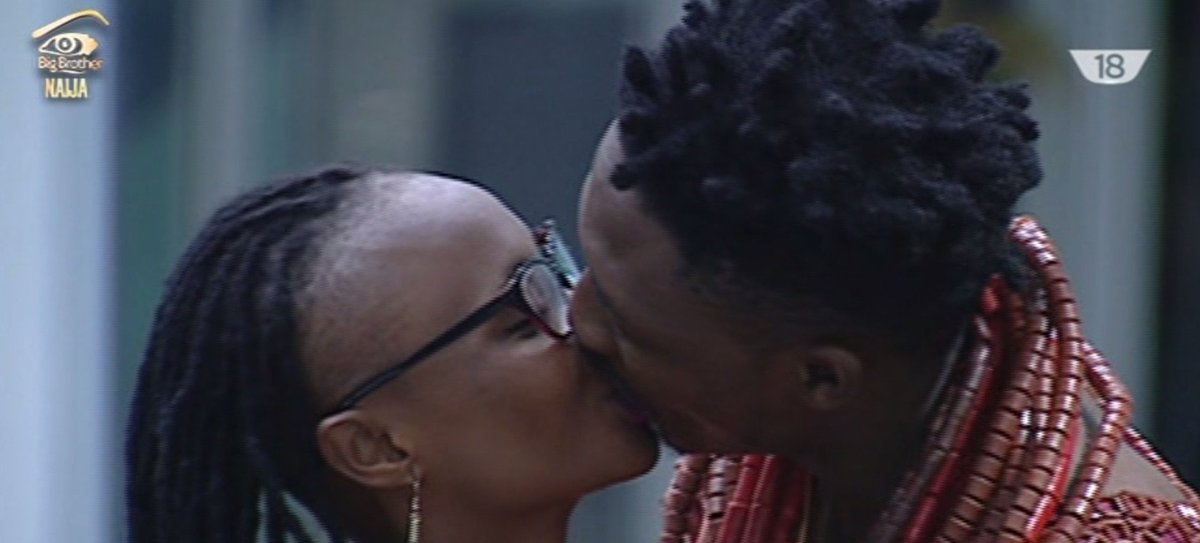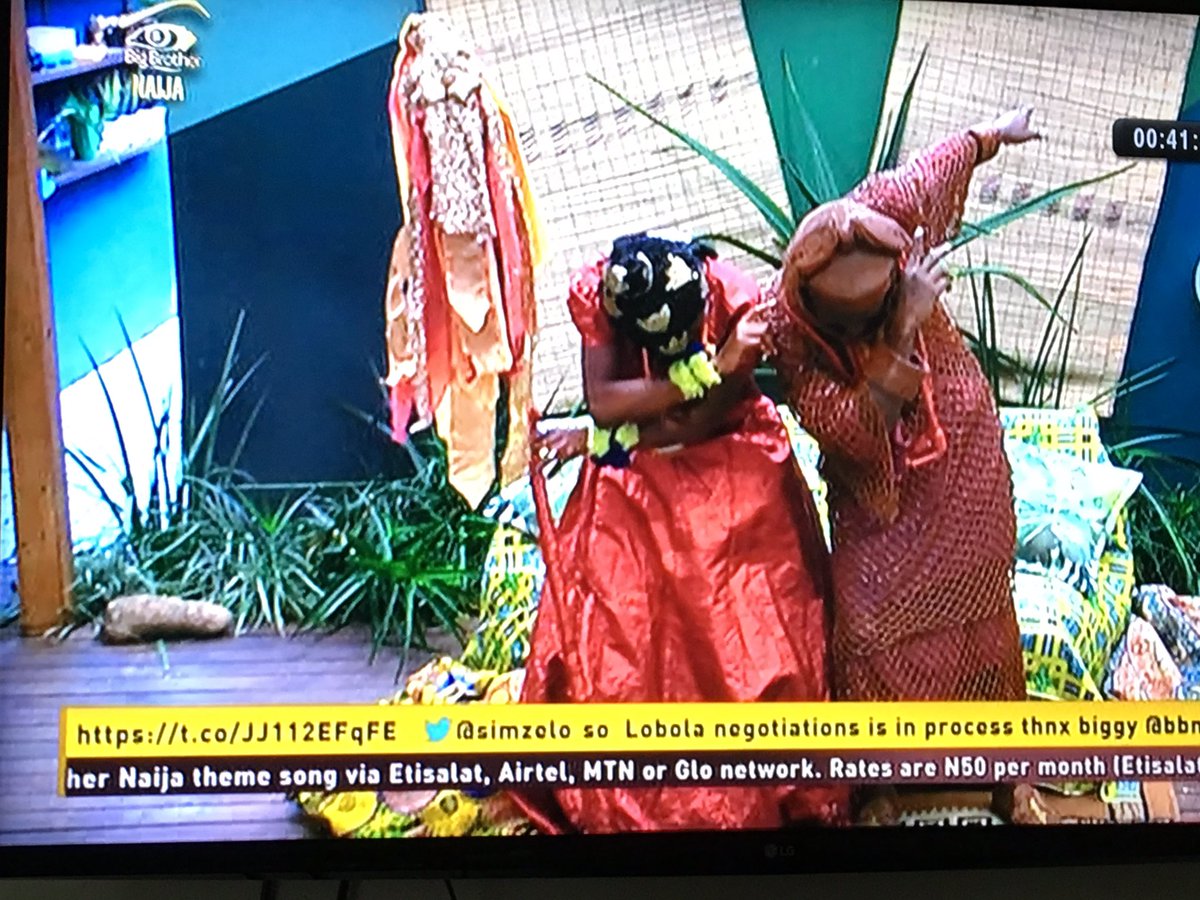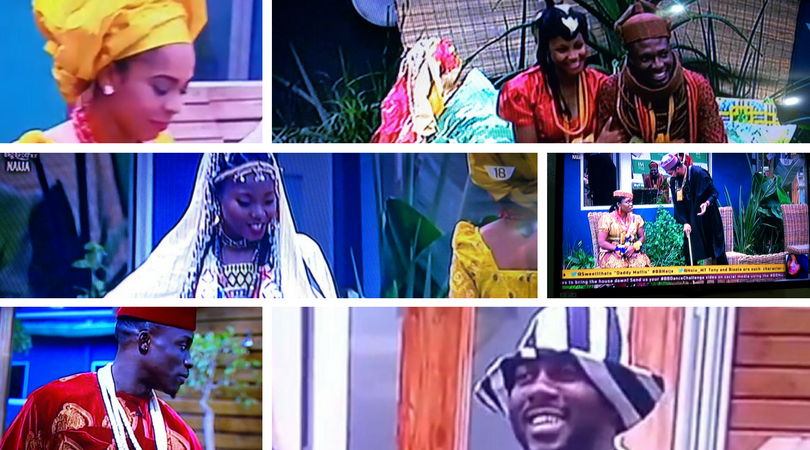 — Big Brother Naija (@BBNaija) March 9, 2017
Here's a longer video of the traditional wedding below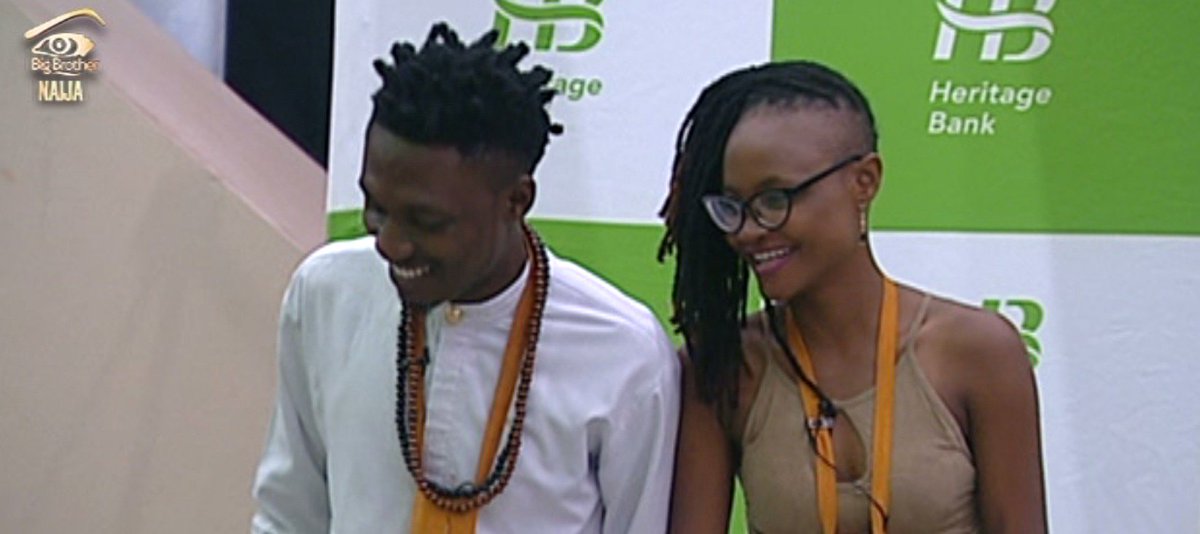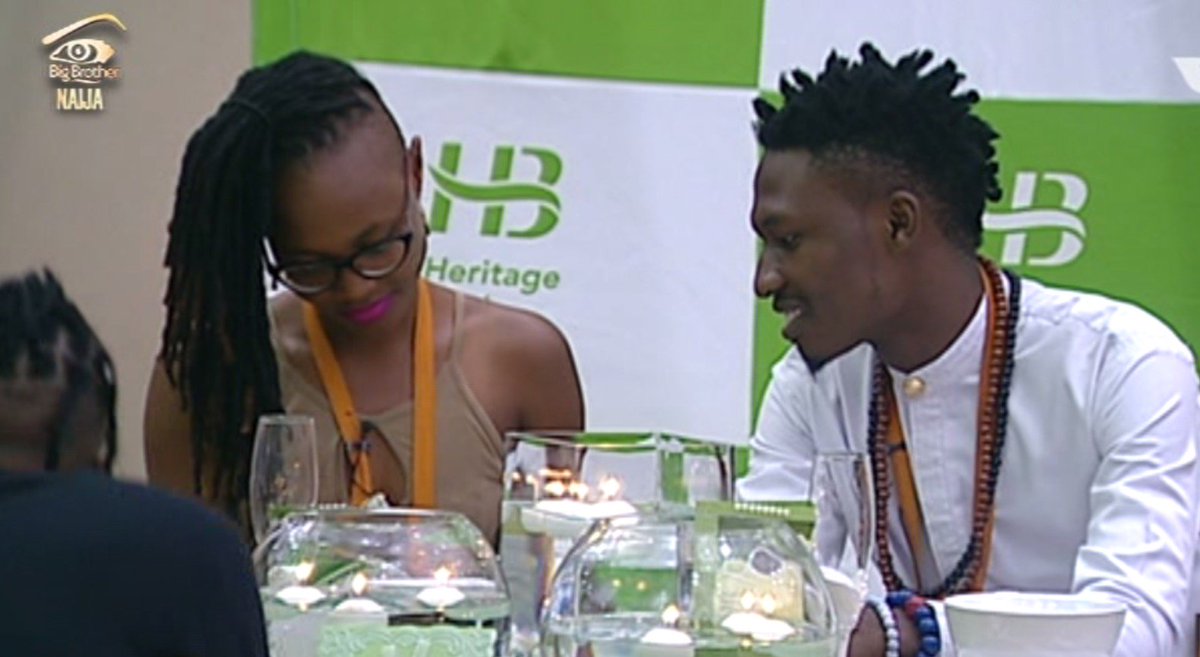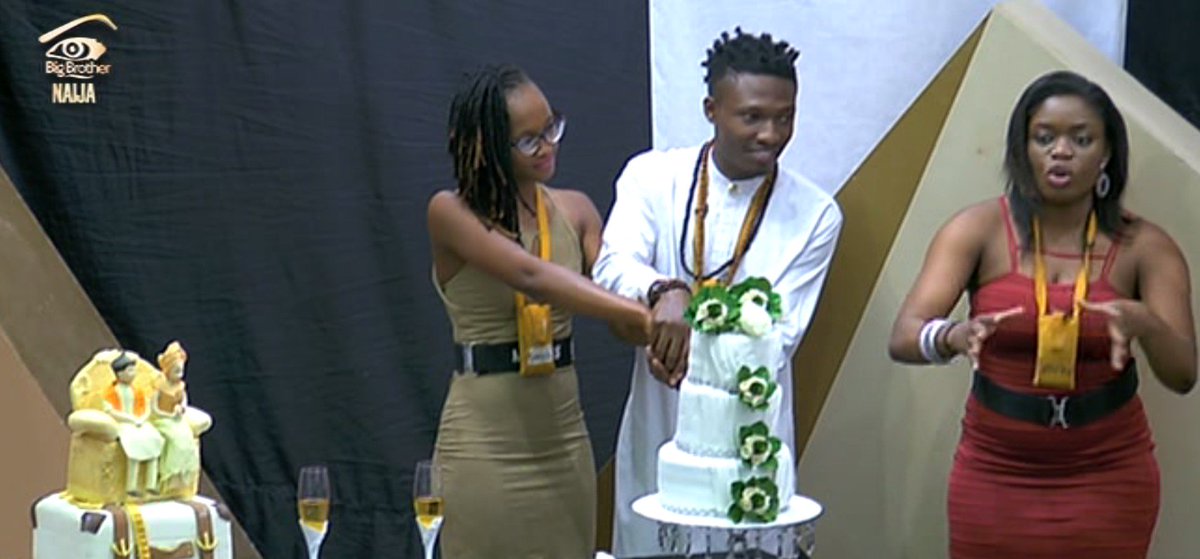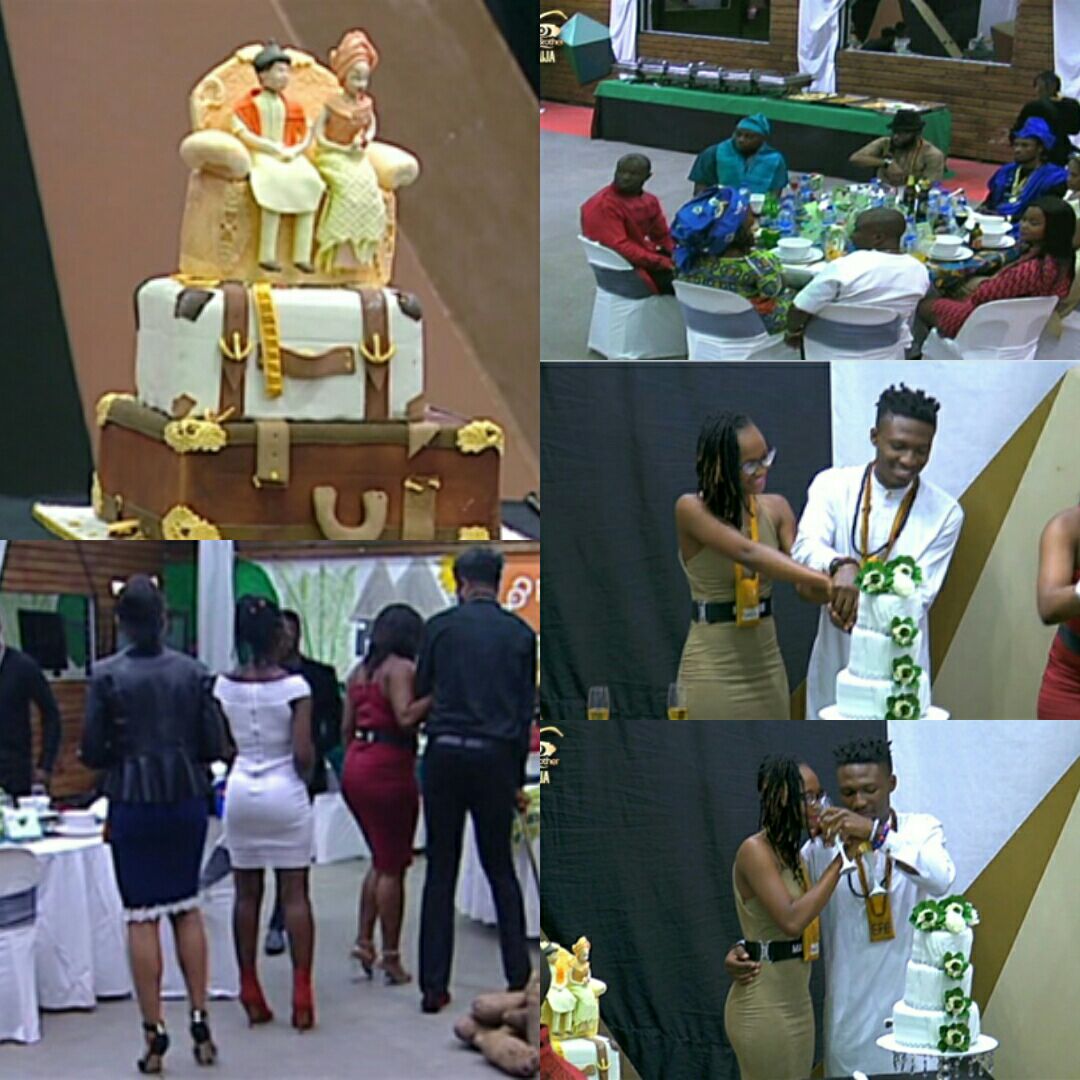 At the end of the Party Big Brother announced that the Housemates had won their wager for this week!