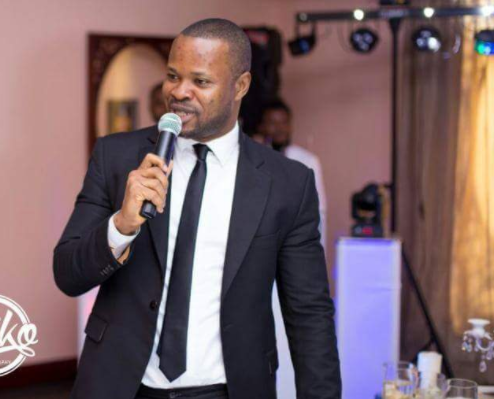 According to a new report by Listsng the power voice who represents Biggie in the current Bg Brother Naija reality show has been unraveled to be broadcaster,Actor and OAP Ejike Obedilo.
Ejike is said to have been a former On air personality with Cool FM before parting ways with the station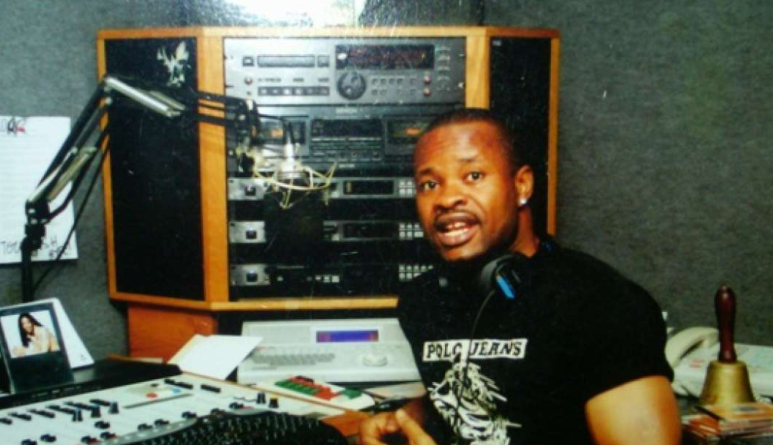 Fans who thought the voice was that of who wants to be a millionaire star Frank Edo asked him and he confirmed that he wasn't the voice but it was indeed that of Ejike!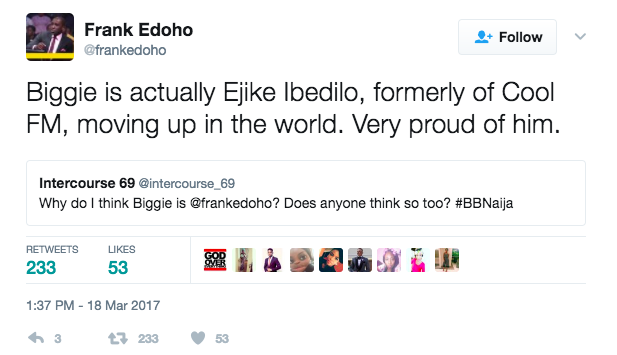 Biggie is actually Ejike Ibedilo, formerly of Cool FM, moving up in the world. Very proud of him.

https://t.co/tlhb2zufNE

— Frank Edoho (@frankedoho) March 18, 2017
There's also a clip of him from a movie circulating
Listen to Voice yourself..
There you have it folks did Frank ruin any surprises for you?!