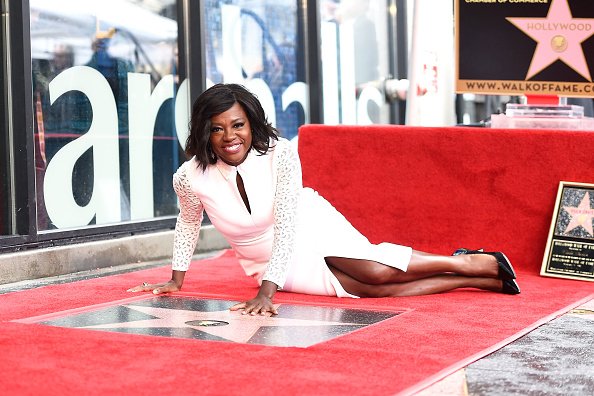 Actress and Producer Viola Davis couldnt hide her joy as she joined the prestigious league of stars and thespians who have a star on the Hollywood walk of fame..
I am so Happy for Viola..I think its even long overdue! She such a star and a class act!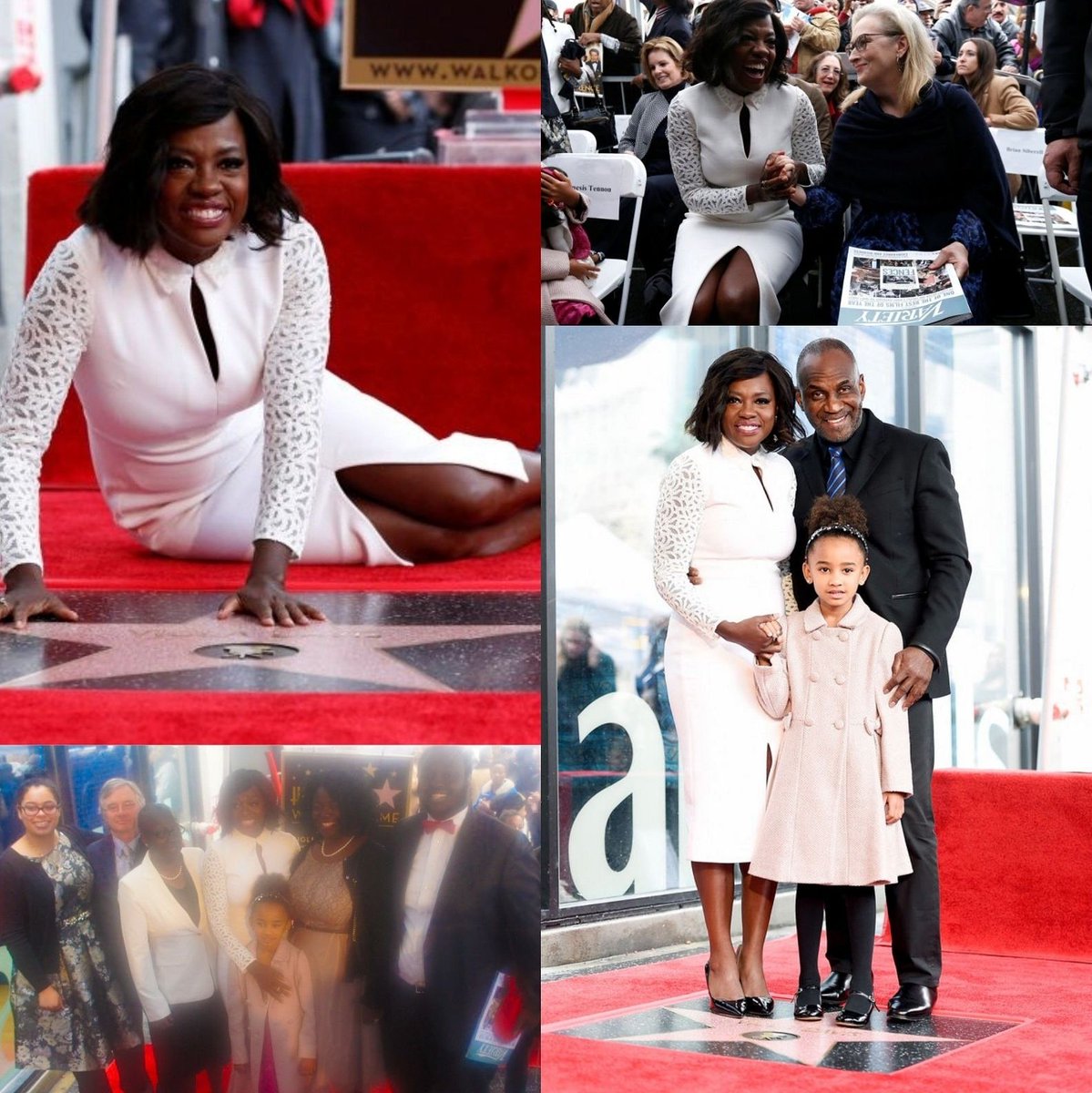 She shared her joy on twitter..
"I cannot believe my life right now that Meryl Streep spoke at my star ceremony w/ my handsome husband, beautiful daughter & my family."

pic.twitter.com/M5N3qhjXBI

— Viola Davis (@violadavis) January 6, 2017