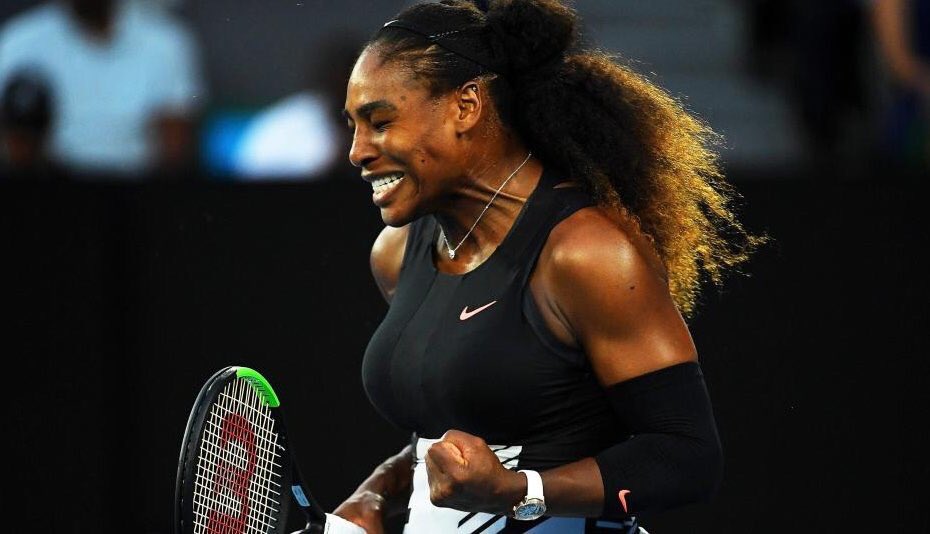 Yes! How many times have you seen Serena grimace like this after a win! Well probably a dozen times cos she just added another trophy to her lot hitting the record of a an all time best of 23 Grand slam wins..
Serena Williams who met sister Venus in the Finals cruised to victory in 6-4 6-4 win over her very gracious in defeat sister Venus.
And with her win Serena is back to her world number 1 spot!
More when you continue..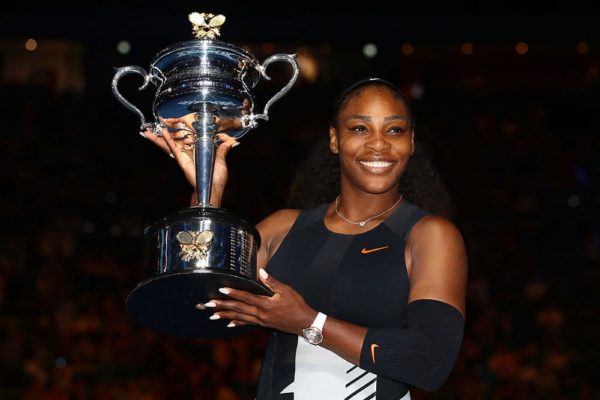 And if you dont see any other photo today let me leave you with this image of the two sisters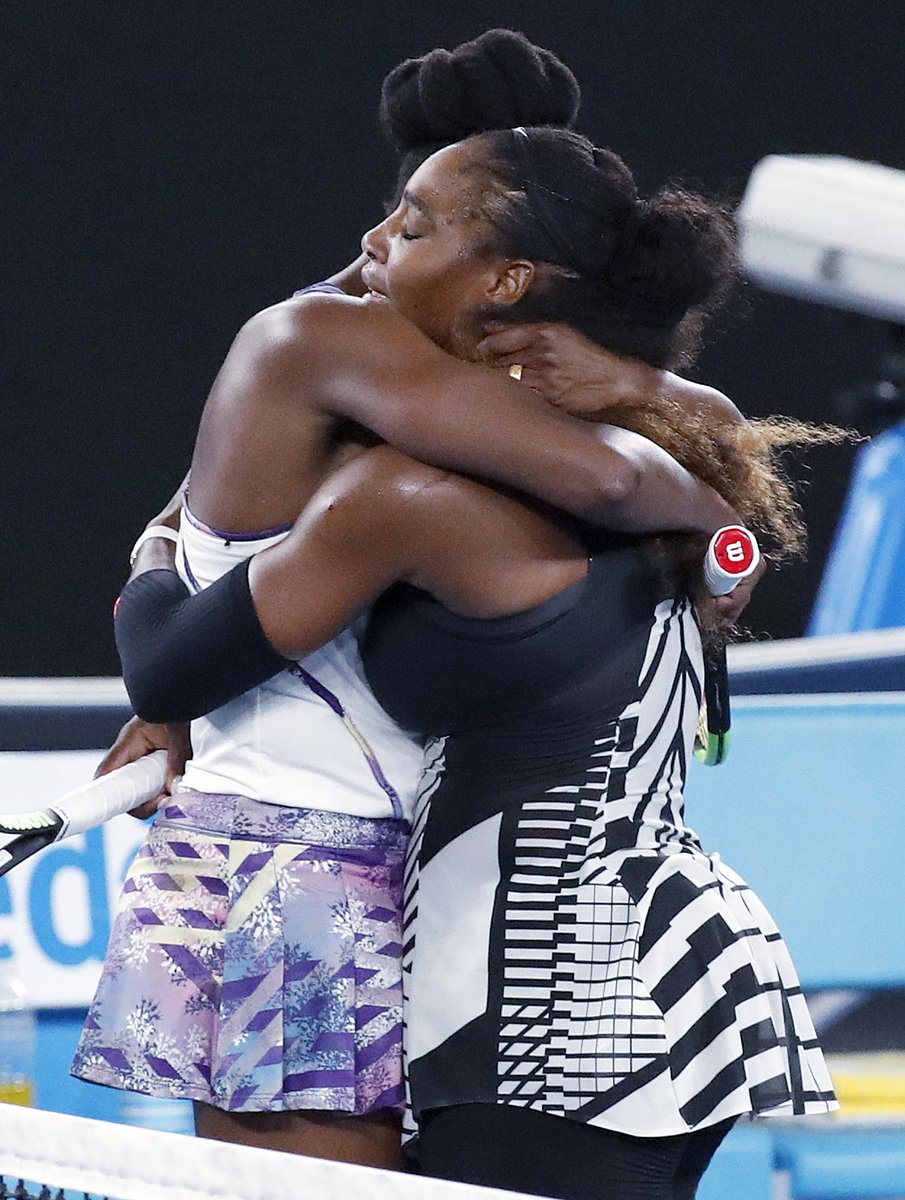 Well done to the William sisters for inspiring and motivating the girl child all over the world.
Huge congratulations to them!