My headline read what would Bella do now that Selena Gomez and the Weeknd are a thing in this post
Here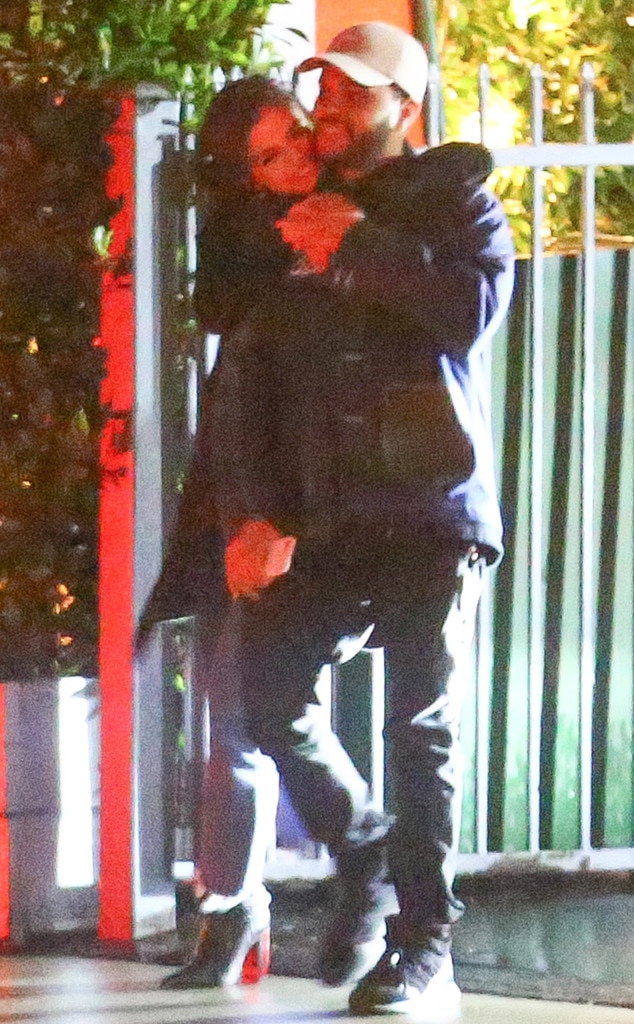 Well here's what Bella did..
She was photographed for the first time since the news of her EX hitting it off with her sister's pal Selena broke..
It seemed as if Bella Hadid who has since unfollowed Selena on Instagram may have been a bit downcast as she was spotted at the airport in NYC this week.
Bella was still very fashionable as she made her around the airport
She chose jeans paired with a military style bomber jacket,her hair all pulled back and of course every Celeb's best friend,dark shades.
I Dont think she was sad just maybe a bit weary from a long trip..
Images Via;
Mailonline*