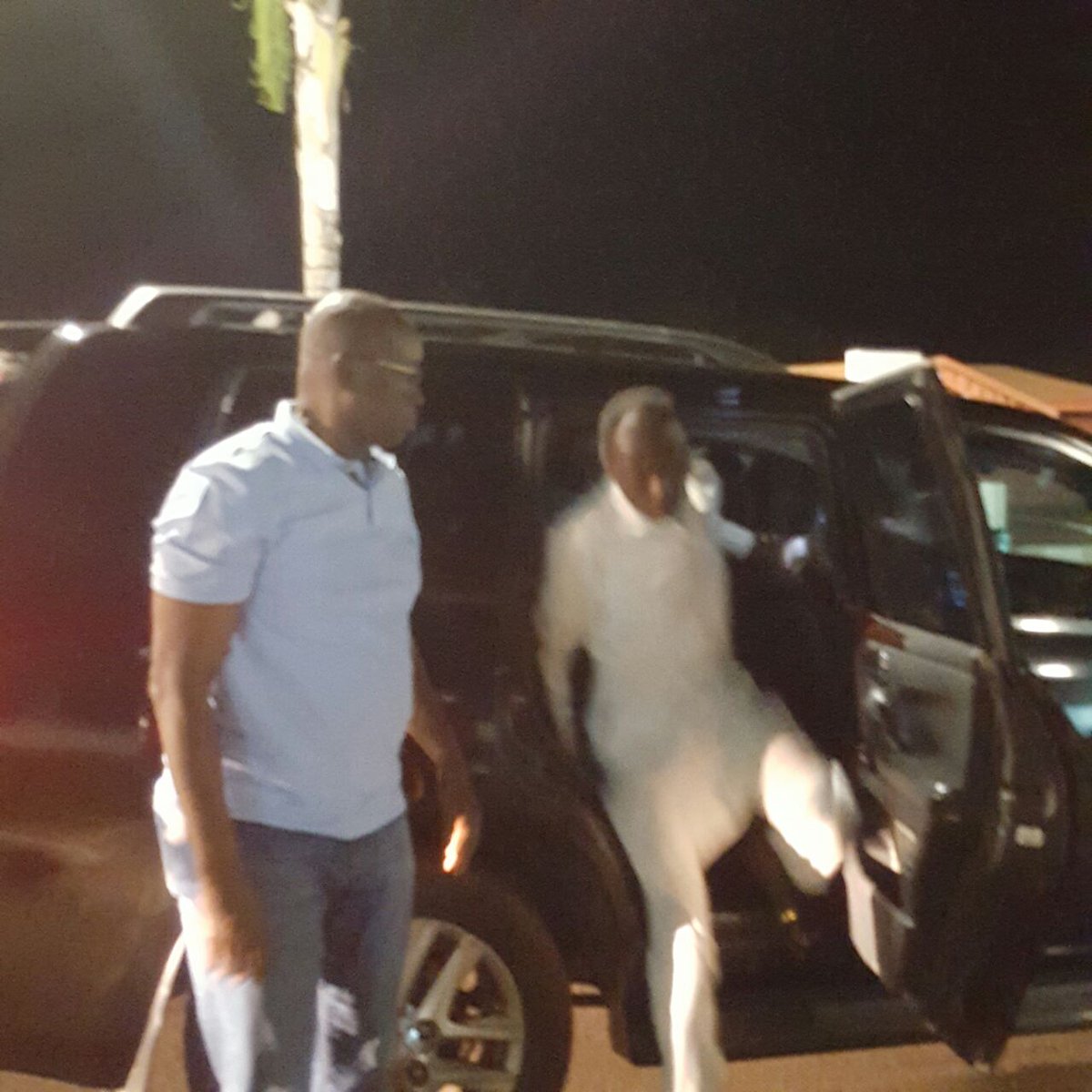 Apostle Suleiman of the Omega Fire Ministries is known for his vocal prophecies. He was recently filmed urging his members and followers to defend themselves against Fulani herdsmen.
He was supposed to have a crusade in Ado Ekiti in the early hours of today before the operatives of the DSS stormed the state to pick him up for his speech which may incite violence.
Ekiti state Gov. Fayose was reportedly on ground to foil the arrest attempt.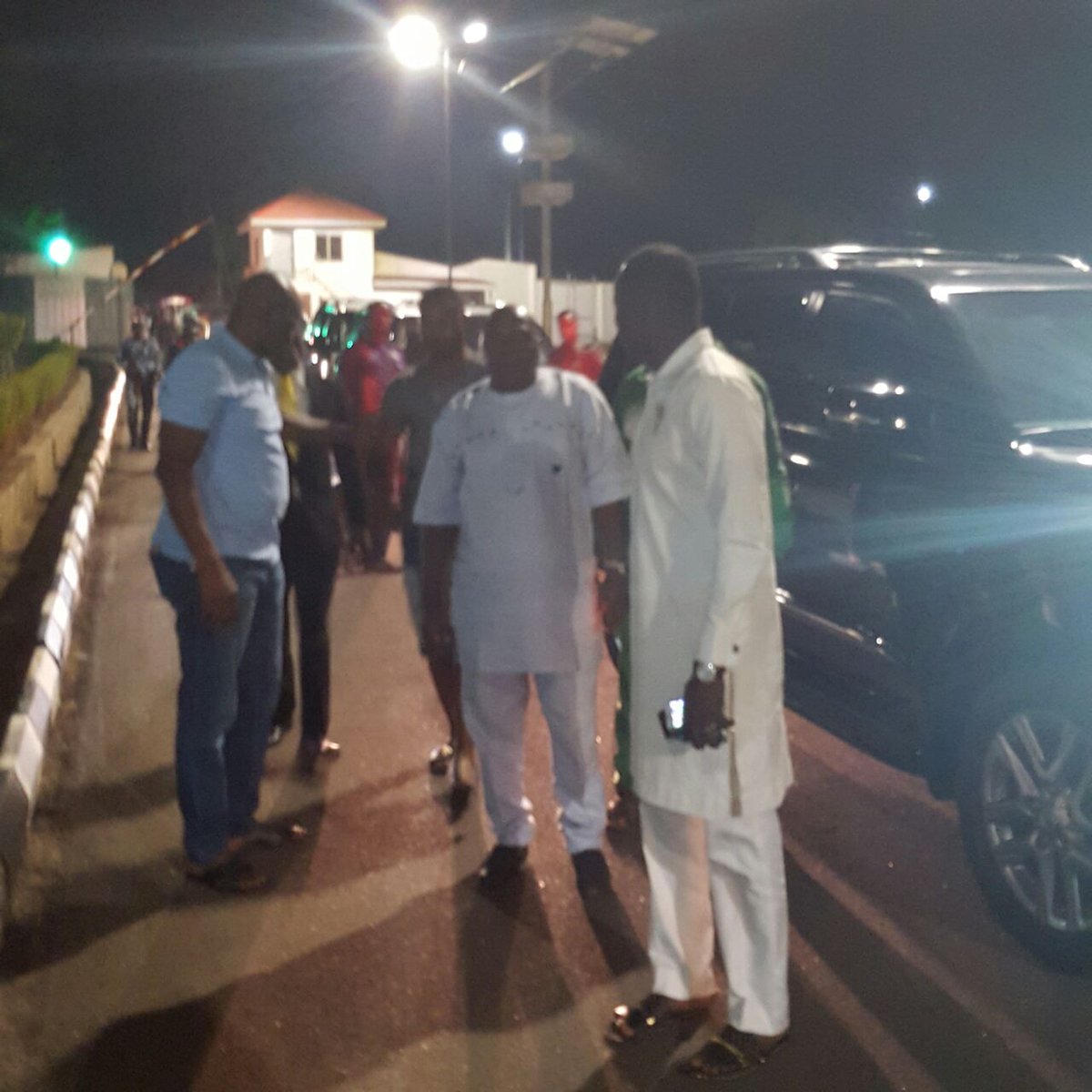 More when you continue..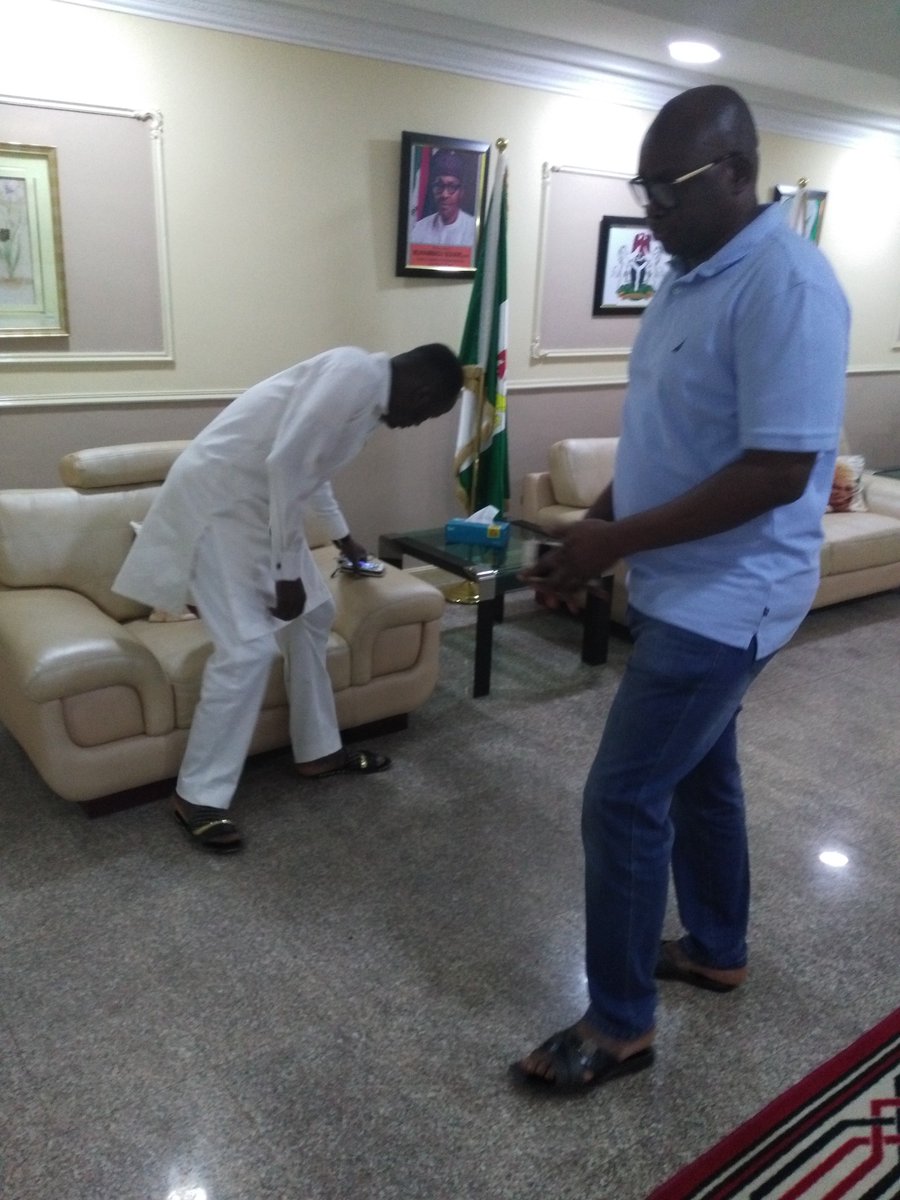 Fayose is quoted to have said on the incident
"I personally attended his crusade and I think it is wrong for a man of God who is armless that could be invited if they have any issue against him. Are Christians and Moslems under different dispensation of the rule of law? . That's why I went there to rescue him. Let them kill two of us together. But when they saw my vehicles and the crowd, they fled.
"But we have information that instructions came from DSS in Abuja that the Pastor should be arrested. We are not in a fascist state, Federal Government must learn to respect the rights of Nigerians and freedom of expression"
This is unacceptable, We are in a democracy and Nigerians should warn the Presidency against putting this country on fire because religion is an emotional thing".
Security operatives should stop the intimidation and arrest of men of God in the interest of peace and religious harmony in the country. The constitution guarantees freedom of worship"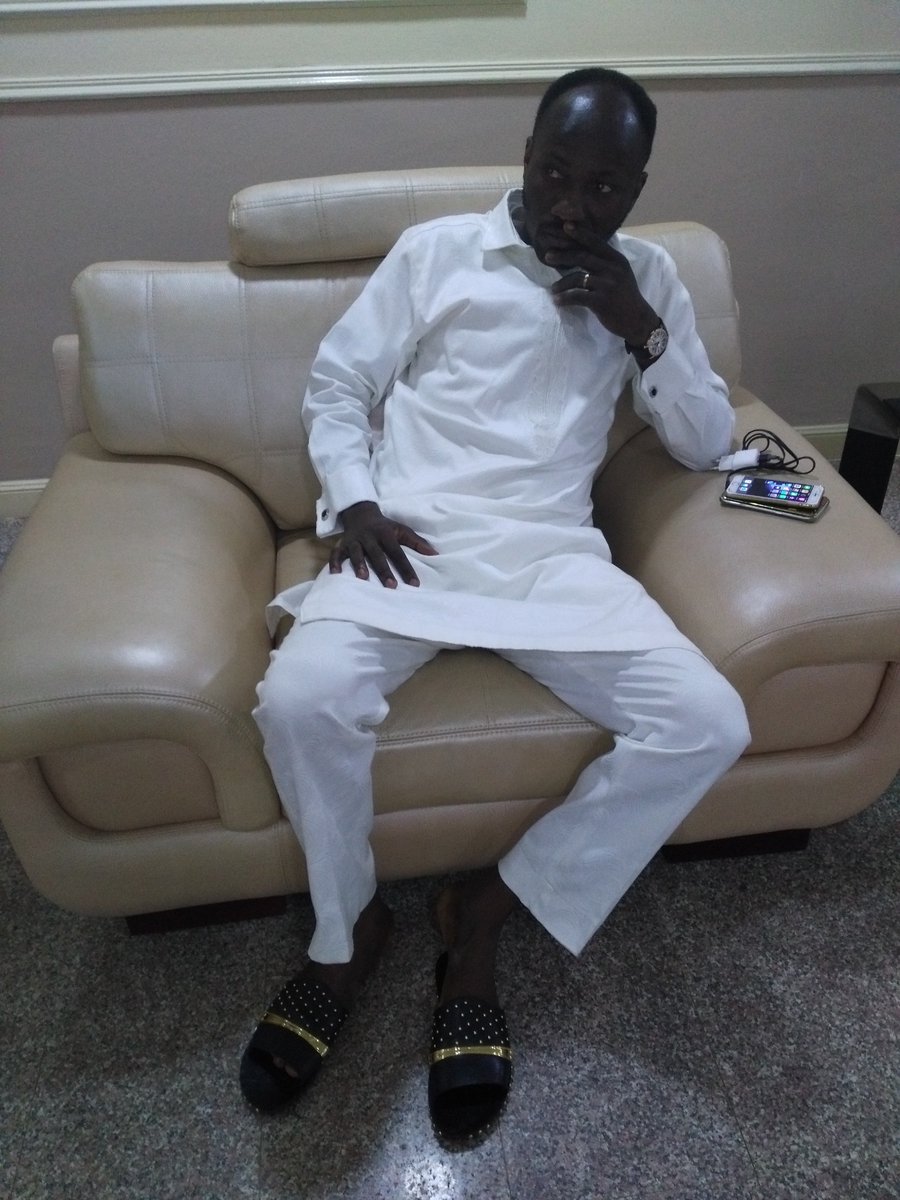 A video of the events below..
Apostle Suleiman's reaction after his foiled arrest below..