The show which is a franchise off the original Big brother Africa is presently being hosted and shot in South Africa just like the Voice Nigeria which was also filmed in South Africa
Due to an Uproar by fans and Nigerian citizens on why a show about Nigeria could not be hosted on Nigerian soil,the government is set to wade in and has ordered an investigation by the National broadcasting Commission. NBC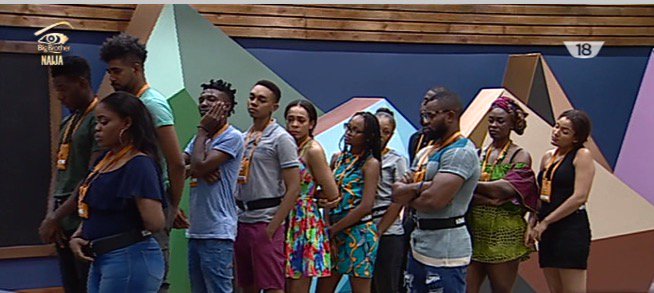 According to a reports Information Minister Lai Mohammed has directed the National Broadcasting Commission (NBC) to investigate why the ongoing Big Brother Nigeria reality show is being shot in South Africa.
In a statement released on Tuesday by the special adviser to the minister it was revealed that the government was stepping in to investigate the claims.
The minister said the NBC should determine whether Multi-Choice, by shooting the show in South Africa, has breached the Nigerian Broadcasting Code in any way, as well as the issue of possible deceit, since the viewing public was never told that the event would be staged outside Nigeria.
"As a country of laws, only the outcome of the investigation will determine our next line of action,"