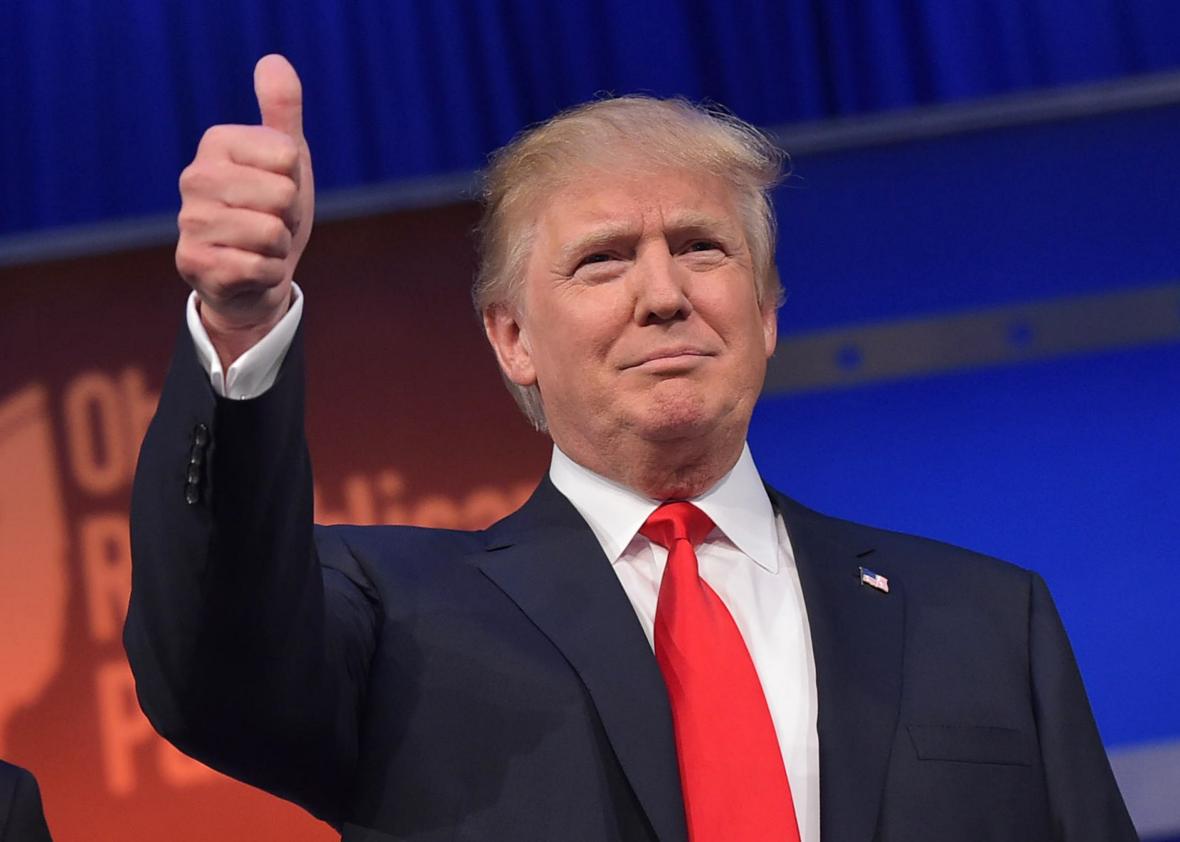 Congratulations America you have elected your new president!
Trump despite all odds has emerged the US' 45th president!
With Majority of the votes counted and the winner needing 270 to win Trump has made over 260 compared to Hilary Clinton's 218 so I guess American women like being grabbed by the you know what?!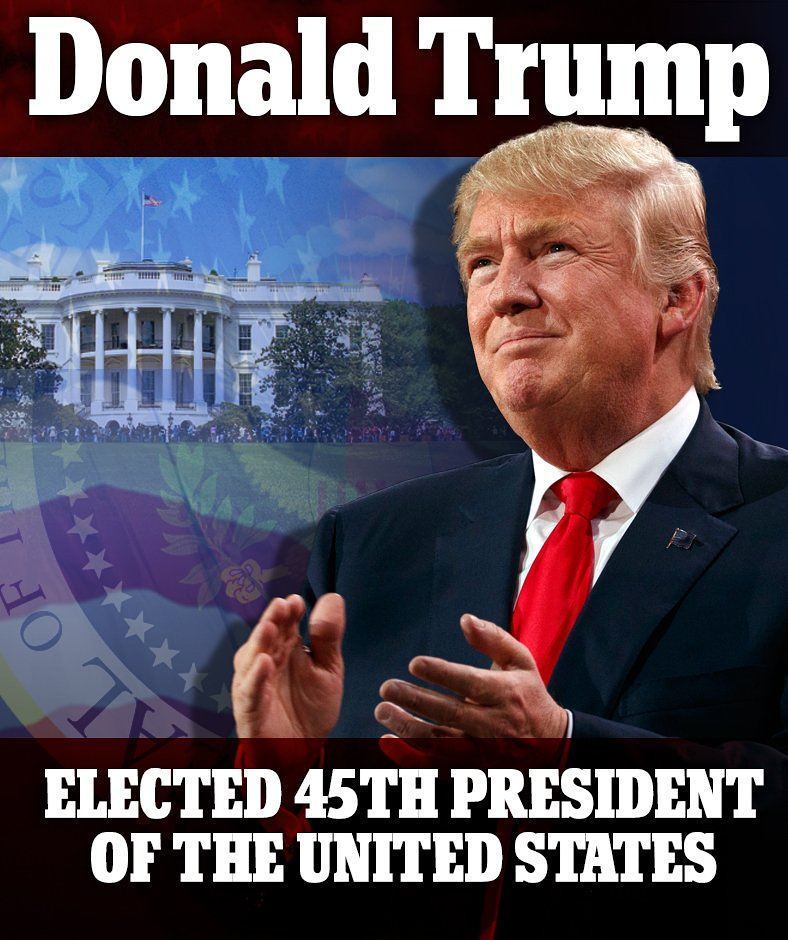 Trump has given his Victory speech and Hilary Clinton has called him to congratulate him.