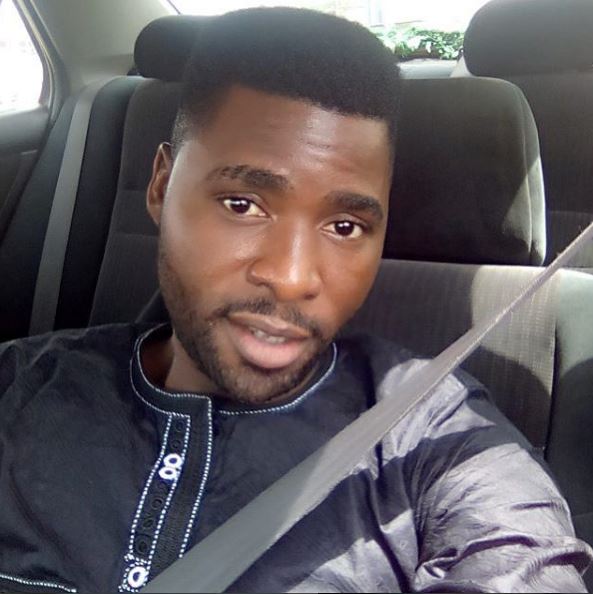 Ibrahim Chatta is known for his roles in the Yoruba Movie Industry,The Kwara state indigene has been applauded for his versatility and his ability to interprete and bring to life any role given to him..
He however has not been lucky with women.
His first wife Olayinka Solomon left after she shared allegations of being battered and beaten even though the actor refers to her as just his baby mama
Chatta,Solomon and their Son
He then went on to marry Salamatu daughter of Ex Kwara governor Lafiaji who then left him as she reportedly couldn't cope with the standad of living the actor provided for her.
With Second Wife Salamatu
It said was a far car from the luxurious life the Governor's daughter was used to.
So will it be third time lucky for the thespian as he is set to tie things up with his already pregnant fiancee said to go by the alias Lizzie Berry
The couple are set to make things official on October 1st 2016 !