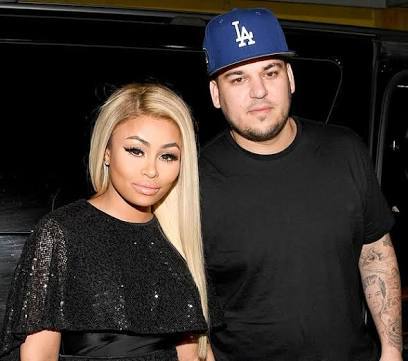 The Couple that we never saw coming are gradually putting themselves on the top spot of celebrity couples.
The Kardashians had no choice than to accept that this is how Blac came back at them! Snatched their brother from right under their nose and guess what? she is now expecting the Kardashian Heir!
They both shared the Emoji above confirming the former stripper was Indeed pregnant ,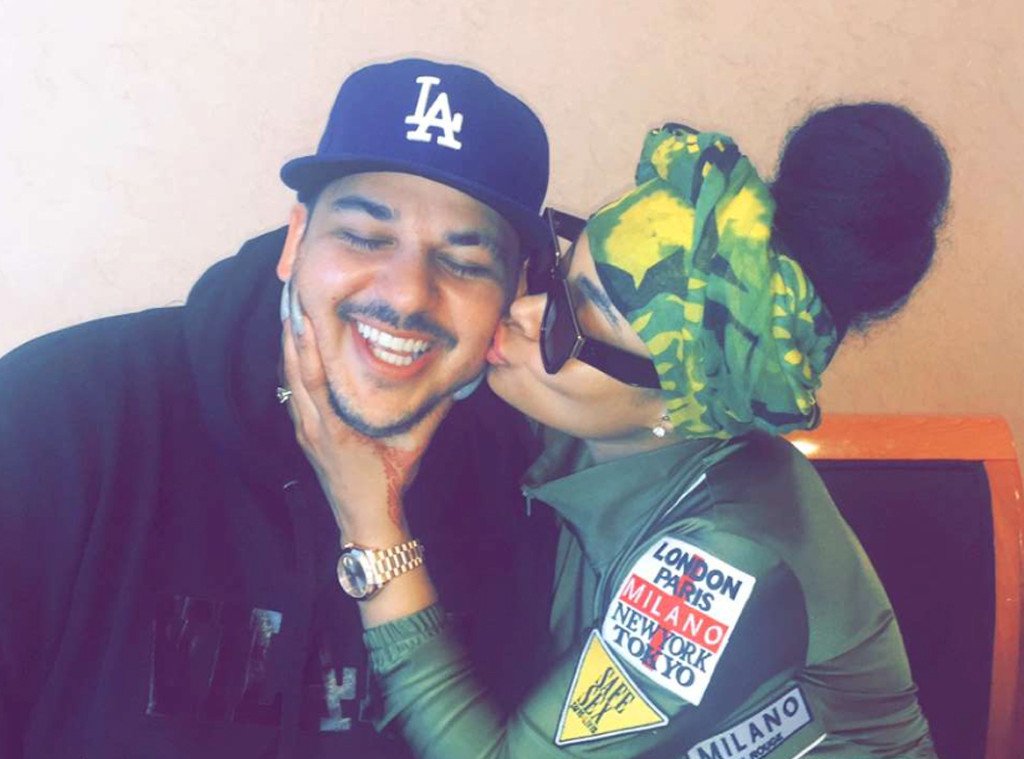 In just over six months the couple got together have managed to continue to stir things up with their activities.
This will be Blac Chyna's Second child as she has a son with Tyga who is now dating Rob's sister Kylie while this will be Rob's very first.
Congratulatory messages have also been pouring in for the couple with Tyga and Kylie being the first few to congratulate them.....