The Actress and her hubby welcomed their son last year and she just introduced him to us via these adorable photos..
Stephanie says..
"Meet our Prince! He's name is Maxwell Enosata Linus All I see is the glory of God and his Convanant fulfilled in our lives. We are so happy to share our bundle of joy! "The same God that did it for us will do it for you" -Just say it and it will happen! Love you all dearly for being there for me, for your love, kinds words and encouragement. This is a new beginning! May God give us strength to fulfill our destinies. Love you all. -SL #PrinceMax, #PrinceMaxwell."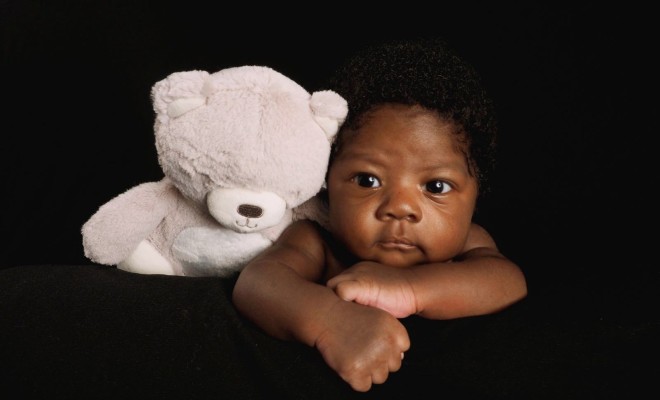 Congratulations to Stephanie and Hubby once again!