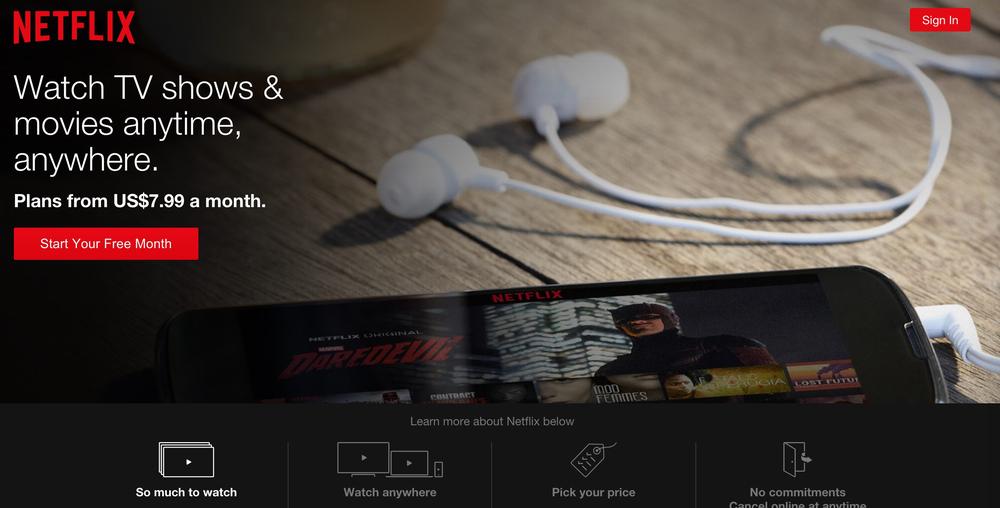 On Demand Online Movies streaming Portal Netflix has lifted its location restrictions and Nigerians can now connect to the portal to stream and watch their favourite movies and TVshows .
That sees like good news right?!But what does it mean for Nigerians really when internet connectivity and Data is so expensive and slow?!
What does this mean for Digital satellite TV if people can stream loads and loads of movies and TV shows unlimited for less than $8 a month why do they need DSTV OR IROKO TV??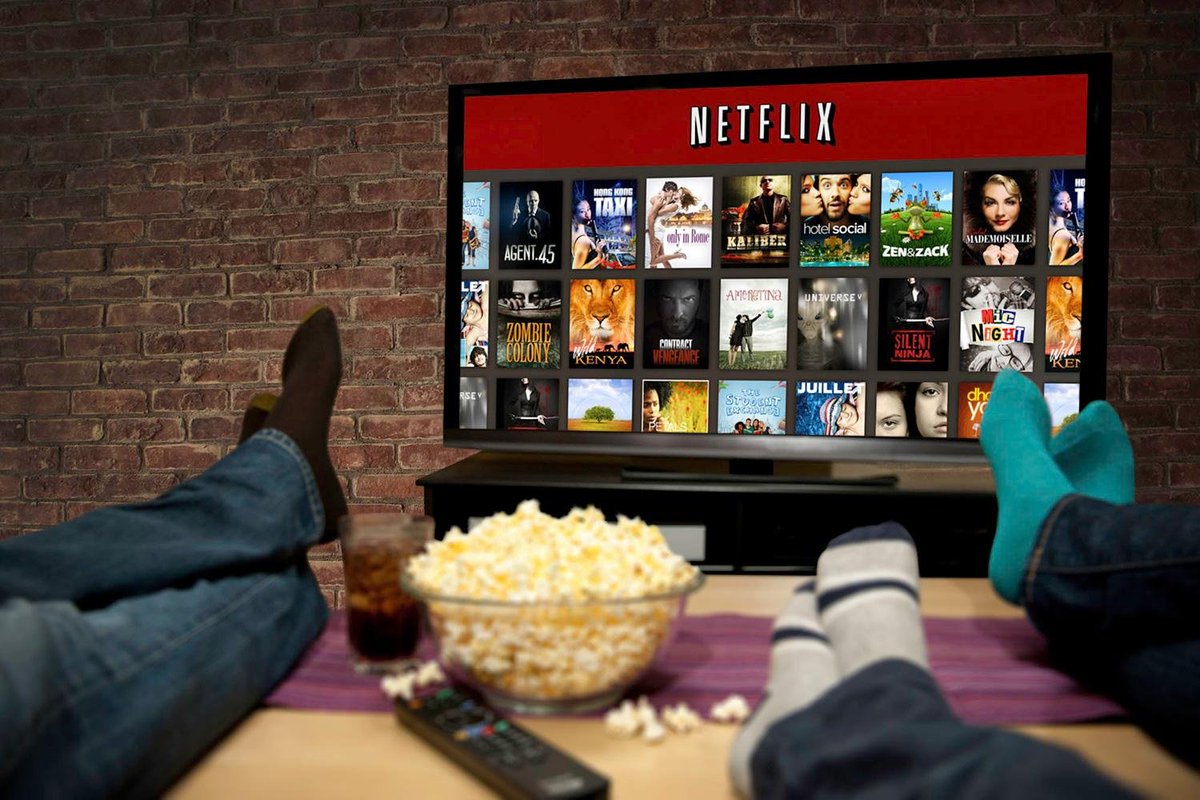 How would Nigerians pay for their subscription with the CBN policies on Naira cards?
I guess with time Nigerians can work around these challenges and we would know if indeed Netflix is here to stay!
Join the Netflix fun
Here
!