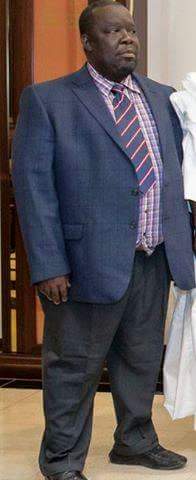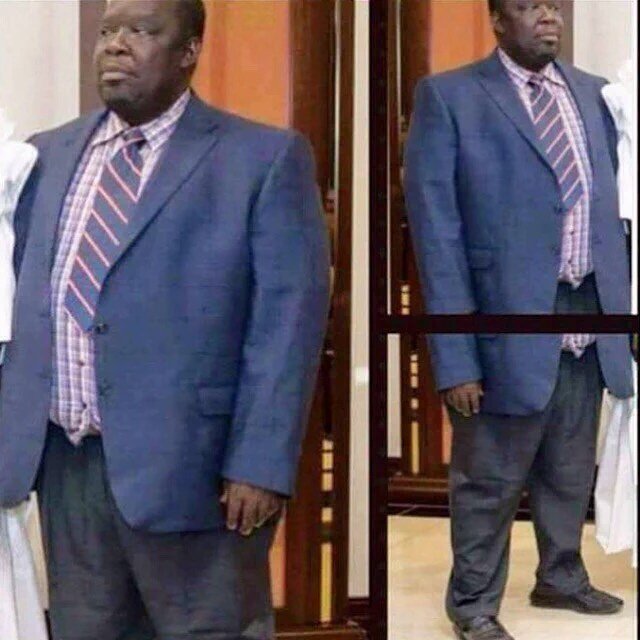 Come On Nigeria this is 2016! yea we are almost in 2016 and this senator according to reports is sponsoring a bill to prosecute and jail people for their utterances on social media!
Yep! Your FB,twitter,Blogs,Instagram and the likes.This Guy according to reports wants them regulated and if you say things against the government you get jailed..
The bill has now reportedly passed through a second reading!
#NoToSocialMediaBill has been trending on twitter you can see that for more reactions

of people to the bill
So after APC won majority of their votes through Social media this is what they want to do?