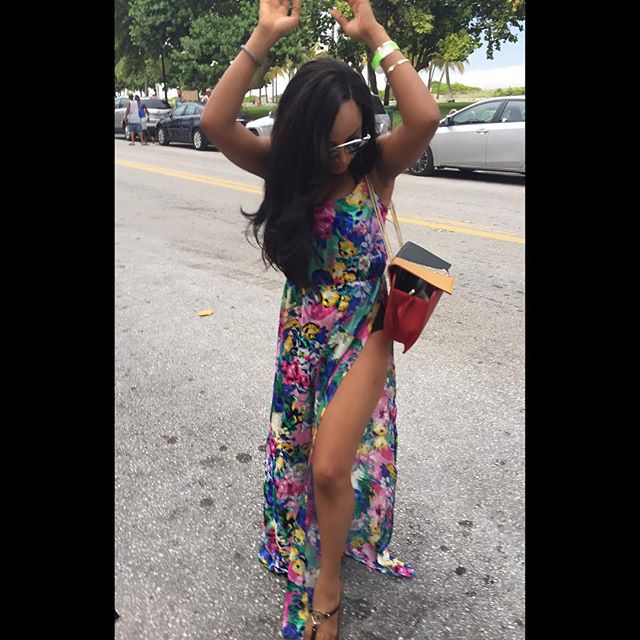 All work and no play they say makes.....lol..The very hardworking media personality has been on vacation abroad for a bit she was first in London and now in Miami.
She has been getting her groove on,hanging out with her girl pals and of course showing off some skin its Miami afterall!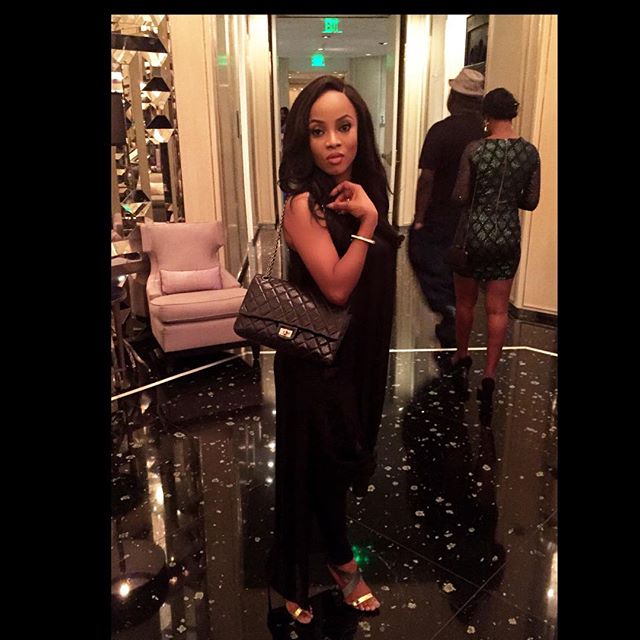 She's sure looking pretty too!