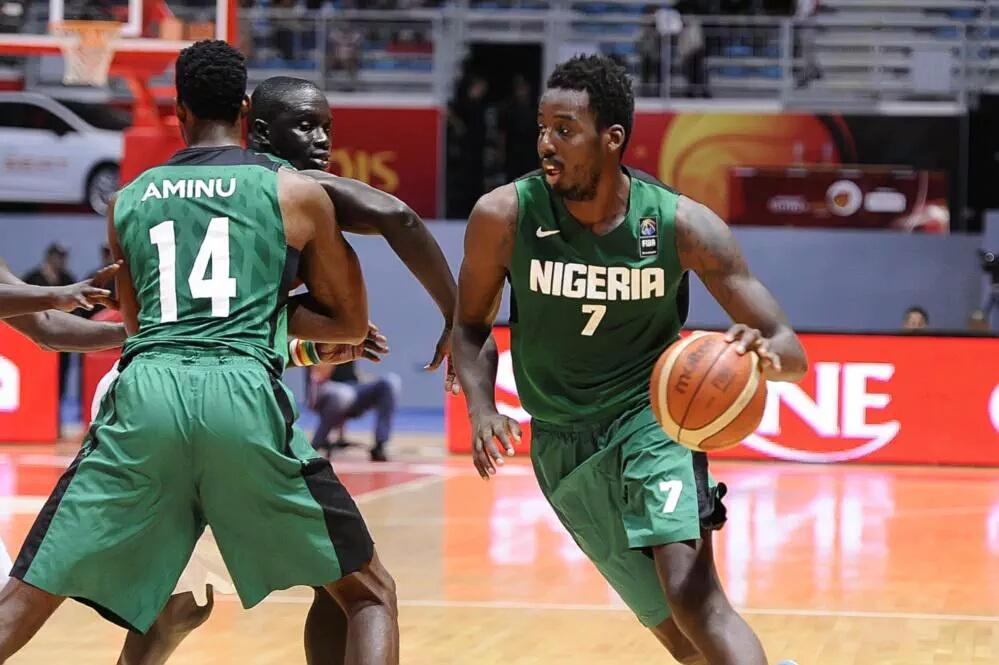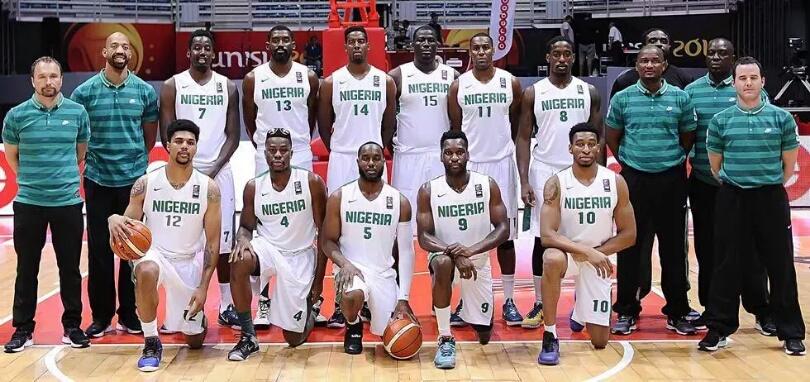 Yes Nigerians! STAND UP! Stand up and take a bow! we just made history! Our basketball team just emerged victorious at the 2015 African basketball championships.
Every year a certain country always stops us at the quarterfinals or the Semis but this year we beat Angola and we beat them good! ending the game to a score of 74-65 in our favour.
They are now set to fly the flag in Rio 2016 #Oyashakitibobo! lol..