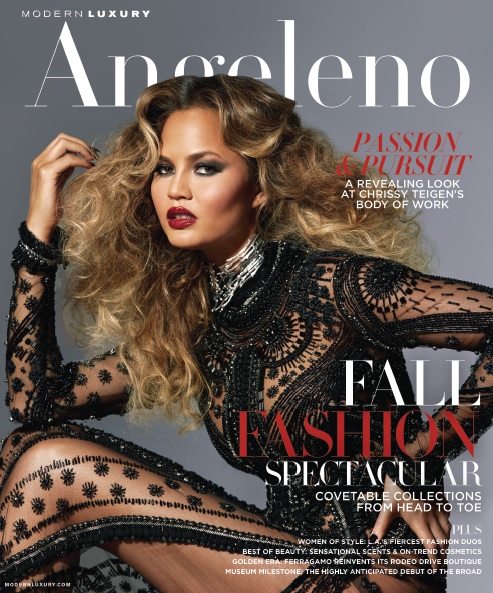 John Legend's wife is one of my fave models not necessarily cos of her work but her personality!,she seems so down to earth and she actually cooks and is even working in a cookbook if I am right! How many models eat let alone cook?! Lol. #jokes
She shares so many moments with fans she's just so down right real and funny too!
She recently posed for the modern luxury cameras as their coverstar for September..
See more sizzling shots below..