I came across this poster with well the ED chopped off ... and then a quick browse of his twitter page shows the correct poster..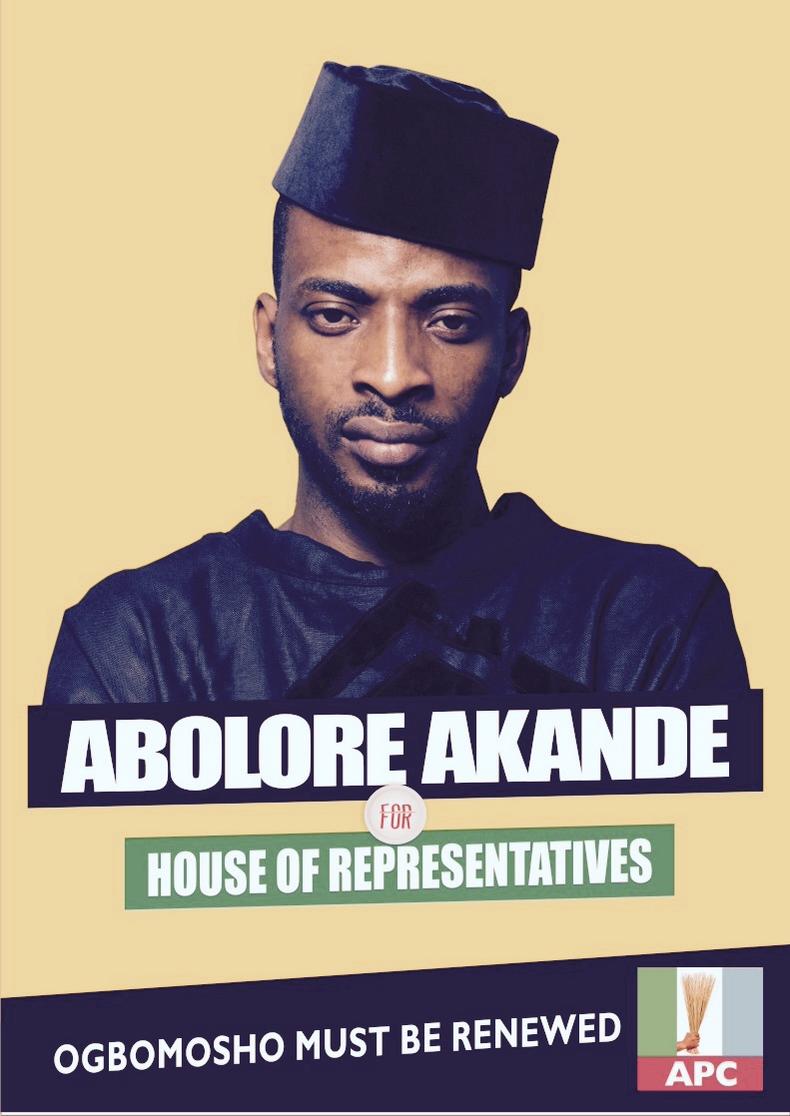 I know you might say ohhh its just two letters but! we all blame the previous people in government lets make sure we are doing everything perfectly well this time the youths want to take over..
I hope no one is trying to be funny cmon attention to detail guys!