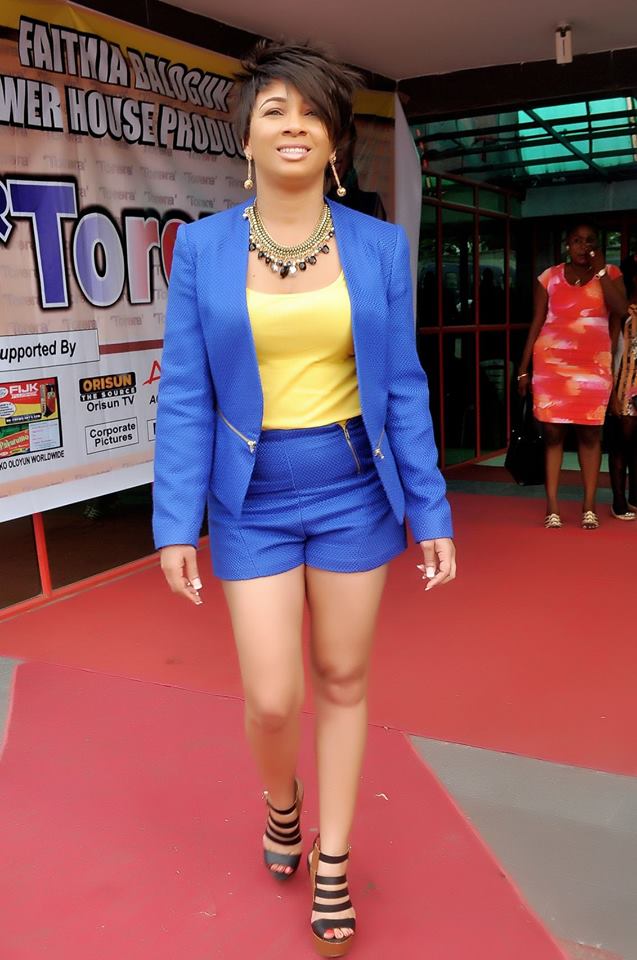 Don't get it twisted,Love is a beautiful thing. I love you benjamin my husband.
— Ibinabo Fiberesima (@ibiliciousxx) October 27, 2014
Well seems they are all playing a fast one on us.The Last time AGN president called him Fiance but it seems they've gone past that.. plus now we even have a name to him lol..
Love is indeed beautiful congratulations Ibinabo!