The artiste we are talking about is quite popular. Tall, hunkish and very loved by his many female fans & guys alike. He has enjoyed quite a good review since he released his own full body of works not too long ago. Some jams especially the favourites of many e.g ''Take .......... & Go


He has a more famous sibling... And the hooks on some of his songs are like anthems, loved by all and sundry (male & female).

But he has a love for something he enjoys so much, but that he wants to desperately keep under-wraps, not only from the public, but also from his more famous older sibling.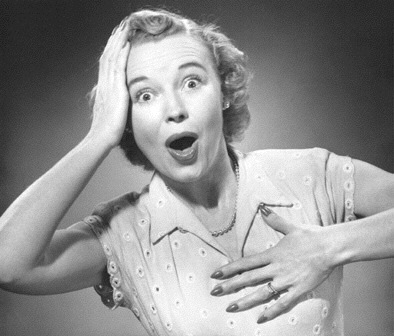 What is that his preference? Let's try and give you a bit of a clue....Our dude is in the closet, he loves, craves & enjoys the very best of 'both worlds'. He loves to hide the fact of his preference, so much so that he doesn't even like his friends from the 'other side' to openly fraternize with him. We even know of one of his regulars. But we would leave that for another day.
Who is our man?
This our other guy is more than popular. He is as crazy as they come but in a good & lovable way. He looks very wild, which is a part of his scripted public personae. One major thing about him from what we hear from those in the same constituency with him is that, he is probably the best 'lolly pop giver' this side of the world.
Can you guess, who this person also is?
Report:
Maestromedia*